Fitness Specialist/Personal Trainer (Certificate E0808)
Kinesiology, Athletics and Dance Division
Certificate E0808
The Fitness Specialist/Personal Trainer Certificate prepares students for careers as personal trainers, health/fitness professionals in corporate fitness facilities, wellness centers and public/private health clubs. The Fitness Specialist/Personal Trainer Certificate curriculum is designed to prepare students who wish to take exams offered by the American Council on Exercise (ACE), the American College of Sports Medicine (ACSM) and other nationally recognized organizations. Technical skills necessary for implementation of a safe, effective and motivational physical fitness program are presented.
Required Courses
Course List
Course Prefix
Course Name
Units
KIN 15
Administration of Fitness Programs
2
KIN 24
Applied Kinesiology
2
KIN 38
Physiology of Exercise for Fitness
3
KIN 39
Techniques of Fitness Testing
2
KIN 40
Techniques of Strength Training and Conditioning
3
KIN 85
Fitness Specialist Work Experience
1

Choose one course from the following:

3
Nutrition for Health and Wellness
Sports Nutrition
Introduction to Nutrition Science
Introduction to Nutrition Science - Honors
Total Units
16
Recommended Electives 
Course List

| Course Prefix | Course Name | Units |
| --- | --- | --- |
| DNCE 39 | Pilates Fundamentals | 0.5-1 |
| KINF 25 | Core Performance and Foundation Movement | 1-2 |
Program Learning Outcomes
Upon successful completion of this program, a student will be able to:
Design a 6-12 month exercise program based on clients current fitness level and abilities and their current fitness goals.
Demonstrate a knowledge of the structure and function of exercising muscle.
Demonstrate a working knowledge and practical application of General principles of training as applied to, Resistance training programs, Aerobic and anaerobic power training programs.
Demonstrate the ability to assess muscular strength, aerobic fitness anaerobic power using safe and accepted protocols.
Describe primary functions and movement patters of muscles joints during specific exercises in order to give appropriate feedback as to the proper execution of an exercise.
Use appropriate verbal and nonverbal communication to coach and motivate individuals in their exercise program.
Describe basic nutrition concepts as they relate to performance, sport and a healthy lifestyle.
Demonstrate the ability to monitor client's safety in a gym environment and respond to potential risks and or hazards.
Demonstrate a knowledge of ethical and legal issues faced by a personal trainer.
Demonstrate a knowledge of various types of cardiovascular disease and the pathology it has on the body. Understand how exercise can be used to prevent a disease and obesity to better quality of life for an individual.
Review Student Learning Outcomes (SLOs) for this program.
Looking for guidance? A counselor can help.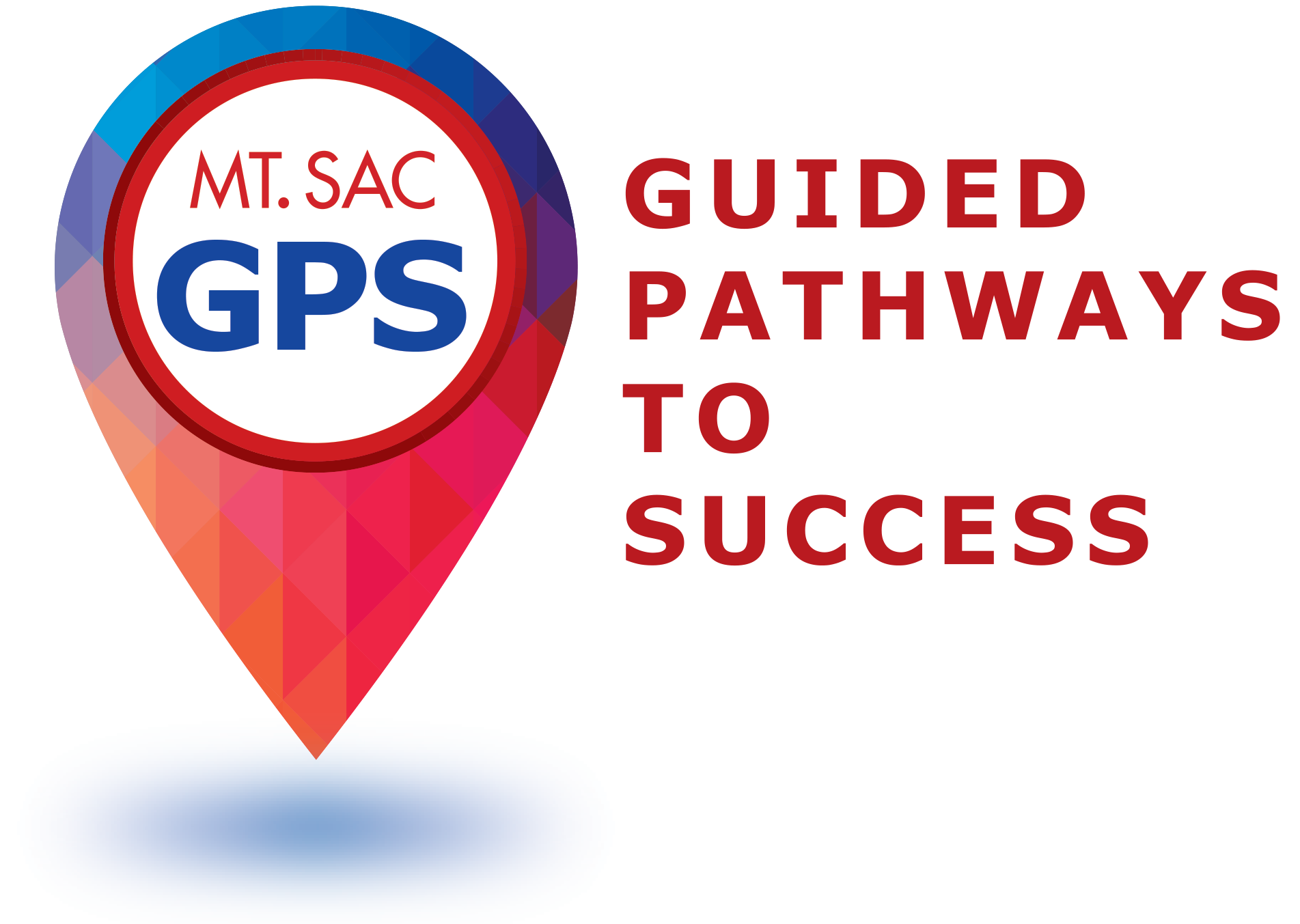 This Guided Pathways for Success (GPS) is a suggested sequence of coursework needed for program completion. It is not an official educational plan. Schedule an appointment with a counselor or advisor as soon as possible to create an individualized Mountie Academic Plan (MAP) specific to your goals and needs.
Plan of Study Grid
Fall Term
Units
KIN 15
Administration of Fitness Programs
2
KIN 24
Applied Kinesiology
2
KIN 38
Physiology of Exercise for Fitness
3
KIN 39
Techniques of Fitness Testing
2
KIN 85
Fitness Specialist Work Experience
1
3
 
Units
10
Spring Term
KIN 40
Techniques of Strength Training and Conditioning
3
Certificate: Fitn. Spec./Pers. Trainer E0808 8
Submit petition to Admissions Records Submit petition to Admissions Records
 
Units
3
 
Total Units
13
Print Options