Animation - Junior Animator Level I (Certificate E0414)
Arts Division
Certificate E0414
Level I of a multi-level certificate program provides skills based on the principles of storytelling and animation using both traditional and 3D media.  Students prepare for a junior level creative career in the animation industry by mastering the core skills of drawing, storyboarding, digital art, 2D and 3D animation, 3D modeling, and motion graphics. 
Required Courses
Course List
Course Prefix
Course Name
Units

Core Courses

ANIM 100
Digital Paint and Ink
3
ANIM 101A
Drawing - Gesture and Figure
3
ANIM 108
Principles of Animation
3
ANIM 115
Storyboarding
3
ANIM 116
Character Development
1.5
Total Units
13.5
Program Learning Outcomes
Upon successful completion of this program, a student will be able to:
successfully create a story board animatic representative of their chosen entertainment field.
​Review Student Learning Outcomes (SLOs) for this program.
Looking for guidance? A counselor can help.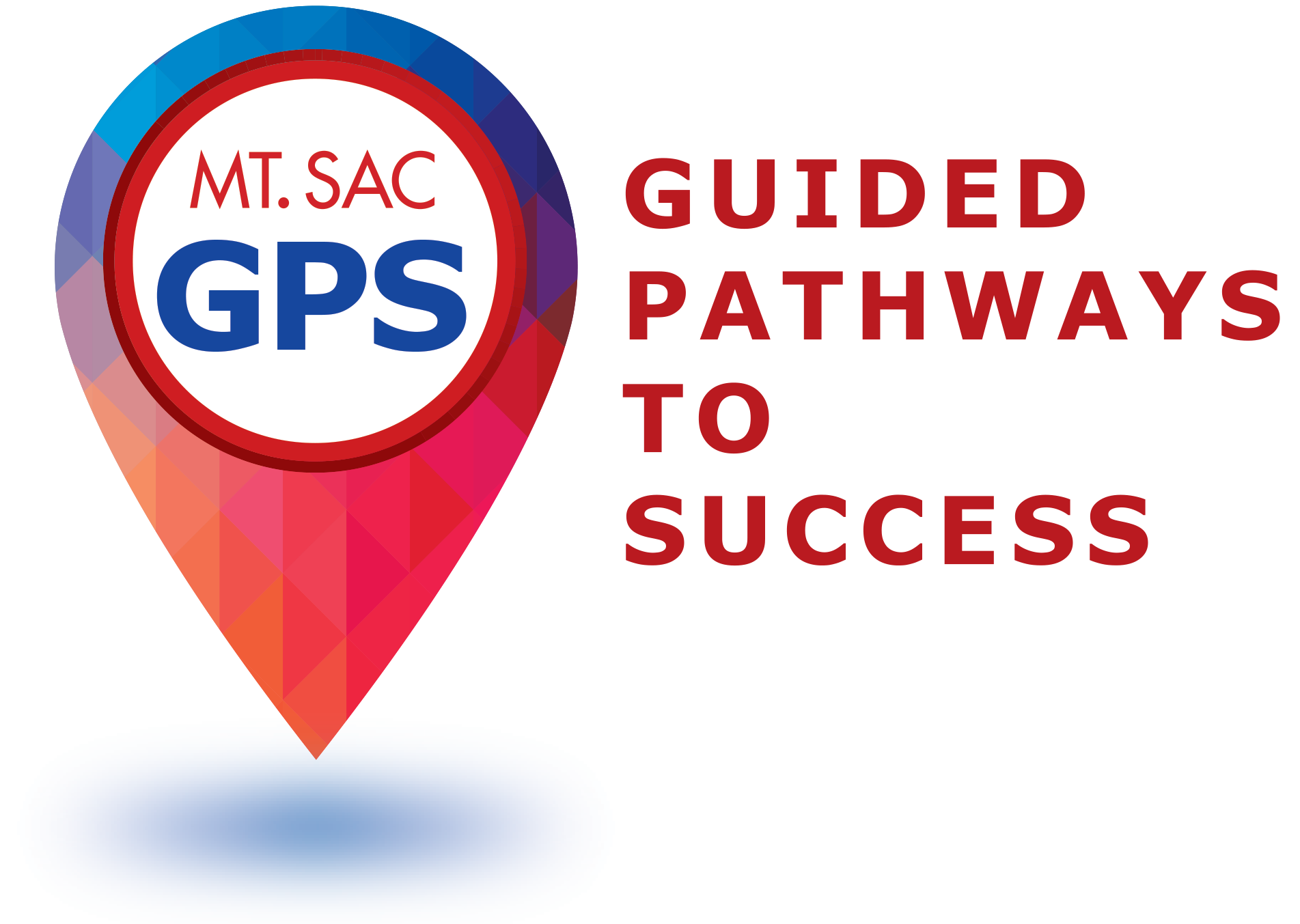 This Guided Pathways for Success (GPS) is a suggested sequence of coursework needed for program completion. It is not an official educational plan. Schedule an appointment with a counselor or advisor as soon as possible to create an individualized Mountie Academic Plan (MAP) specific to your goals and needs.
Plan of Study Grid
Fall Term
Units
ANIM 100
Digital Paint and Ink
3
ANIM 101A
Drawing - Gesture and Figure
3
3
 
Units
6
Spring Term
ANIM 108
Principles of Animation
3
ANIM 115
Storyboarding
3
ANIM 116
Character Development
1.5
Certificate: Animation, Jr, Animator L1 E0414 4
Submit petition: inside.mtsac.edu, Student Tab #45 5
 
Units
7.5
 
Total Units
13.5
Print Options