CNC Technician (Certificate E0431)
Technology and Health Division 
Certificate E0431
Theory and application of computer numerical control (CNC) machining practices using mills and lathes typical in a wide range of industries. Designed to adapt and upgrade machining skills to industry standards and encourage the development of supplemental skills in computer aided design (CAD) and computer aided manufacture (CAM), metrology,  and problem-solving to better address the current needs and expectations of industry. Includes project models that closely approximate industry-representative applications with an emphasis on best practices, efficiency, and an understanding of the way machined parts relate to other related components in the manufacturing environment.
Required Courses 
 
Course List
Course Prefix
Course Name
Units
MFG 130
Manufacturing Processes and Materials
3
MFG 250
Introduction to CNC Programming
3
MFG 260
CNC Operation
3
Total Units
9
Looking for guidance? A counselor can help.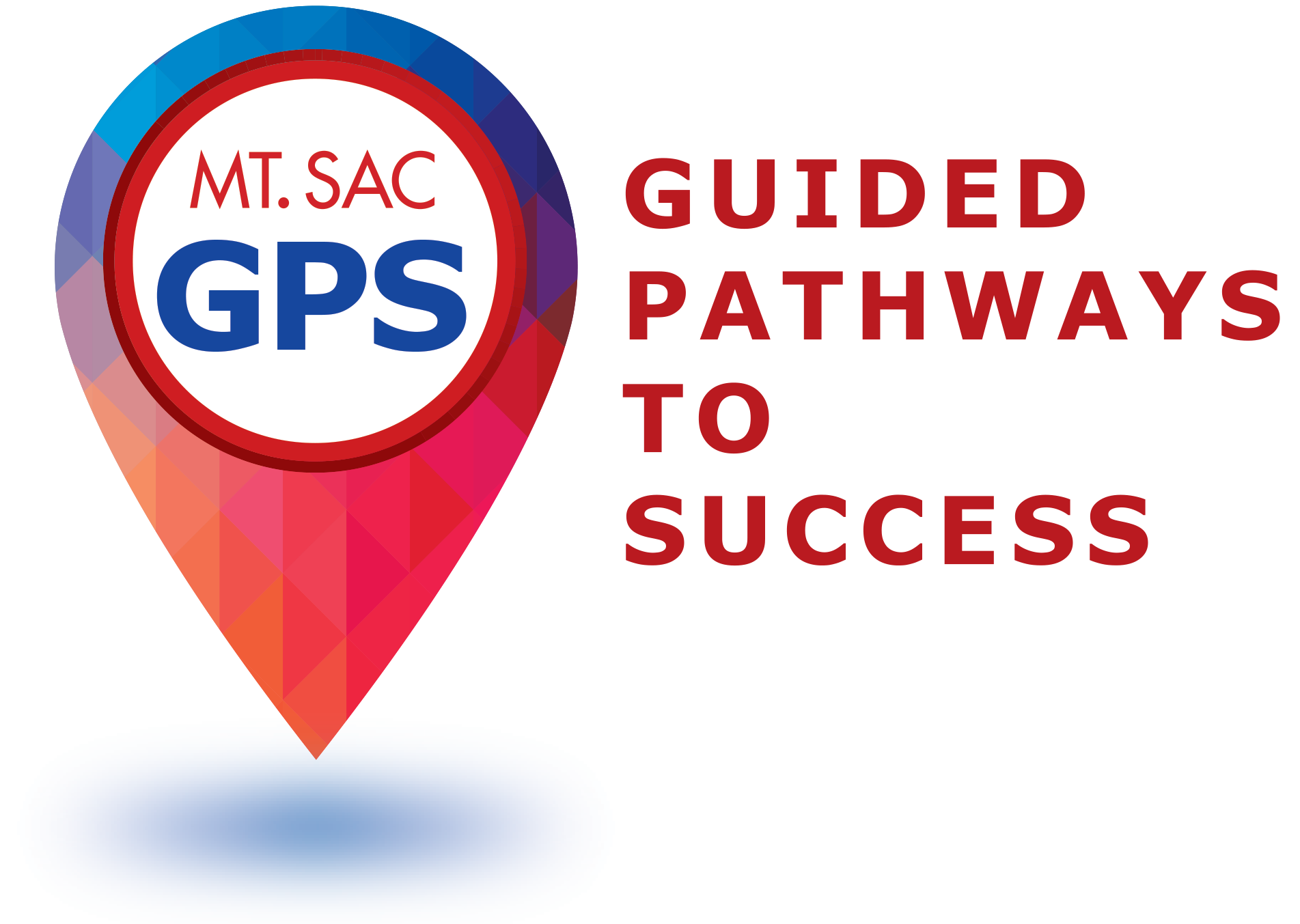 This Guided Pathways for Success (GPS) is a suggested sequence of coursework needed for program completion. It is not an official educational plan. Schedule an appointment with a counselor or advisor as soon as possible to create an individualized Mountie Academic Plan (MAP) specific to your goals and needs.
Plan of Study Grid
Fall Term
Units
MFG 130
Manufacturing Processes and Materials
3
MFG 150
Manual Machining I
3
 
Units
6
Spring Term
MFG 250
Introduction to CNC Programming
3
MFG 260
CNC Operation
3
1
Submit petition to Admissions Records Submit petition to Admissions Records
 
Units
6
 
Total Units
12
Print Options