Vocational Re-Entry
Sewing and Tailoring
Certificate of Completion
#36803
This certificate in Sewing and Tailoring is customized to meet the needs of the entry level adult student or professional, who is seeking to acquire specific skills used in today's emerging fashion industry for tailors, dressmakers or custom sewers to master each phase of the apparel process to produce made-to-measure garments. Jobs such as alterations sewer, alterations tailor, bridal gown fitter, coat cutter, coat maker, couture dressmaker, dress fitter, fur tailor, garment fitter, and suit maker.
Program Learning Outcomes
Students will construct and present professional looking tailored garments.
Students will be prepared for entry-level sewing and tailoring employment.
Review Student Learning Outcomes (SLOs) for this program.
Required Courses
Course List

| Course Prefix | Course Name | Units |
| --- | --- | --- |
| | Sewing and Tailoring 1 | |
| | Sewing and Tailoring 2 | |
| | Sewing and Design | |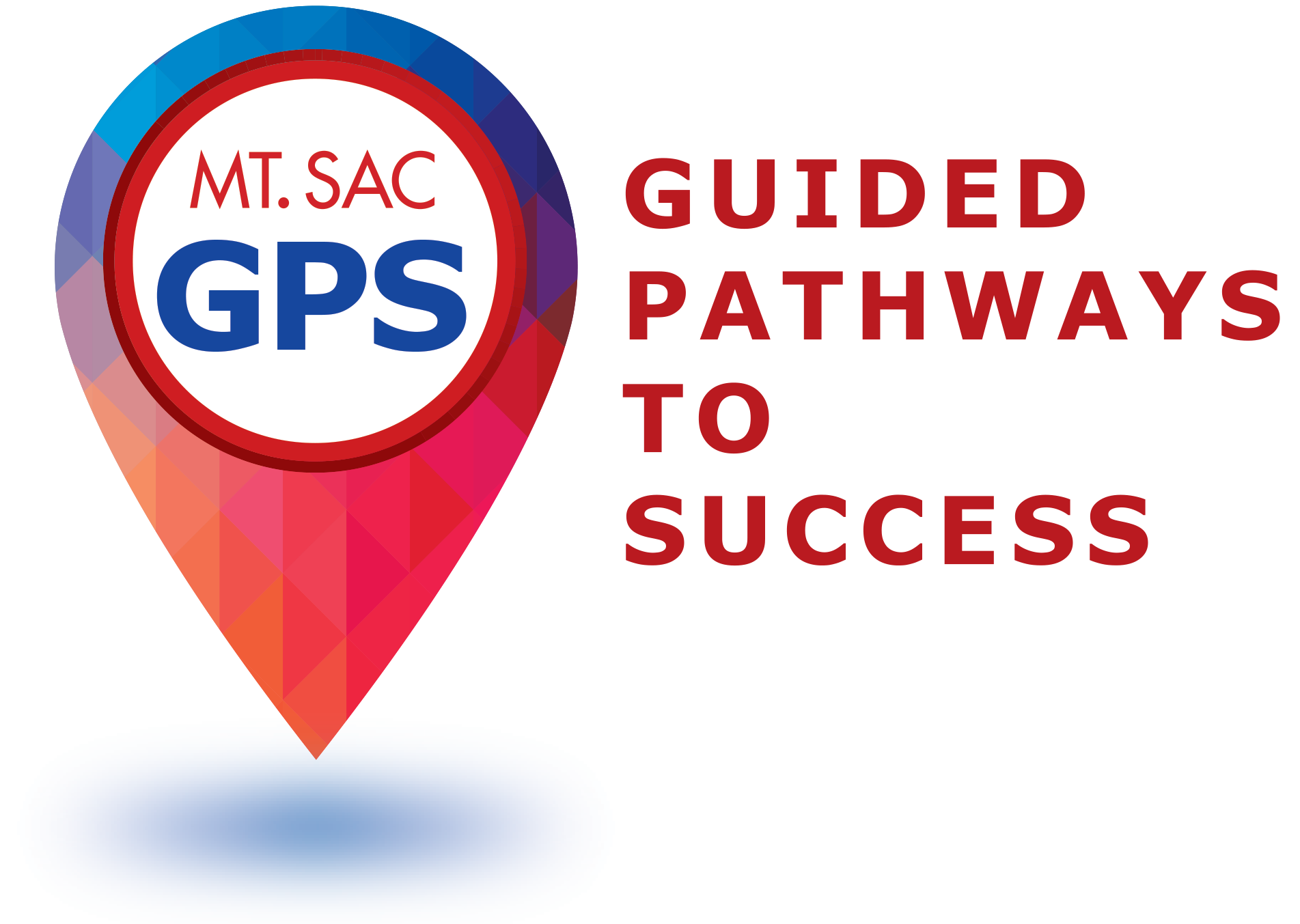 Vocational Studies
Continuing Education classes, also known as "Noncredit," are financially supported by the state of California and are offered tuition-free. Noncredit classes are designed to provide students with a high-quality learning experience with the opportunity to gain new skills and embark on new career pathways. Noncredit programs at Mt. SAC include Adult Basic Education (ABE), Education for Older Adults (EOA), English as a Second Language (ESL), Short-Term Vocational (STV), Vocational Re-Entry (VRE), and IMPACT/Adults with Disabilities (AWD). Below are certificate opportunities in the STV and VRE programs.
Plan of Study Grid
Fall Term
Units
VOC ST1
Sewing and Tailoring 1
0
VOC ST2
Sewing and Tailoring 2
0
VOC ESD09
Sewing and Design
0
 
Units
0
 
Total Units
0
Print Options