Building Automation (Certificate T0309)
Technology and Health Division
Certificate T0309
This program is designed to prepare the student for a career in the fields of Building Automation, Energy Management, and Green Building Technologies. Students desiring a Bachelor's Degree (transfer program) should consult with an advisor to discuss transferability of courses.
Required Courses
Course List
Course Prefix
Course Name
Units
AIRC 20
Refrigeration Fundamentals
4
AIRC 25
Electrical Fundamentals for Air Conditioning and Refrigeration
5
AIRC 31
Commercial Electrical for Air Conditioning and Refrigeration
4
AIRC 34
Commercial Systems
4
AIRC 61
Building Automation Fundamentals
4
AIRC 65
Building Automation Networks and Programming
4
AIRC 67
Energy Management
4
CNET 56
Computer Networks
4
Total Units
33
Program Learning Outcomes
Upon successful completion of this program, a student will be able to:
Identify the startup and operational sequence of a chiller plant.
Understand the purpose and function of chiller plant economizers.
Demonstrate the use and application of controlled devices.
Develop programming strategies for a chiller plant.
Evaluate the energy usage of a multi-story commercial building.
Review Student Learning Outcomes (SLOs) for this program.
Looking for guidance? A counselor can help.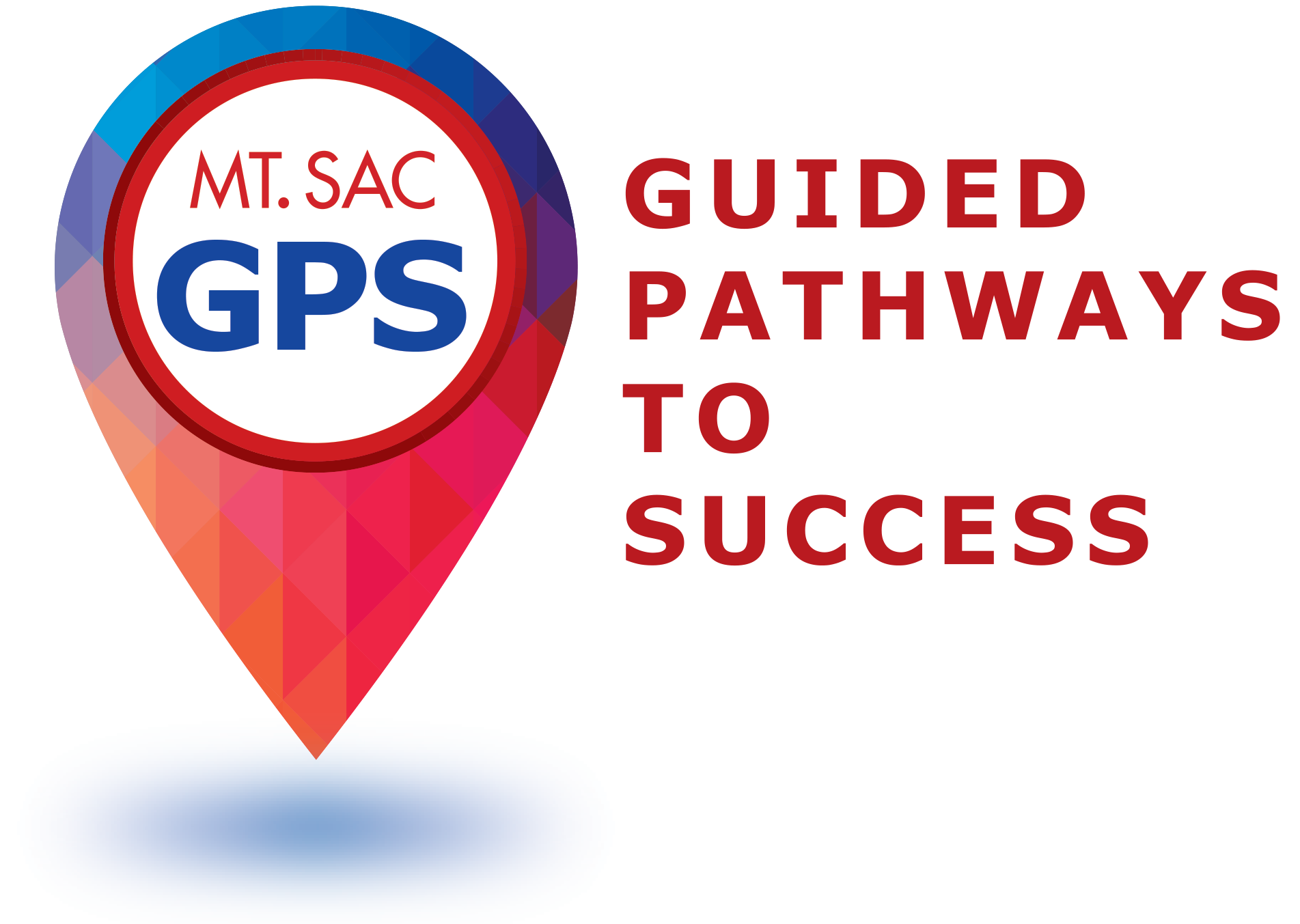 This Guided Pathways for Success (GPS) is a suggested sequence of coursework needed for program completion. It is not an official educational plan. Schedule an appointment with a counselor or advisor as soon as possible to create an individualized Mountie Academic Plan (MAP) specific to your goals and needs.
Plan of Study Grid
Fall Term 1
Units
AIRC 20
Refrigeration Fundamentals
4
AIRC 25
Electrical Fundamentals for Air Conditioning and Refrigeration
5
 
Units
9
Spring Term 1
AIRC 31
Commercial Electrical for Air Conditioning and Refrigeration
4
AIRC 61
Building Automation Fundamentals
4
 
Units
8
Fall Term 2
CNET 56
Computer Networks
4
AIRC 65
Building Automation Networks and Programming
4
 
Units
8
Winter Term 2
AIRC 67
Energy Management
4
 
Units
4
Spring Term 2
AIRC 34
Commercial Systems
4
9
Submit petition: inside.mtsac.edu, Student Tab#45 5
 
Units
4
 
Total Units
33
Print Options