Welding Technologies
Certificate of Completion
#24373
This certificate is designed to prepare students for employment, and 1) leads to occupations in manufacturing and repair; and 2) helps prepare the student for positions in supervision.
Program Learning Outcomes
Students will be employed or seeking employment in the area of study or a related area.
Students will be technically competent.
Students will correctly answer two designated questions on welding process id.

Review Student Learning Outcomes (SLOs) for this program.
Required Courses
Course List

| Course Prefix | Course Name | Units |
| --- | --- | --- |
| | Introduction to Welding | |
| | Beginning Arc Welding 1 | |
| | Intermediate Arc Welding | |
1

Note: Any higher level welding course may be substituted for VOC WL70A.
Recommended Electives
The Welding faculty recommends that students complement their studies with selected elective courses chosen from the list below. Students should meet with a professor of Welding to help you determine which of those electives would best suit your career plans.
Course List

| Course Prefix | Course Name | Units |
| --- | --- | --- |
| | Print Reading and Computations for Welders | |
| | Certification for Welders | |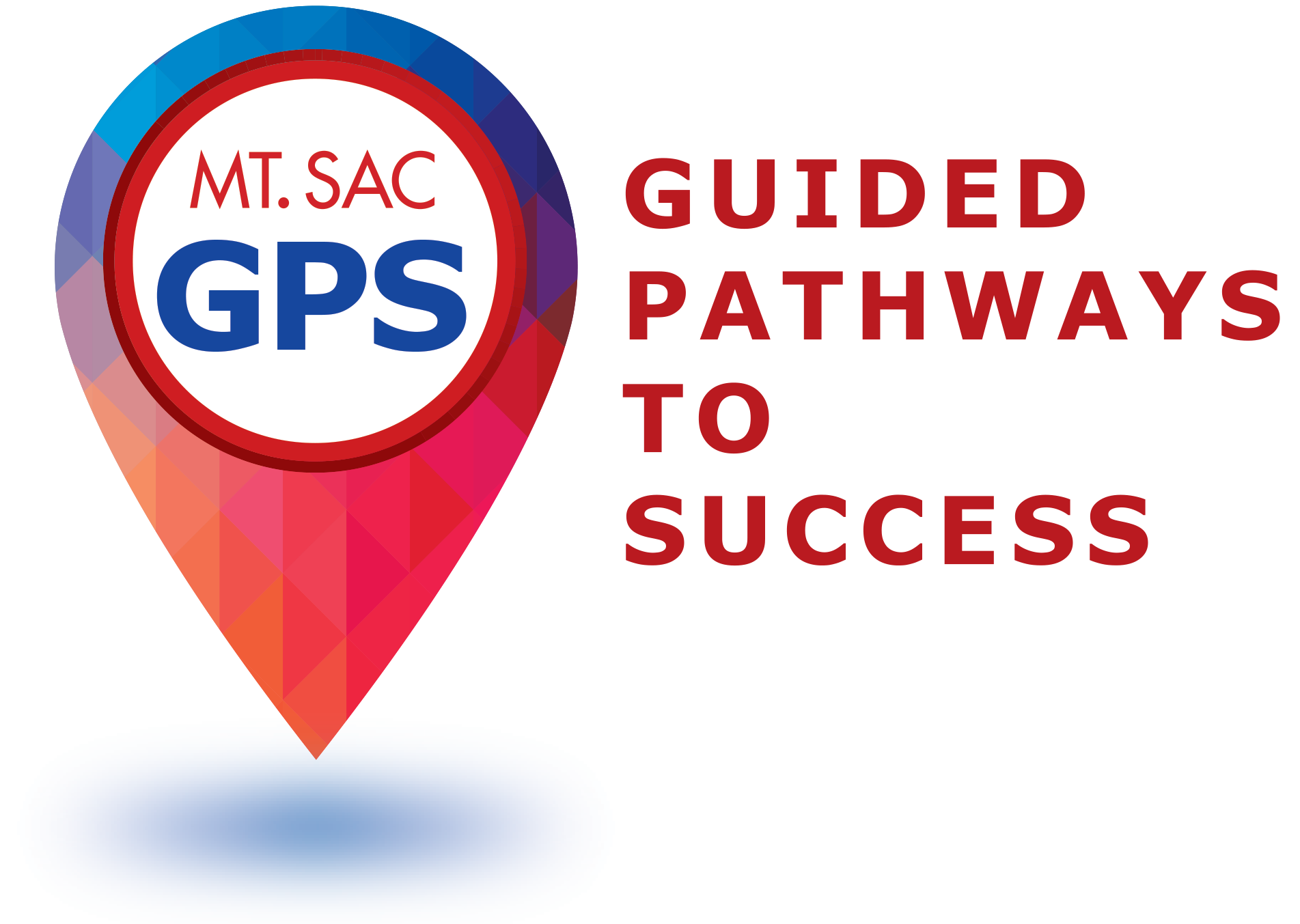 Vocational Studies
Continuing Education classes, also known as "Noncredit," are financially supported by the state of California and are offered tuition-free. Noncredit classes are designed to provide students with a high-quality learning experience with the opportunity to gain new skills and embark on new career pathways. Noncredit programs at Mt. SAC include Adult Basic Education (ABE), Education for Older Adults (EOA), English as a Second Language (ESL), Short-Term Vocational (STV), Vocational Re-Entry (VRE), and IMPACT/Adults with Disabilities (AWD). Below are certificate opportunities in the STV and VRE programs.
Plan of Study Grid
Fall Term
Units
VOC WL40
Introduction to Welding
0
VOC WL70A
Beginning Arc Welding
0
 
Units
0
Spring Term
VOC WL70B
Intermediate Arc Welding
0
 
Units
0
 
Total Units
0
Print Options