Geotech (Certificate T0677)
Natural Sciences Division
Certificate T0677
Students who obtain the Geotech Certificate will be qualified for entry-level employment opportunities with local government agencies, private firms, and utilities specializing in water resources and water quality, engineering geology, petroleum resources, environmental hazards and remediation and other geotechnical services. Certificate earners will receive hands-on training in field and lab skills necessary for a variety of geotechnical careers.  There are no prerequisite skills for the certificate and enrollment will be limited only by available space in the core classes.  The Geotech Certificate will allow students to qualify for positions in the geotechnical sector prior to or without obtaining a 4-year degree.
Required Courses 
Course List
Course Prefix
Course Name
Units
AGOR 50
Soil Science and Management
3
CHEM 9
Chemistry of Everyday Life
3
or CHEM 10
Chemistry for Allied Health Majors
or CHEM 40
Introduction to General Chemistry
CISB 15
Microcomputer Applications
3.5
GEOG 10
Introduction to Geographic Information Systems
3
GEOL 1
Physical Geology
4
GEOL 9
Environmental Geology
3
GEOL 9L
Environmental Geology Laboratory
1
GEOL 24
Geologic Field Studies: Central California
4
or GEOL 25
Geologic Field Studies: Southern California
or GEOL 29
Special Topics in Field Geology
GEOL 31
Geotechnical Methods for Geotech
1

Variable Unit Course. One unit required.

1
Work Experience in Geotechnician/Environmental Technician Skills
GEOL 33
Geotechnical Methods for Geotech 2
1
MATH 100
Survey of College Mathematics
3
SPCH 1A
Public Speaking
4
or SPCH 1AH
Public Speaking - Honors

Total Units

33.5-36.5
Looking for guidance? A counselor can help.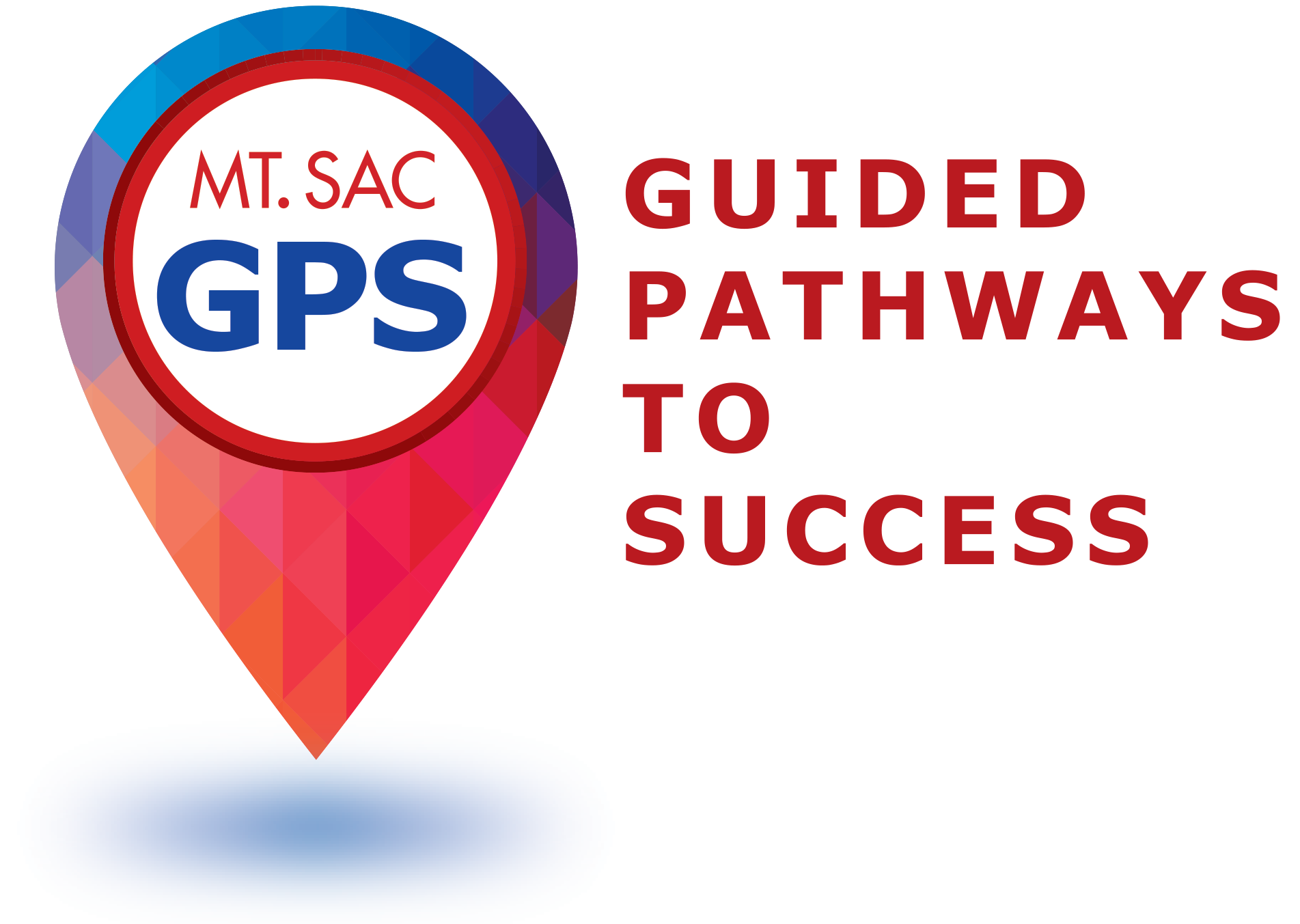 This Guided Pathways for Success (GPS) is a suggested sequence of coursework needed for program completion. It is not an official educational plan. Schedule an appointment with a counselor or advisor as soon as possible to create an individualized Mountie Academic Plan (MAP) specific to your goals and needs.
Plan of Study Grid
Fall Term 1
Units
GEOL 1
Physical Geology
4
GEOL 9
Environmental Geology
3
GEOL 9L
Environmental Geology Laboratory
1
5
 
Units
8
Winter Term 1
CISB 15
Microcomputer Applications
3.5
 
Units
3.5
Spring Term 1
GEOG 10
Introduction to Geographic Information Systems
3
AGOR 50
Soil Science and Management
3
GEOL 31
Geotechnical Methods for Geotech
1
CHEM 10 OR CHEM 40 OR CHEM 9 5
 
Units
7
Summer Term 1
SPCH 1A
Public Speaking
4
 
Units
4
Fall Term 2
AGOR 71
Construction Fundamentals
3
GEOL 33
Geotechnical Methods for Geotech 2
1
GEOL 24 OR GEOL 25 OR GEOL 29 4
 
Units
4
Winter Term 2
GEOL 32
Work Experience in Geotechnician/Environmental Technician Skills
4
Submit petition at inside.mtsac.edu Submit petition at inside.mtsac.edu
student tab, self-service, #45 5
GeoTech, Certificate, T0677 7
 
Units
4
 
Total Units
30.5
Print Options