CIS Professional in Information and Operating Systems Security (Certificate M0814)
Business Division
Certificate M0814
The Information and Operating Systems Security certificate provides students the skills to analyze security risks to a computer network and select and deploy countermeasures to reduce the network's exposure to such risks. The certificate offers a balanced set of classes that provides students the skills to identify network threats and protect the system against them. Students will demonstrate the ability to create a secure computer system and utilize security tools to protect it from security threats. Although this certificate, by itself, may not qualify a student for a career in network security, it would ideally complement other network security certificates and/or degrees within the CIS program.
Required Courses
Course List
Course Prefix
Course Name
Units
CISS 11
Practical Computer Security
2
CISS 13
Principles of Information Systems Security
4
CISS 15
Operating Systems Security
3
Total Units
9
Looking for guidance? A counselor can help.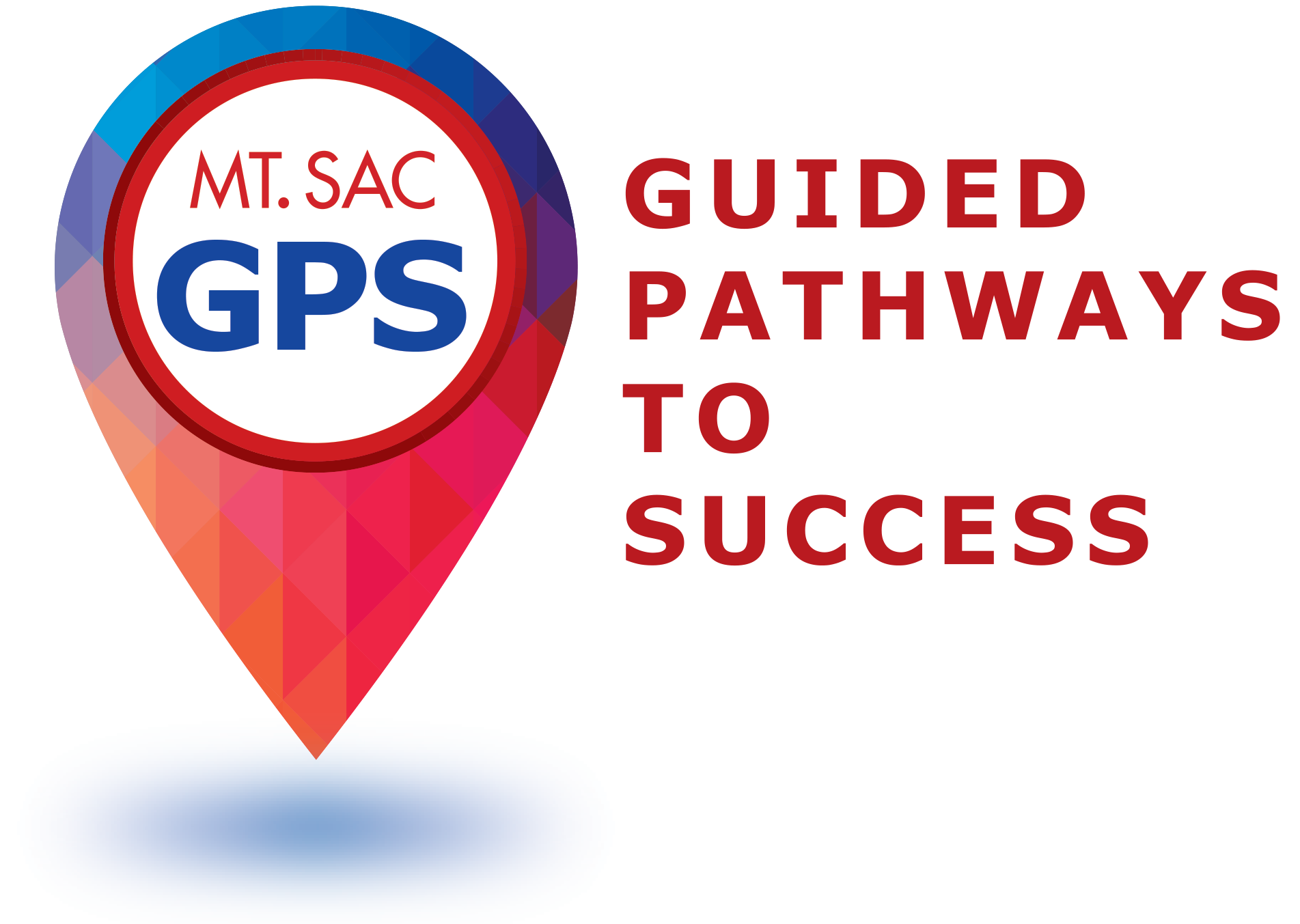 This Guided Pathways for Success (GPS) is a suggested sequence of coursework needed for program completion. It is not an official educational plan. Schedule an appointment with a counselor or advisor as soon as possible to create an individualized Mountie Academic Plan (MAP) specific to your goals and needs.
Plan of Study Grid
Fall Term
Units
CISS 11
Practical Computer Security
2
CISS 13
Principles of Information Systems Security
4
CISS 15
Operating Systems Security
3
1
Submit petition to Admissions Records Submit petition to Admissions Records
 
Units
9
 
Total Units
9
Print Options