CIS Professional in Telecommunications (Certificate M0810)
Business Division
Certificate M0810
The CIS Professional in Telecommunications program is designed to prepare students for a career in the computer networking industry. The certificate offers a balanced set of classes that prepare students to design, implement and manage the heterogeneous corporate network. The network administration courses emphasize network operating systems, network infrastructure and data communications. Students will acquire the skills to install and administer a Windows network, Virtualization, Active Directory, group policy, file system security, DNS, DHCP, Cisco routers, switches, network infrastructure, access control list, Virtual LAN (VLAN) and VLAN routing. Individual courses will assist students in preparing for industry certification exams such as Network+, Microsoft MCITP and Cisco CCNA. Opportunities available upon completion of the certificate program include entry-level and mid-management positions in Network Administration.
Required Courses
Course List
Course Prefix
Course Name
Units
CISN 11
Telecommunications Networking
3
CISN 11L
Telecommunications/Networking Laboratory
0.5
CISN 24
Window Server Network and Security Administration
3
CISN 24L
Window Server Network and Security Administration Laboratory
0.5
CISN 51
Cisco CCNA Networking and Routing
3
CISN 51L
Cisco CCNA Networking and Routing Laboratory
0.5
Total Units
10.5
Program Learning Outcomes 
Upon successful completion of this program, a student will be able to:
Configure and setup static routing.
Able to implement VLAN and VLAN routing.
Review Student Learning Outcomes (SLOs) for this program.
Looking for guidance? A counselor can help.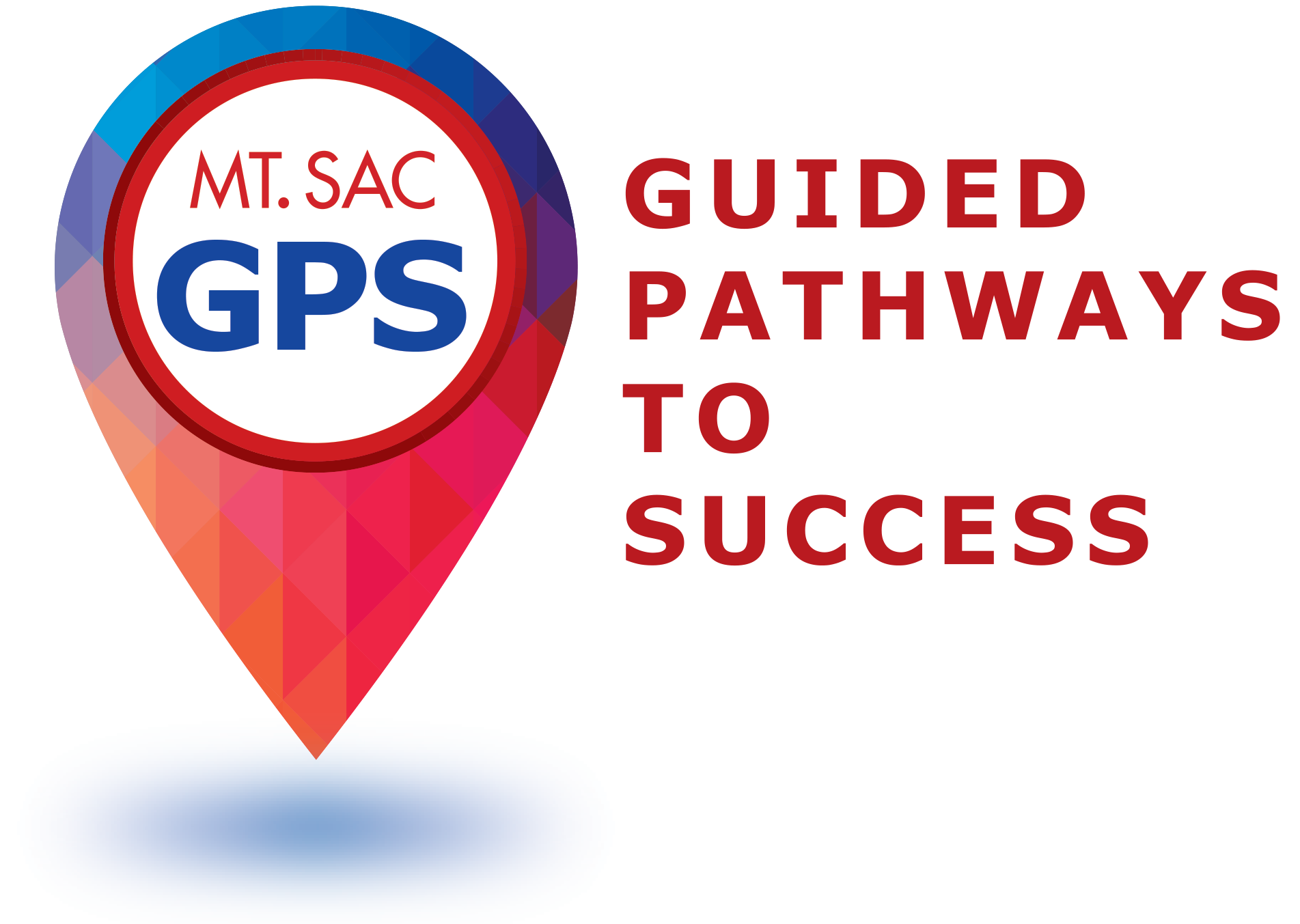 This Guided Pathways for Success (GPS) is a suggested sequence of coursework needed for program completion. It is not an official educational plan. Schedule an appointment with a counselor or advisor as soon as possible to create an individualized Mountie Academic Plan (MAP) specific to your goals and needs.
Plan of Study Grid
Fall Term
Units
3.5
 
Units
0
Spring Term
Certificate: CIS Prof. (Telecommunications) M0810 0
Submit petition: inside.mtsac.edu, Student Tab #45 5
(CISN 24 AND CISN 24L) 3.5
(CISN 51 AND CISN 51L) 3.5
 
Units
0
 
Total Units
0
Print Options