Landscape Construction (Certificate N0624)
Natural Sciences Division
Certificate N0624
This certificate is designed to give students the necessary skills to be proficient in landscape construction. Students will learn about irrigation systems, construction fundamentals and hardscape applications as well as landscape contract law.
Required Courses
Course List
Course Prefix
Course Name
Units
AGOR 51
Tractor and Landscape Equipment Operations
3
AGOR 62
Irrigation Principles and Design
3
AGOR 63
Irrigation Systems Management
3
AGOR 71
Construction Fundamentals
3
AGOR 72
Landscape Hardscape Applications
3
AGOR 73
Landscaping Laws, Contracting, and Estimating
3
Total Units
18
Program Learning Outcomes
Upon successful completion of this program, a student will be able to:
prepare and implement a Home Improvement Contract
evaluate a site and develop a functional design that meets client criteria
demonstrate fundamentals of operating tractors and equipment covered in class
identify and correctly use the proper tool needed for landscape projects
Review Student Learning Outcomes (SLOs) for this program.
Looking for guidance? A counselor can help.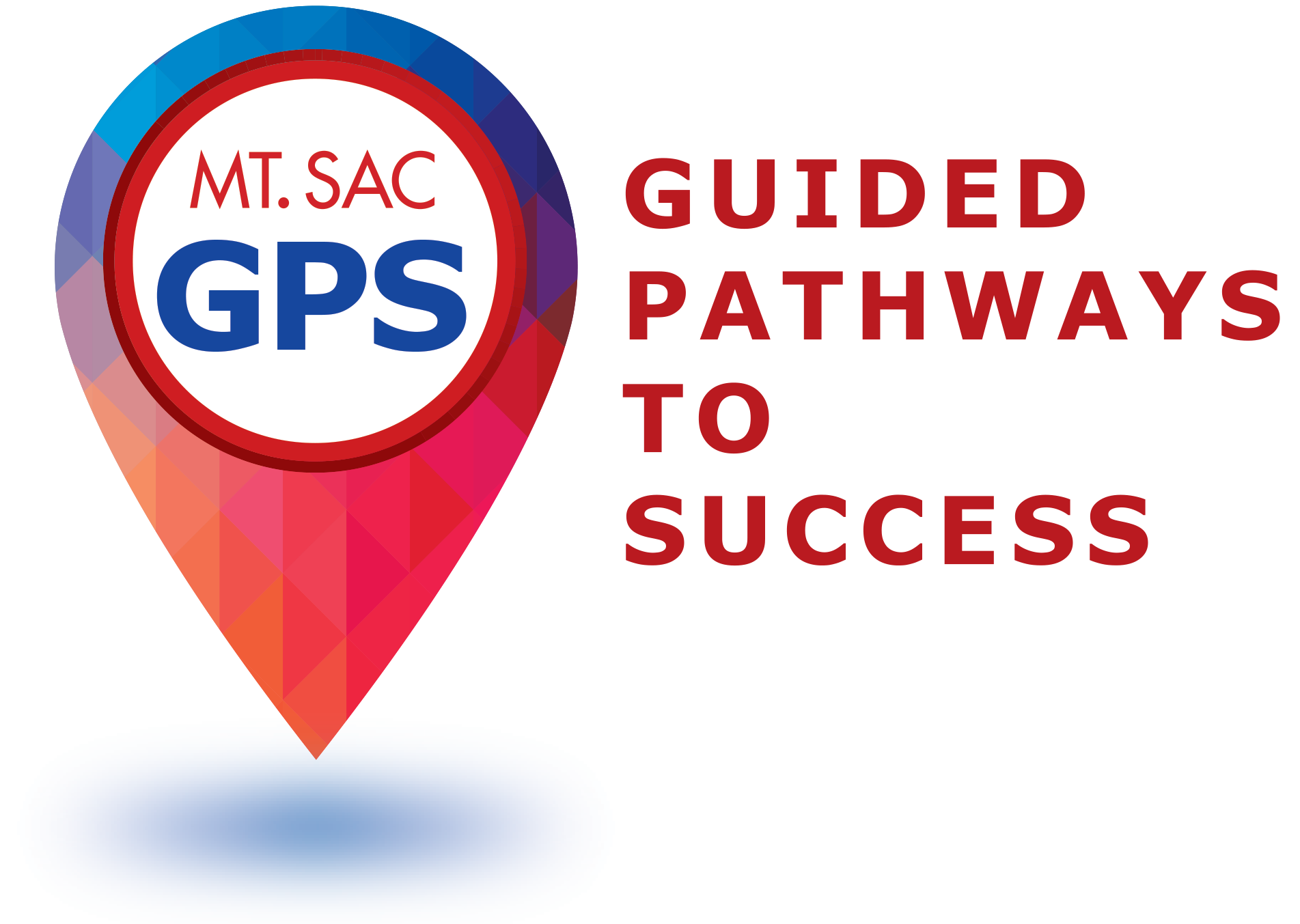 This Guided Pathways for Success (GPS) is a suggested sequence of coursework needed for program completion. It is not an official educational plan. Schedule an appointment with a counselor or advisor as soon as possible to create an individualized Mountie Academic Plan (MAP) specific to your goals and needs.
Plan of Study Grid
Fall Term
Units
AGOR 62
Irrigation Principles and Design
3
AGOR 63
Irrigation Systems Management
3
AGOR 72
Landscape Hardscape Applications
3
AGOR 73
Landscaping Laws, Contracting, and Estimating
3
3
AGOR 72 AGOR 73 offered in fall only 3
 
Units
12
Spring Term
AGOR 51
Tractor and Landscape Equipment Operations
3
AGOR 71
Construction Fundamentals
3
Certificate: Landscape Construction N0624 4
Submit petition: inside.mtsac.edu, Student Tab#45 5
AGOR 71 offered in spring only 1
 
Units
6
 
Total Units
18
Print Options