Administration of Justice (Certificate T0406)
Technology and Health Division
Certificate T0406
The Certificate in Administration of Justice program is intended to prepare students for entry-level employment following graduation.
The courses emphasize the modern role of law enforcement and corrections within the criminal justice systems. Written and oral communication skills are a consistent focus. Entry-level employment opportunities available after completion of this program may include law enforcement as peace officers, corrections officers, custodial officers, non-sworn security and investigations, other non-sworn positions in law enforcement, and public service.
Required Courses
Course List
Course Prefix
Course Name
Units
ADJU 1
The Administration of Justice System
3
ADJU 2
Principles and Procedures of the Justice System
3
ADJU 3
Concepts of Criminal Law
3
ADJU 4
Legal Aspects of Evidence
3
ADJU 5
Community Relations
3
ADJU 68
Administration of Justice Report Writing
3

Choose four from the following:

12
Police Patrol Tactics and Strategy
Introduction to Homeland Security
Introduction to Correctional Sciences
Concepts of Traffic Services
Principles of Investigation
Narcotics Investigation
Introduction to Forensics for Criminal Justice
Gangs and Corrections
Vice Control
Total Units
30
Program Learning Outcomes
Upon successful completion of this program, a student will be able to:
Demonstrate the principals involved in documenting the investigation of criminal activity.
Identify and apply legal precedents in field work.
Demonstrate familiarity with the social factors related to police interaction with communities.
Demonstrate understanding of how criminal codes are used and how statutory law is practically applied.
Demonstrate the ability to use technology and other resources to research social and legal aspects of the criminal justice system.
Demonstrate the ability to present information in diverse circumstances, with various cultures and communities, involving public and media issues.
Understand professional skills related to court testimony, interview, interrogation, and law enforcement nomenclature.
Review Student Learning Outcomes (SLOs) for this program.
Looking for guidance? A counselor can help.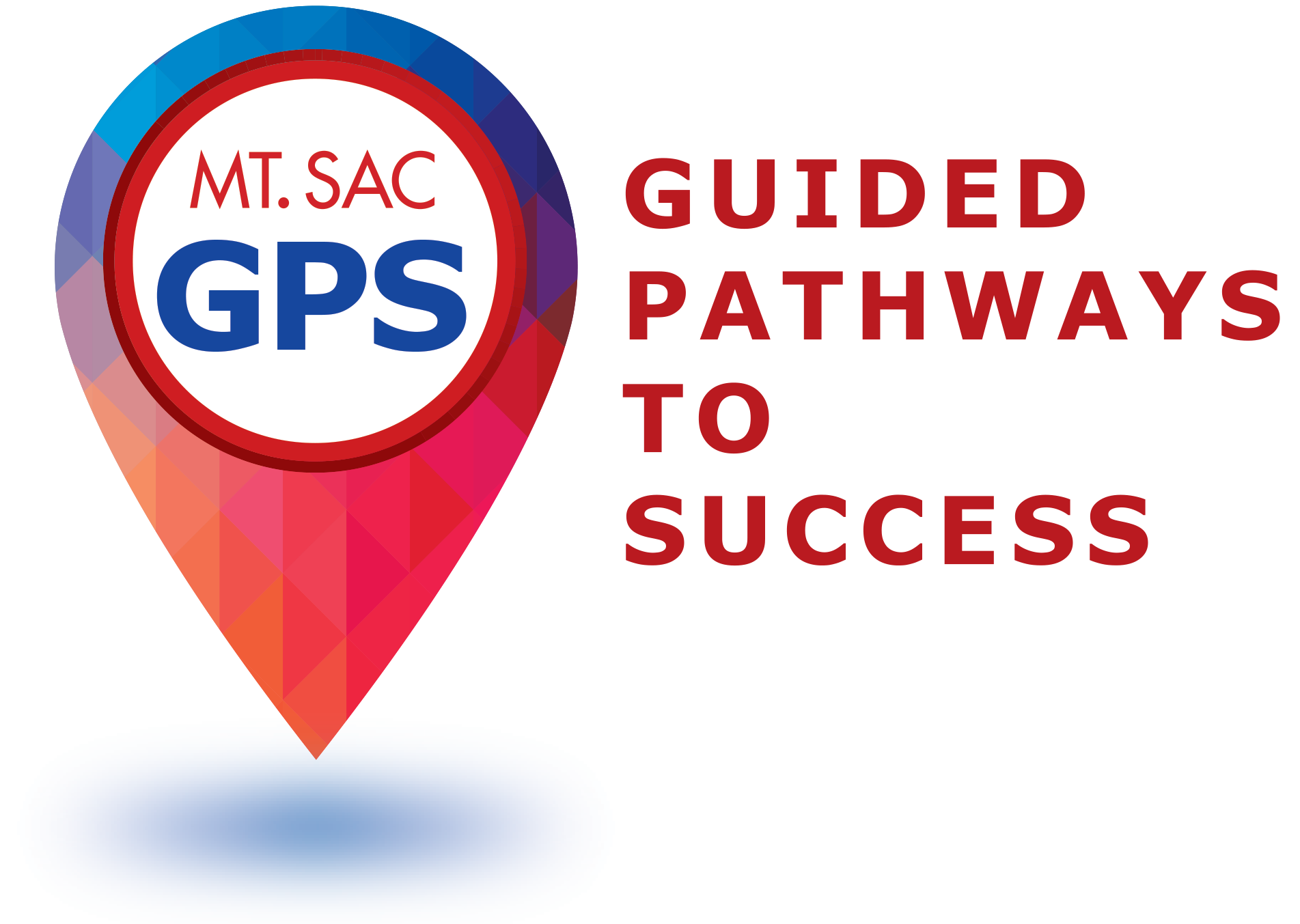 This Guided Pathways for Success (GPS) is a suggested sequence of coursework needed for program completion. It is not an official educational plan. Schedule an appointment with a counselor or advisor as soon as possible to create an individualized Mountie Academic Plan (MAP) specific to your goals and needs.
Plan of Study Grid
Fall Term
Units
ADJU 1
The Administration of Justice System
3
ADJU 2
Principles and Procedures of the Justice System
3
ADJU 3
Concepts of Criminal Law
3
3
 
Units
9
Winter Term
ADJU 4
Legal Aspects of Evidence
3
ADJU 5
Community Relations
3
 
Units
6
Spring Term
ADJU 68
Administration of Justice Report Writing
3
Certificate: Administration of Justice, T0406 6
Submit petition to Admissions Records Submit petition to Admissions Records
ADJU 10 OR ADJU 13 OR ADJU 20 OR ADJU 38 OR ADJU 50 OR ADJU 59 OR ADJU 6 OR ADJU 74 OR ADJU 9 9
 
Units
3
 
Total Units
18
Print Options