Electronics Engineering Technology (AS Degree S0681)
Technology and Health Division
Degree S0681
This A.S. Degree in Electronics Engineering Technology combines core courses in Electronics Technology plus
additional math and science support courses. This degree is ideal for students who want the flexibility of receiving
a skills based vocational degree that can immediately be applied to the job market, or for transfer towards a 4 year
degree in Electronics Engineering Technology or Electronic Systems Engineering Technology at a four year
university. This degree aims at maximizing the number of courses that meet the lower division requirements of the
four year programs at local universities. Topics in core courses focus on direct and alternating current, electronic
devices, digital and industrial electronics, as well as the electronic assembly and fabrication.
Students completing this degree will be prepared with the necessary knowledge to make them versatile
employees. Typical technician-level job classifications include electronics technician, electronics drafter, calibration
technologist, field service technician, field engineer, customer service technician, and maintenance technician.
Required Courses 
Course List
Course Prefix
Course Name
Units
CISP 31
Programming in C++
3
CISP 31L
Programming in C++ Laboratory
0.5
ELEC 50A
Electronic Circuits - Direct Current (DC)
4
ELEC 50B
Electronic Circuits (AC)
4
ELEC 51
Semiconductor Devices and Circuits
4
ELEC 54B
Industrial Electronic Systems
3
ELEC 56
Digital Electronics
4
ELEC 61
Electronic Assembly and Fabrication
3
MATH 150
Trigonometry
3
PHYS 2AG
General Physics
4
PHYS 2BG
General Physics
4
Total Units
36.5
Looking for guidance? A counselor can help.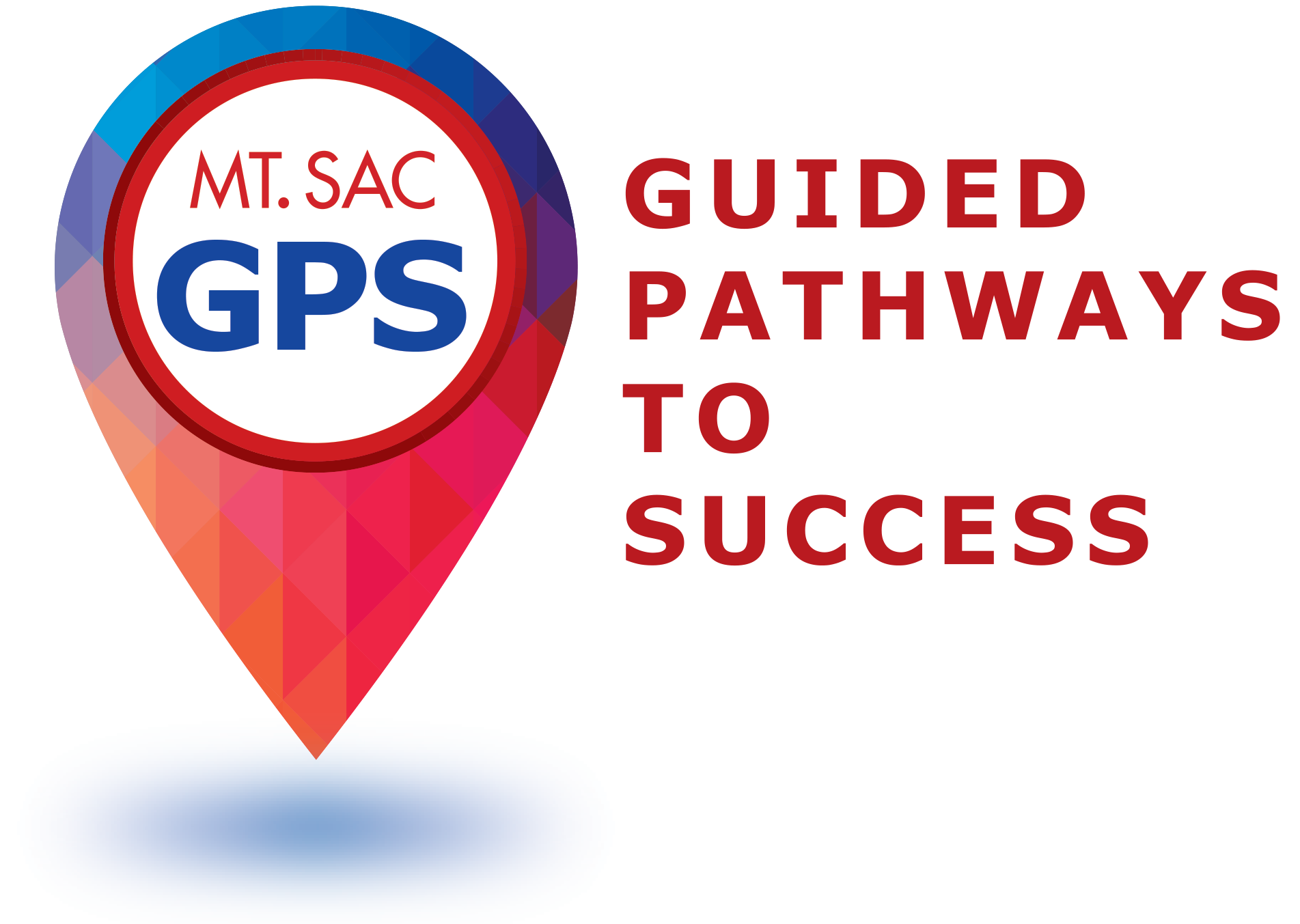 This Guided Pathways for Success (GPS) is a suggested sequence of coursework needed for program completion. It is not an official educational plan. Schedule an appointment with a counselor or advisor as soon as possible to create an individualized Mountie Academic Plan (MAP) specific to your goals and needs.
Plan of Study Grid
Fall Term 1
Units
ELEC 50A
Electronic Circuits - Direct Current (DC)
4
ELEC 50B
Electronic Circuits (AC)
4
MATH 150
Trigonometry
3
AA/S KINES
Phys Ed (KIN) Activity Course
.5
8
ELEC 50B (par 2) taken week 9-16 of semester 6
 
Units
11.5
Winter Term 1
ENGL 1A
Freshman Composition
4
 
Units
4
Spring Term 1
ELEC 56
Digital Electronics
4
PHYS 2AG
General Physics
4
SPCH 1A
Public Speaking
4
Completed Electronics Technology, L1 certificate 1
Submit certificate to AR via portal #45 5
 
Units
12
Summer Term 1
A/AS AMIST
3
AA/S BEHAV
Area D-2 Elective Course
3
 
Units
6
Fall Term 2
ELEC 51
Semiconductor Devices and Circuits
4
ELEC 61
Electronic Assembly and Fabrication
3
PHYS 2BG
General Physics
4
 
Units
11
Winter Term 2
A/AS SELF
3
 
Units
3
Spring Term 2
ELEC 54B
Industrial Electronic Systems
3
AA/S HUM
Area C-2 Humanities Course
3
AA/S ARTS
Area C-1 Arts Course
3
Electronics Engineering Technology, AS S0681 1
Electronics Technology, Level 2 Certificate 2
Submit petitions via portal #45 5
(CISP 31 AND CISP 31L) 3.5
 
Units
9
 
Total Units
56.5
Print Options