Geology (AS-T Degree S0670)
Natural Sciences Division
Degree S0670
Mt. San Antonio College Associate in Science in Geology for Transfer degree includes such topics as mineral and rock identification, earthquakes, plate tectonics, history of geological and evolutionary change, volcanism, climate change and geomorphology. The Associate in Science in Geology prepares students with the foundational knowledge necessary to pursue post-secondary degrees in geology and careers with a variety of specializations in the geosciences. The Associate in Science in Geology is designed to assist students in seamlessly transferring to a CSU major in Geology.
To earn an Associate in Science in Geology for Transfer, a student must complete a minimum of 60 semester units that are eligible for transfer to the CSU system that consist of the IGETC pattern or CSU GE breadth and a major of at least 18 units more. Students must have a minimum GPA of 2.0 in all CSU-transferable coursework to receive an associate degree for transfer and all courses in the major must be completed with a C or better. Students earning an associate degree for transfer will not be required to complete any other local graduation requirements.
Required Courses 
Course List
Course Prefix
Course Name
Units
CHEM 50
General Chemistry I
5
or CHEM 50H
General Chemistry I - Honors
CHEM 51
General Chemistry II
5
or CHEM 51H
General Chemistry II - Honors
GEOL 1
Physical Geology
4
GEOL 2
Historical Geology
4
MATH 180
Calculus and Analytic Geometry I
4
MATH 181
Calculus and Analytic Geometry II
4
Total Units
26
Looking for guidance? A counselor can help.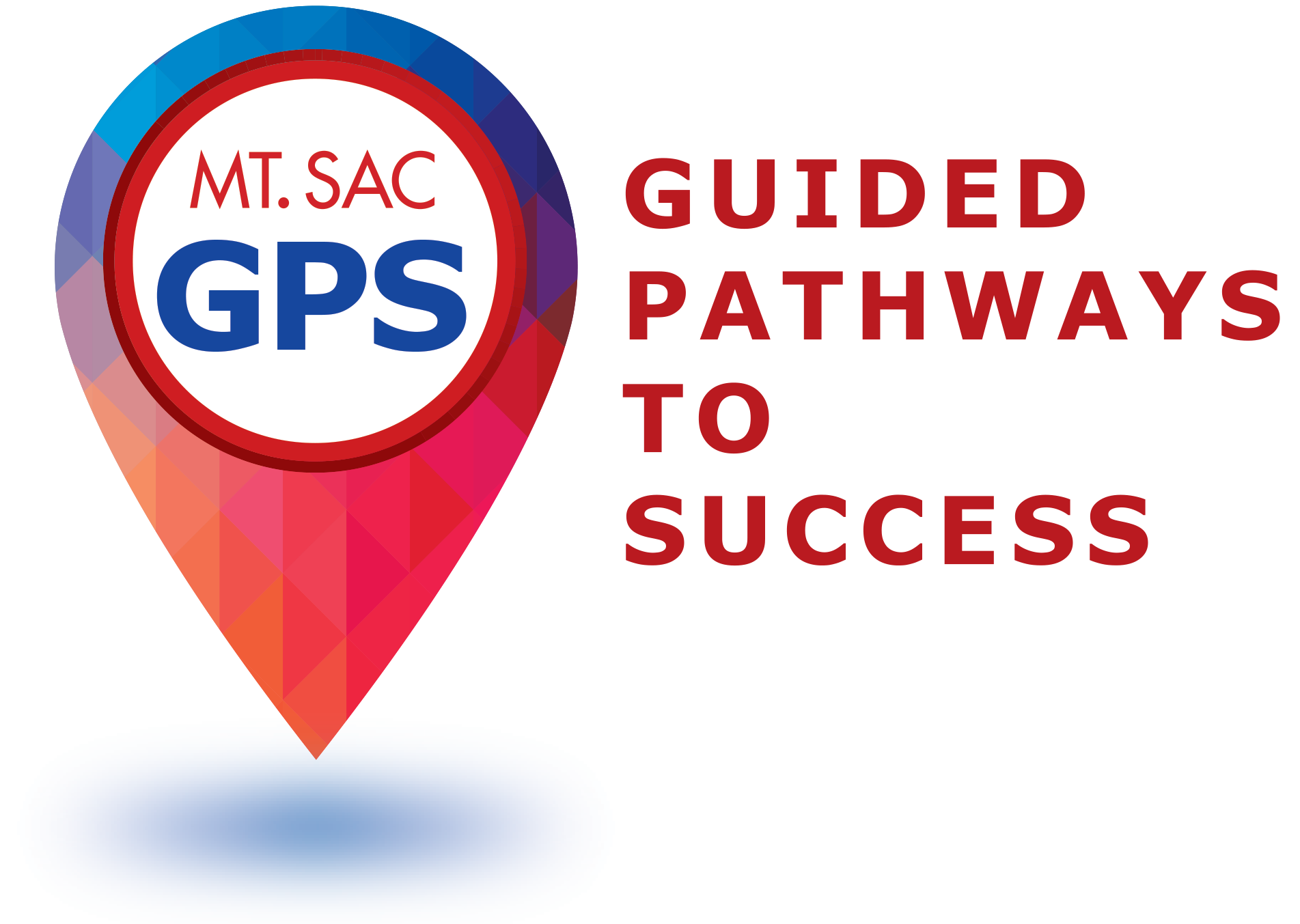 This Guided Pathways for Success (GPS) is a suggested sequence of coursework needed for program completion. It is not an official educational plan. Schedule an appointment with a counselor or advisor as soon as possible to create an individualized Mountie Academic Plan (MAP) specific to your goals and needs.
Plan of Study Grid
Fall Term 1
Units
GEOL 1
Physical Geology
4
ENGL 1A
Freshman Composition
4
CSU SELF
CSU GE E Lifelong n SelfDev cr
3
3
 
Units
11
Winter Term 1
CSU ETHS
CSU GE Area F Ethnic Studies
3
SPCH 1A OR SPCH 2 OR SPCH 8 4
 
Units
3
Spring Term 1
GEOL 2
Historical Geology
4
CHEM 50 requires CHEM 40 or placement. 0
CHEM 40 OR CHEM 50 5
MATH 160 OR MATH 180 OR MATH 181 4
 
Units
4
Summer Term 1
CSU ARTS
CSU GE C1 Arts Crse
3
CSU HUM
CSU GE C2 Humanities Crse
3
 
Units
6
Fall Term 2
CHEM 50
General Chemistry I
5
CSU CRTTH
CSU Area A-3 Crit Thnkg Course
3
MATH 180 OR MATH 181 4
 
Units
8
Winter Term 2
CSU AMIST
CSU GE American Institutions
3
CSU ART/H
CSU GE C-1 or C-2 Art/Hum Crse
3
 
Units
6
Spring Term 2
CSU SCNC2
CSU GE B2 Life Sc Crse
3
CSU AMIST
CSU GE American Institutions
3
CHEM 51
General Chemistry II
5
MATH 181 4
 
Units
11
 
Total Units
49
Print Options