MasterCAM (Certificate E0927)
Technology and Health Division
Certificate E0927
This certificate provides a strong background in MasterCAM.
Required Courses
Course List
Course Prefix
Course Name
Units
EDT 89
Engineering Design Technology Work Experience
1-2
MFG 130
Manufacturing Processes and Materials
3
MFG 220
Computer Aided Manufacturing II
3
Total Units
7-8
Program Learning Outcomes
Upon successful completion of this program, a student will:
be technically competent
be employed or seeking employment in the field or a related field
demonstrate ability to create a toolpath for an industry representative part from a 2D print using CAM software
Review Student Learning Outcomes (SLOs) for this program.
Looking for guidance? A counselor can help.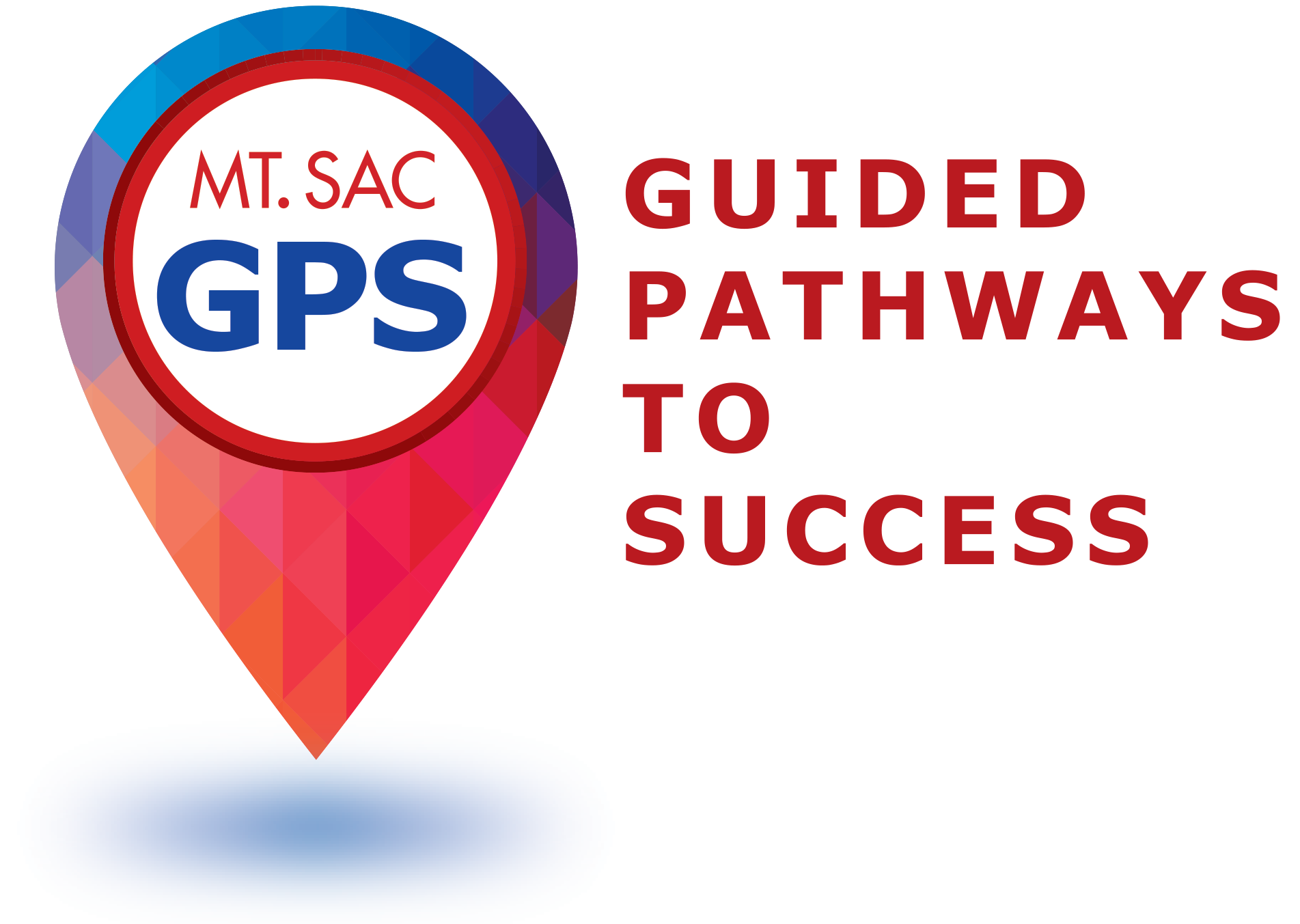 This Guided Pathways for Success (GPS) is a suggested sequence of coursework needed for program completion. It is not an official educational plan. Schedule an appointment with a counselor or advisor as soon as possible to create an individualized Mountie Academic Plan (MAP) specific to your goals and needs.
Plan of Study Grid
Fall Term 1
Units
MFG 110
Introduction to CAD
4
MFG 130
Manufacturing Processes and Materials
3
 
Units
7
Spring Term 1
MFG 120
CAD for Manufacturing
4
MFG 180
Introduction to MasterCAM
3
EDT 89
Engineering Design Technology Work Experience
3
 
Units
10
Fall Term 2
MFG 220
Computer Aided Manufacturing II
3
7
Submit petition: inside.mtsac.edu, Student Tab#45 5
 
Units
3
 
Total Units
20
Print Options