Horse Ranch Management (AS Degree S0102)
Natural Sciences Division
Degree S0102
The Horse Ranch Management degree is molded around a core of equine science, including husbandry, production, management, training, and breeding as well as business and general education courses. The curriculum combines a combination of technical knowledge and practical skills utilizing a hands-on approach to instruction and is intended to prepare students for employment following graduation. Upon completion, students will have intermediate skills for a variety of employment opportunities in the equine industry. Students    desiring a Bachelor's Degree (transfer) program should consult with a counselor or advisor to discuss transferability of courses.
This degree requires the completion of General Education coursework plus the following:
Required Courses
Course List
Course Prefix
Course Name
Units

Required Electives

ASCI 2
Animal Nutrition
3
ASCI 16
Horse Production and Management
4
ASCI 18
Horse Ranch Management
4
ASCI 19
Horse Hoof Care
2
ASCI 20
Horse Behavior and Training
2
ASCI 59
Work Experience in Agriculture *Complete 3 - 4 units of ASCI 59
3-4
ASCI 94
Animal Breeding
3
ASCI 96
Animal Sanitation and Disease Control
3
ASCI 97
Artificial Insemination of Livestock
3

Choose a minimum of six units from the following:

6
Tractor and Landscape Equipment Operations
Small Engine Repair I
Construction Fundamentals
Principles of Business
Small Business Management
Introduction to Welding
Total Units
33-34
Program Learning Outcomes
Upon successful completion of this program, a student will:
Be able to design a comprehensive production/business plan for various horse-related activities.
Demonstrate professional conduct in the industry.
Be able to obtain an entry-level position in the horse industry.
Review Student Learning Outcomes (SLOs) for this program.
Looking for guidance? A counselor can help.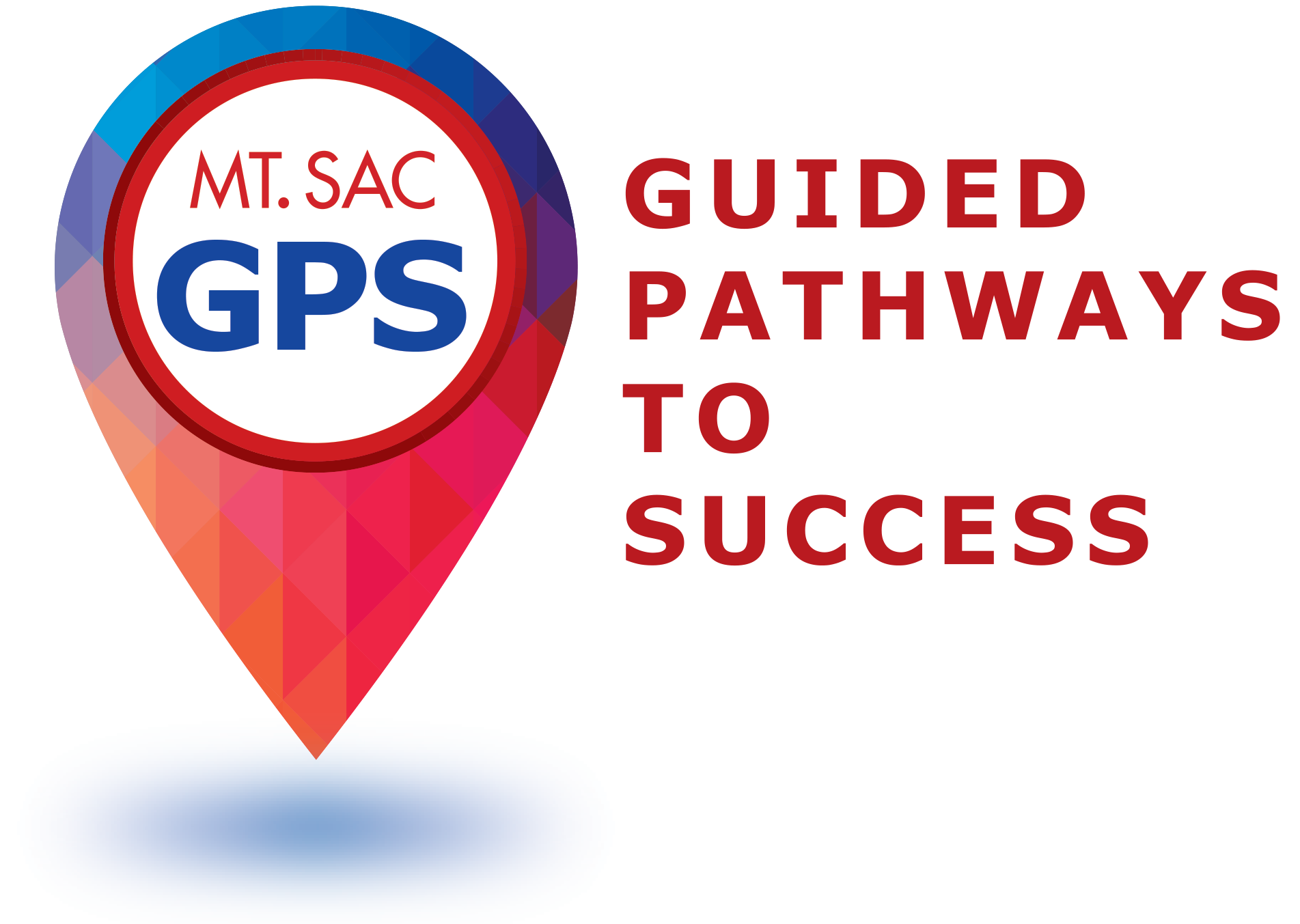 This Guided Pathways for Success (GPS) is a suggested sequence of coursework needed for program completion. It is not an official educational plan. Schedule an appointment with a counselor or advisor as soon as possible to create an individualized Mountie Academic Plan (MAP) specific to your goals and needs.
Plan of Study Grid
Fall Term 1
Units
ASCI 2
Animal Nutrition
3
ASCI 94
Animal Breeding
3
ASCI 96
Animal Sanitation and Disease Control
3
ENGL 1A
Freshman Composition
4
 
Units
13
Winter Term 1
SPCH 1A
Public Speaking
4
 
Units
4
Spring Term 1
ASCI 18
Horse Ranch Management
4
ASCI 19
Horse Hoof Care
2
ASCI 59
Work Experience in Agriculture
4
AA/S MATH
Meet AA/AS Math Comptcy Req
3
 
Units
13
Summer Term 1
A/AS ARTS
3
A/AS PE
.5
 
Units
3.5
Fall Term 2
ASCI 20
Horse Behavior and Training
2
ASCI 59
Work Experience in Agriculture
3
ASCI 97
Artificial Insemination of Livestock
3
A/AS SCNCE
3
3
 
Units
11
Winter Term 2
A/AS AMIST
3
A/AS SELF
3
 
Units
6
Spring Term 2
ASCI 59
Work Experience in Agriculture
1
ASCI 16
Horse Production and Management
4
A/AS HUM
3
A/AS BEH
3
Certificate: Horse Ranch Mgmt., Lvl I (M0869) 9
Certificate: Horse Ranch Management, Lvl II N04888 8
Horse Ranch Management, AS S0102 2
Submit petitions to Admissions Records Submit petitions to Admissions Records
AGOR 51 OR AGOR 53 OR AGOR 71 OR BUSM 20 OR BUSM 66 OR WELD 40 3
 
Units
11
 
Total Units
61.5
Print Options