Industrial Design Engineering (AS Degree S0331)
Technology and Health Division
Degree S0331
This program is designed to prepare the student for a career in a wide range of industries including product and industrial design firms and fabrication and manufacturing companies. Students are introduced to product development from design through prototyping and fabrication for manufacturing.
Portfolio or prototype development is required on each of the semester levels. In the Level Three certificate and AS Degree course work, this will culminate in a final "senior project," which is a portfolio that includes two and three-dimensional design, documentation (accountability measures), presentation, and fabrication. This project will demonstrate the student's mastery of the concepts and methodologies learned during the program.
Students desiring a Bachelor's Degree should consult with a counselor or an educational advisor to discuss transferability of courses.
This degree requires the completion of General Education coursework plus the following:
Required Courses
Course List
Course Prefix
Course Name
Units
IDE 110
Design Foundation-Visual Literacy
3
IDE 120
Introduction to CAD
3
IDE 130
Introduction to Shop Processes
3
IDE 150
Design Foundation II
3
IDE 160
Intermediate CAD
3
IDE 170
Introduction to Prototyping
3
IDE 210
Advanced Media
3
IDE 220
Advanced CAD
3
IDE 230
Introduction to Mechanical Principles
3
IDE 250
Product Design and Viability
6
IDE 270
Manufacturing Processes and Materials
3
Total Units
36
Recommended Electives
Course List

| Course Prefix | Course Name | Units |
| --- | --- | --- |
| ELEC 50A | Electronic Circuits - Direct Current (DC) | 4 |
| ELEC 81 | Laboratory Studies in Electronics Technology | 1-2 |
| MATH 51 | Elementary Algebra | 4 |
| PHYS 1 | Physics | 4 |
| WELD 30 | Metal Sculpture | 2 |
| WELD 40 | Introduction to Welding | 2 |
Looking for guidance? A counselor can help.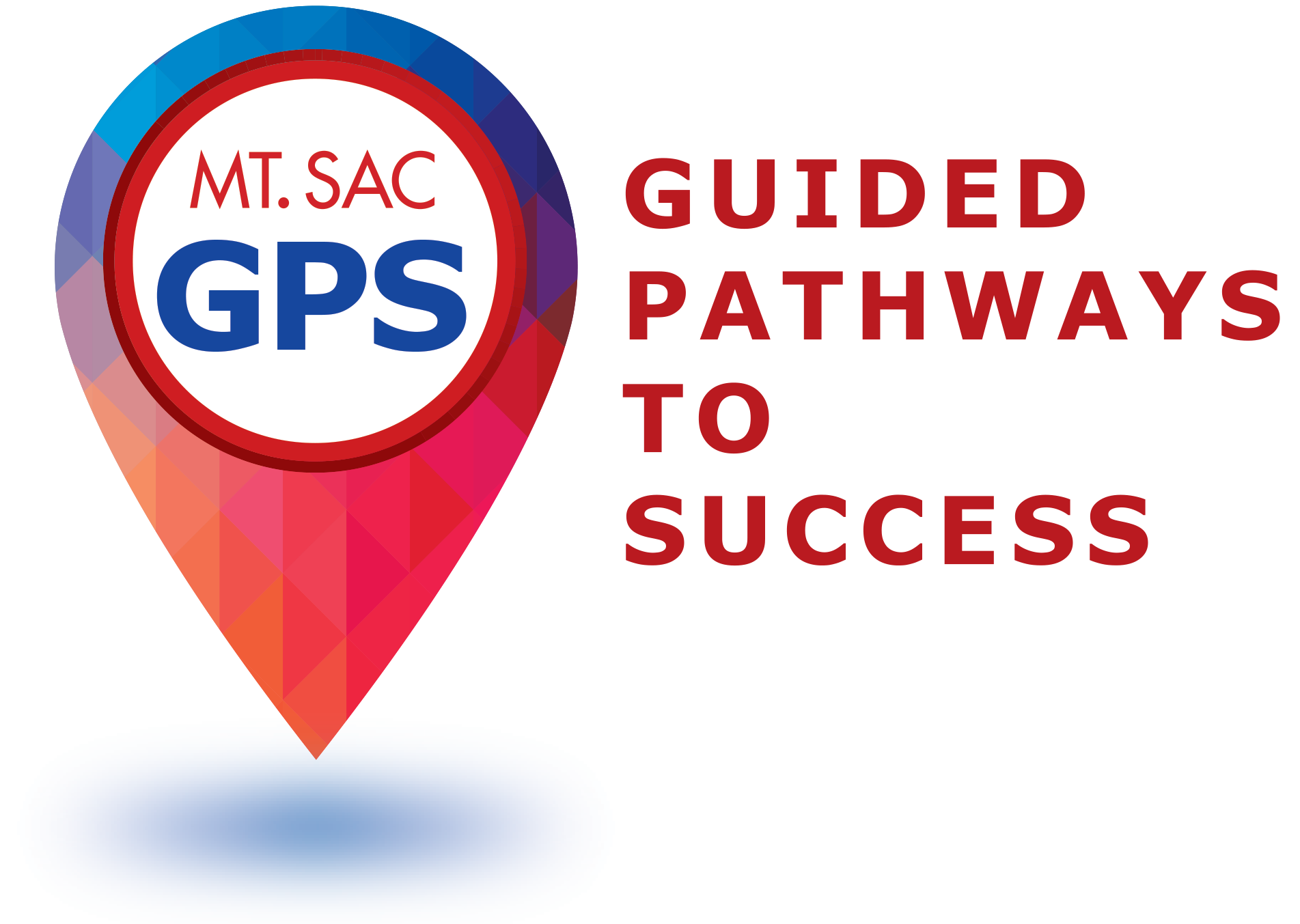 This Guided Pathways for Success (GPS) is a suggested sequence of coursework needed for program completion. It is not an official educational plan. Schedule an appointment with a counselor or advisor as soon as possible to create an individualized Mountie Academic Plan (MAP) specific to your goals and needs.
Plan of Study Grid
Fall Term 1
Units
IDE 110
Design Foundation-Visual Literacy
3
IDE 120
Introduction to CAD
3
IDE 130
Introduction to Shop Processes
3
ARTD 20
Design: Two-Dimensional
3
 
Units
12
Winter Term 1
AA/S MATH
Meet AA/AS Math Comptcy Req
3
AA/S KINES
Phys Ed (KIN) Activity Course
.5
 
Units
3.5
Spring Term 1
IDE 150
Design Foundation II
3
IDE 160
Intermediate CAD
3
IDE 170
Introduction to Prototyping
3
ENGL 1A
Freshman Composition
4
1
Submit petition: inside.mtsac.edu, Student Tab#45 5
 
Units
13
Summer Term 1
AA/S SCNCE
Area B-1 or B-2 Science Course
3
AA/S BEHAV
Area D-2 Elective Course
3
 
Units
6
Fall Term 2
IDE 210
Advanced Media
3
IDE 220
Advanced CAD
3
IDE 230
Introduction to Mechanical Principles
3
AA/S USHIS
Area D-1 Hist/Pol Sc Course
3
Certificate: Industrial Design Engin., L2 N0620 0
Submit petition: inside.mtsac.edu, Student Tab#45 5
 
Units
12
Winter Term 2
AA/S LIFE
Area E Lifelong Undrstg Course
3
SPCH 1A OR SPCH 2 4
 
Units
3
Spring Term 2
IDE 250
Product Design and Viability
6
IDE 270
Manufacturing Processes and Materials
3
AA/S HUM
Area C-2 Humanities Course
4
Industrial Design Engineering, AS S0331 1
Certificate: Industrial Design Engin., L3 T0328 8
Submit petition: inside.mtsac.edu, Student Tab#45 5
 
Units
13
 
Total Units
62.5
Print Options