Dance Emphasis (AA Degree A0444)
Kinesiology 
An emphasis in Dance provides the student with an understanding of the practices and theories of dance history, pedagogy and choreography. In addition to the foundational courses, students select courses from dance technique, performance and anatomy and Pilates categories. 
Required Courses 
Course List
Course Prefix
Course Name
Units
DN-T 9
Dance Audition Techniques
1
DN-T 18
Introduction to Dance
1.5
DN-T 20
History and Appreciation of Dance
3
DN-T 38
Dance Teaching Methods
3
DNCE 4
Choreography
1
DNCE 33
Improvisation
0.5

Anatomy and Pilates: Complete a minimum of 3 Units

3
Functional Anatomy for Pilates
Pilates Fundamentals
Conditioning Through Dance
Applied Kinesiology

Performance Ensemble: Complete a minimum of 3 Units

3
Dance Rehearsal
Dance Production
Dance Ensemble
Repertory

Ballet: Complete a minimum of 2 Units

2
Ballet II
Ballet Performance
Classical Dance

Modern: Complete a minimum of 2 units

2
Modern II
Modern Performance
Contemporary Dance

Theatrical Dance: Complete a minimum of 1 units

1
Latin Dance I
Tap II
Tap Performance
Theater Dance II

Commercial Dance: Complete a minimum of 1 units

1
Jazz II
Jazz Performance
Commercial Dance
Commercial Dance II
Total Units
22
Looking for guidance? A counselor can help.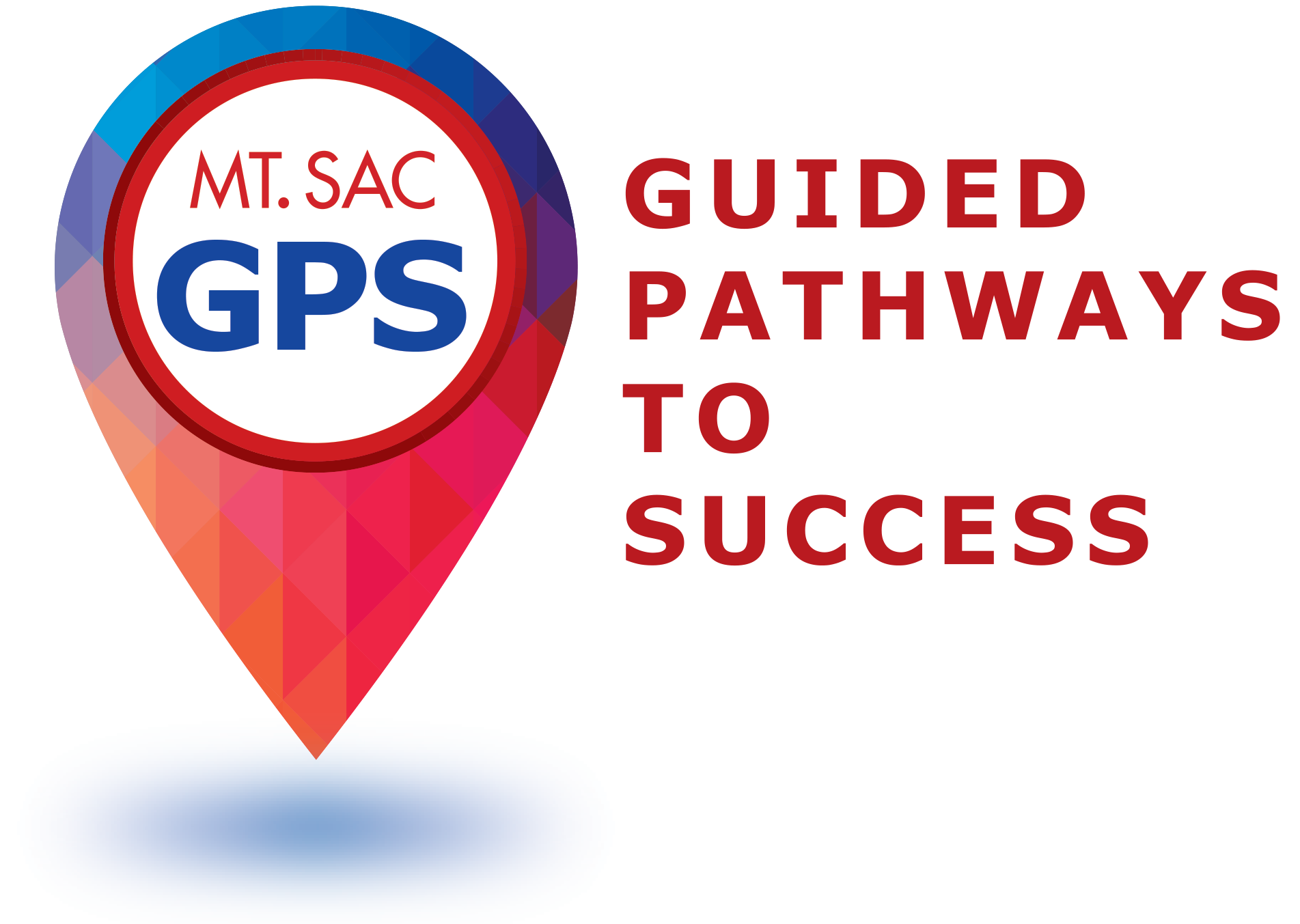 This Guided Pathways for Success (GPS) is a suggested sequence of coursework needed for program completion. It is not an official educational plan. Schedule an appointment with a counselor or advisor as soon as possible to create an individualized Mountie Academic Plan (MAP) specific to your goals and needs.
Plan of Study Grid
Fall Term 1
Units
DN-T 18
Introduction to Dance
1.5
DNCE 2B
Ballet II
1
DNCE 4
Choreography
1
AA/S MATH
Meet AA/AS Math Comptcy Req
5
ENGL 1A
Freshman Composition
4
9
 
24, 35 Kin 24 complete 4
 
Certificate: Dance Teacher Skills, E0313 3
 
 
Units
12.5
Spring Term 1
DN-T 20
History and Appreciation of Dance
3
DN-T 38
Dance Teaching Methods
3
A/AS AMIST
3
 
Units
9
Summer Term 1
AA/S ELECT
Degree Appl Course (Elective)
3
 
Units
3
Fall Term 2
DNCE 9
1
DNCE 33
Improvisation
1
AA/S SCNCE
Area B-1 or B-2 Science Course
3
DANCE Faculty recommend Anat 10A for B1 1
 
 
Units
5
Winter Term 2
AA/S ELECT
Degree Appl Course (Elective)
3
 
Units
3
Spring Term 2
AA/S HUM
Area C-2 Humanities Course
3
A/AS BEH
3
AA/S ELECT
Degree Appl Course (Elective)
3
A/AS SELF
3
DANCE, AA A0444 4
 
Submit petition to Admissions Records Submit petition to Admissions Records
 
 
Units
12
 
Total Units
44.5
Print Options