Nutrition (Certificate N0453)
Business Division
Certificate N0453
This certificate is designed to give students basic knowledge and skills in nutrition science, food science, food preparation, and food safety and sanitation. The courses prepare students for entry-level employment as nutrition assistants, community nutrition workers, and dietary service workers in clinical, community, long-term care, and institutional foodservice worksites. 
Required Courses
Course List
Course Prefix
Course Name
Units
HRM 52
Food Safety and Sanitation
2
NF 1
Introduction to Nutrition as a Career
2
NF 20
Principles of Food with Laboratory
3
NF 25
Introduction to Nutrition Science
3
or NF 25H
Introduction to Nutrition Science - Honors
NF 28
Cultural and Ethnic Foods
3

Choose three units from the following:

3
Sports Nutrition
Introduction to Food Science Technologies
Cooking for Health and Wellness
Vegetarian Cuisine
Cooking for Athletic and Physical Performance
Work Experience in Nutrition and Dietetics
Total Units
16
Program Learning Outcomes
Upon successful completion of this program, a student will:
Demonstrate proficiency in practical skills, such as using kitchen equipment and appropriate technology properly.
Be able to use acquired knowledge and skills to evaluate potential transfer and internship sites.

Review Student Learning Outcomes (SLOs) for this program.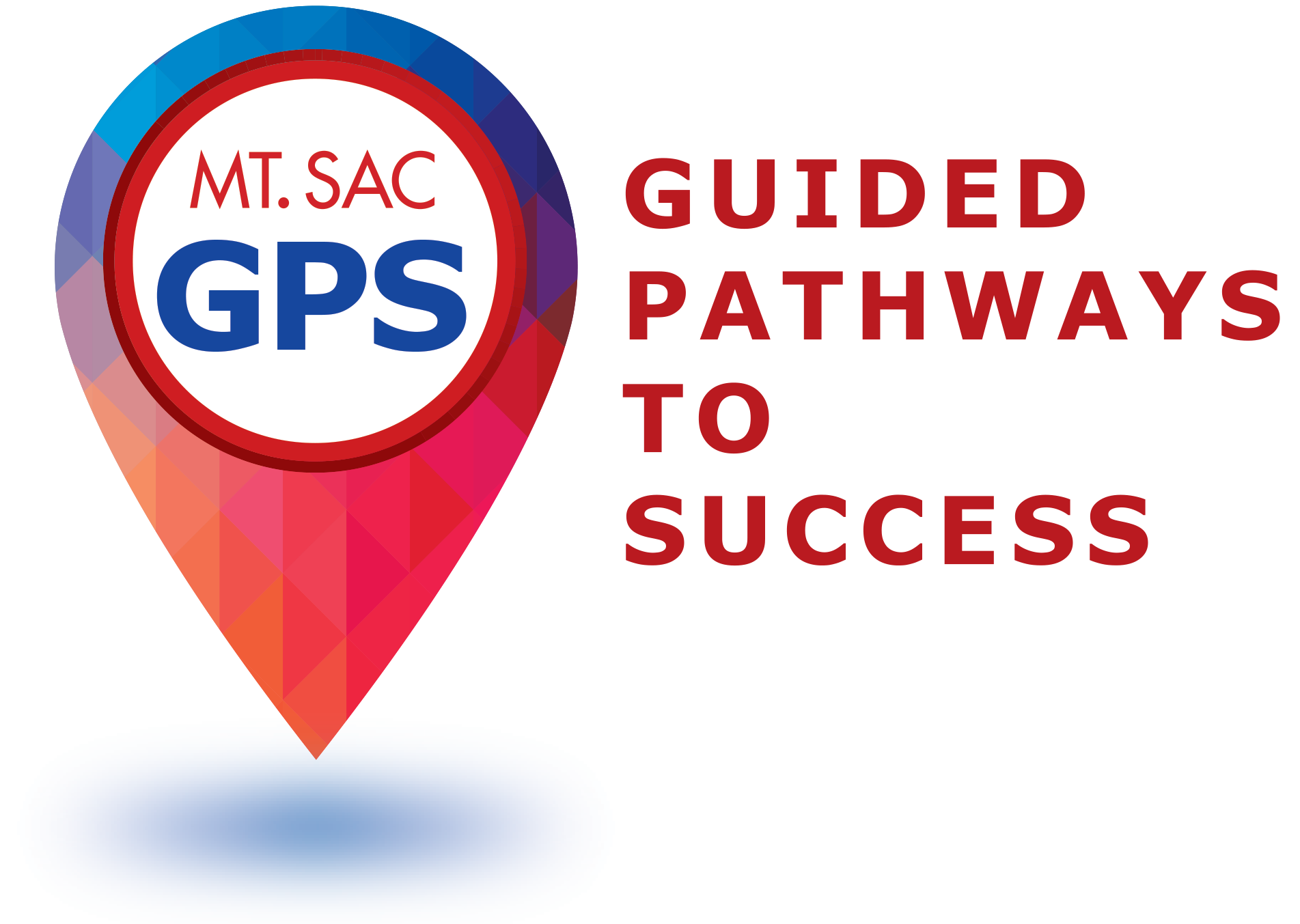 Guided Pathways of Study
When students can identify a career goal early on in their educational journey, they are more likely to complete on time and succeed. Consistent guidance and a clear outline of the required courses help support students decisions in choosing the right program for them. Explore below to find the programs that most interest you.
Plan of Study Grid
Fall Term
Units
HRM 52
Food Safety and Sanitation 2
2
NF 25
Introduction to Nutrition Science 3
3
NF 28
Cultural and Ethnic Foods 3
3
 
Units
8
Spring Term
NF 20
Principles of Food with Laboratory 3
3
NF 1
Introduction to Nutrition as a Career 2
2
3
 
Certificate: Nutrition N0453 3
 
Submit petition to Admissions Records Submit petition to Admissions Records
 
 
Units
5
 
Total Units
13
Print Options