Electronic Assembly and Fabrication (Certificate E0929)
Technology and Health Division
Certificate E0929
The Electronic Assembly and Fabrication Certificate is intended to prepare students to enter the electronics field as assembly and fabrication technicians. The program provides a series of courses to meet the needs of industry in assembly, soldering/de-soldering skills, and fabrication for both through-hole and surface mount devices (SMD). Included are skills for various types of cabling and connections.
Electronic fundamentals (test instruments, basic electrical measurements, color-codes, schematic symbols, device outlines, etc.) are provided in the introductory courses. Complete surface mount technology (SMT) skills are taught with a culmination in the IPC7711/IPC7721 rework and repair of electronic assemblies certification. Recertification is required every two years. ELEC 63 is a prep course for the recertification. 
Required Courses
Course List
Course Prefix
Course Name
Units
ELEC 10
Introduction to Mechatronics
2
ELEC 50A
Electronic Circuits - Direct Current (DC)
4
ELEC 50B
Electronic Circuits (AC)
4
ELEC 61
Electronic Assembly and Fabrication
3
ELEC 62
Advanced Surface Mount Assembly and Rework
2
Total Units
15
Program Learning Outcomes
Upon successful completion of this course, a student will be able to:
design, fabricate, and populate a through-hole circuit board.
communicate, both verbally and in writing, knowledge of electrical concepts and their application to the observed behaviors of circuits and systems.
Review Student Learning Outcomes (SLOs) for this program.
Looking for guidance? A counselor can help.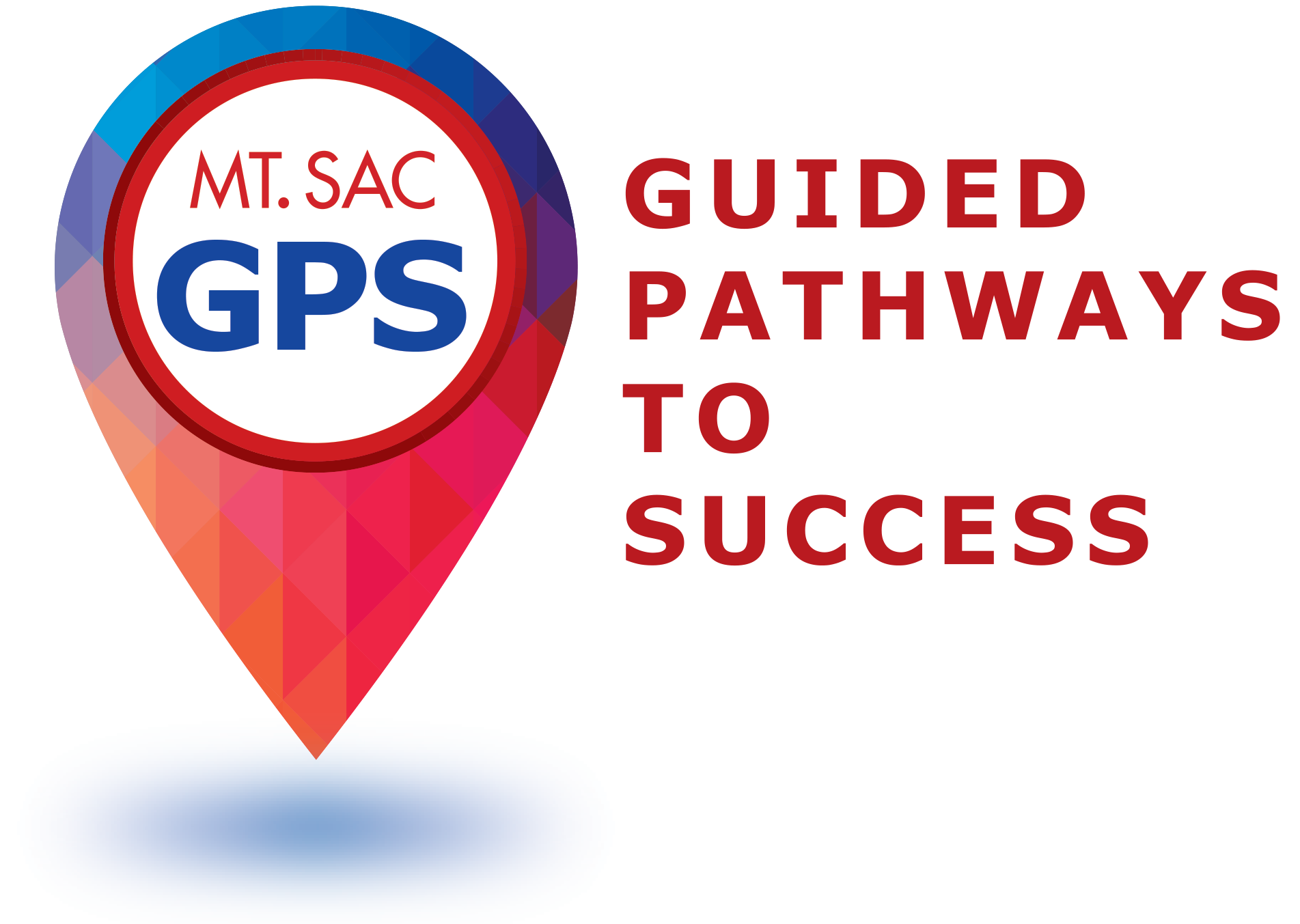 This Guided Pathways for Success (GPS) is a suggested sequence of coursework needed for program completion. It is not an official educational plan. Schedule an appointment with a counselor or advisor as soon as possible to create an individualized Mountie Academic Plan (MAP) specific to your goals and needs.
Plan of Study Grid
Fall Term
Units
ELEC 61
Electronic Assembly and Fabrication
3
ELEC 50A
Electronic Circuits - Direct Current (DC)
4
ELEC 50B
Electronic Circuits (AC)
4
 
Units
11
Winter Term
ELEC 62
Advanced Surface Mount Assembly and Rework
2
ELEC 10
Introduction to Mechatronics
2
9
Submit petition: inside.mtsac.edu, Student Tab#45 5
 
Units
4
 
Total Units
15
Print Options