Kinesiology (AA-T Degree A0454)
Kinesiology, Athletics and Dance Division
Degree A0454
Associate in Arts in Kinesiology for Transfer degree is designed to prepare students for transfer into the CSU system to complete a baccalaureate degree in kinesiology, exercise science, pre-physical therapy, athletic training, and other related health professions. This degree provides guaranteed admission with junior status to the CSU system. Upon completion of the Associate in Arts in Kinesiology for Transfer degree, students will attain a scientific foundation of Kinesiology as well as a movement-based competency that prepares them in pursing a bachelor's or master's degree and/or professional certification in sports medicine, exercise science, sports management, athletic training, physical therapy, nutrition, health promotion, and coaching or related fields.
To earn an Associate in Arts in Kinesiology for Transfer, students must complete 60 semester units that are eligible for transfer to the CSU that consist of IGETC pattern of CSU GE breadth and a major of at least 18 units. Students must have a minimum GPA of 2.0 in all CSU-transferable coursework to receive an associate degree for transfer and all courses in the major must be completed with a C or better. Students earning an associate degree of transfer will not be required to complete any other local graduation requirements.
Required Courses
Course List
Course Prefix
Course Name
Units

Core Courses

14
Introductory Human Anatomy
Introductory Human Physiology
Introduction to Kinesiology

Movement Based Course List - Select one (1) course from three (3) separate areas for a total of three (3) units:

Swimming - Beginning
Swimming - Intermediate
Water Polo
Aquatic Fitness
Mixed Martial Arts
Jeet Kune Do - Beginning
Jeet Kune Do - Intermediate
Self Defense and Martial Arts
Filipino Martial Arts - Beginning
Filipino Martial Arts - Intermediate
Jiujitsu - Beginning
Jiujitsu - Intermediate
Women's Self Defense
Tai Chi Chuan - Beginning
Tai Chi Chuan - Intermediate
Kickboxing Beginning
Kickboxing Intermediate
Ballet Fundamentals
Ballet I
Ballet II
Latin Dance I
Modern Fundamentals
Social Dance Forms I
Social Dance Forms II
Modern I
Modern II
Jazz I
Jazz II
Jazz Fundamentals
Tap I
Tap II
Theater Dance I
Theater Dance II
Classical Dance
Commercial Dance
Commercial Dance II
Pilates Fundamentals
Pilates I
Pilates II
Weight Training - Beginning
Weight Training - Intermediate
Strength Training
Core Performance and Foundation Movement
Cardiorespiratory Training Beginning
Cardiorespiratory Training Intermediate
Circuit Training Beginning
Circuit Training Intermediate
Aerobics - Beginning
Aerobics - Intermediate
Badminton - Beginning
Badminton - Intermediate
Golf - Beginning
Golf - Intermediate
Tennis - Beginning
Tennis - Intermediate
Tennis - Advanced
Yoga
Basketball Beginning
Basketball Intermediate
Beginning Soccer
Soccer Intermediate
Co-Ed Slow Pitch Softball
Volleyball - Beginning
Volleyball - Intermediate
Volleyball - Advanced

Required Electives

6

Select two (6 units minimum)

General Biology
Biology for Majors
Biology for Majors - Honors
General Chemistry I
General Chemistry I - Honors
First Aid and CPR
Elementary Statistics
Elementary Statistics - Honors
General Physics
Engineering Physics
Total Units
20
Looking for guidance? A counselor can help.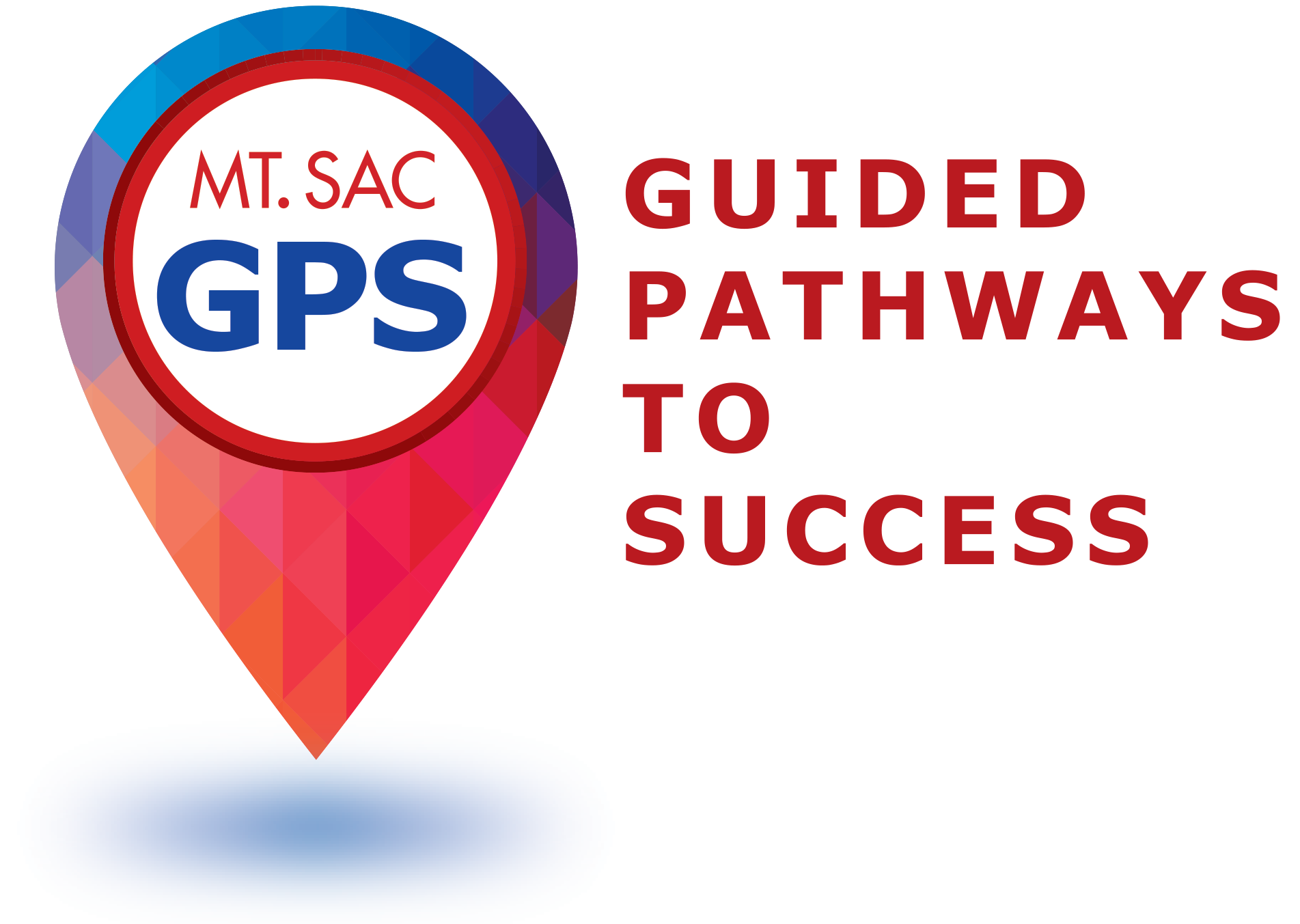 This Guided Pathways for Success (GPS) is a suggested sequence of coursework needed for program completion. It is not an official educational plan. Schedule an appointment with a counselor or advisor as soon as possible to create an individualized Mountie Academic Plan (MAP) specific to your goals and needs.
Plan of Study Grid
Fall Term 1
Units
ENGL 1A
Freshman Composition
4
KIN 17
Introduction to Kinesiology
3
CHEM 40
Introduction to General Chemistry
5
 
Units
12
Winter Term 1
3
Aquatics, Combative, Dance, Fitness, Individual Aquatics, Combative, Dance, Fitness, Individual
Sports, Team Sports Sports, Team Sports
SPCH 1A OR SPCH 2 OR SPCH 8 4
 
Units
0
Spring Term 1
CSU ART/H
CSU GE C-1 or C-2 Art/Hum Crse
3
CSU CRTTH
CSU Area A-3 Crit Thnkg Course
4
Select one course from 3 movement courses 3
Aquatics, Combative, Dance, Fitness, Individual Aquatics, Combative, Dance, Fitness, Individual
Sports, Team Sports Sports, Team Sports
MATH 110 would fulfill AREA B-4 req. 4
BIOL 1 OR BIOL 4 OR CHEM 50 OR KIN 3 OR MATH 110 OR PHYS 2AG 3
BIOL 1 OR BIOL 4 OR CHEM 50 OR KIN 3 OR MATH 110 OR PHYS 2AG 3
 
Units
7
Summer Term 1
CSU AMIST
CSU GE American Institutions
3
 
Units
3
Fall Term 2
ANAT 10A
Introductory Human Anatomy
4
CSU AMIST
CSU GE American Institutions
3
CSU ARTS
CSU GE C1 Arts Crse
3
CSU ETHS
CSU GE Area F Ethnic Studies
3
 
Units
13
Winter Term 2
CSU SELF
CSU GE E Lifelong n SelfDev cr
3
 
Units
3
Spring Term 2
ANAT 10B
Introductory Human Physiology
4
CSU BEHAV
CSU GE D Social Sciences Crse
3
CSU ELECT
CSU Trnsf Course (Elective)
3
Select one course from 3 movement courses 3
Aquatics, Combative, Dance, Fitness, Individual Aquatics, Combative, Dance, Fitness, Individual
Sports, Team Sports Sports, Team Sports
 
Units
10
 
Total Units
48
Print Options