Electronic Assembly and Fabrication
Certificate of Completion
#24162
The Electronic Assembly and Fabrication Certificate is intended to prepare students to enter the electronics field as assembly and fabrication technicians. The program provides a series of courses to meet the needs of industry in assembly, soldering/de-soldering skills, and fabrication for both through-hole and surface mount devices (SMD). Included are skills for various types of cabling and connections.
Electronic fundamentals (test instruments, basic electrical measurements, color-codes, schematic symbols, device outlines, etc.) are provided in the introductory courses. Complete surface mount technology (SMT) skills are taught with a culmination in the IPC7711/IPC7721 rework and repair of electronic assemblies certification. Recertification is required every two years. ELEC 63 is a prep course for the recertification.
Program Learning Outcomes
Required Courses
Course List

| Course Prefix | Course Name | Units |
| --- | --- | --- |
| | Introduction to Mechatronics | |
| | Electronic Circuits - Direct Current (DC) | |
| | Electronic Circuits (AC) | |
| | Electronic Assembly and Fabrication | |
| | Advanced Surface Mount Assembly and Rework | |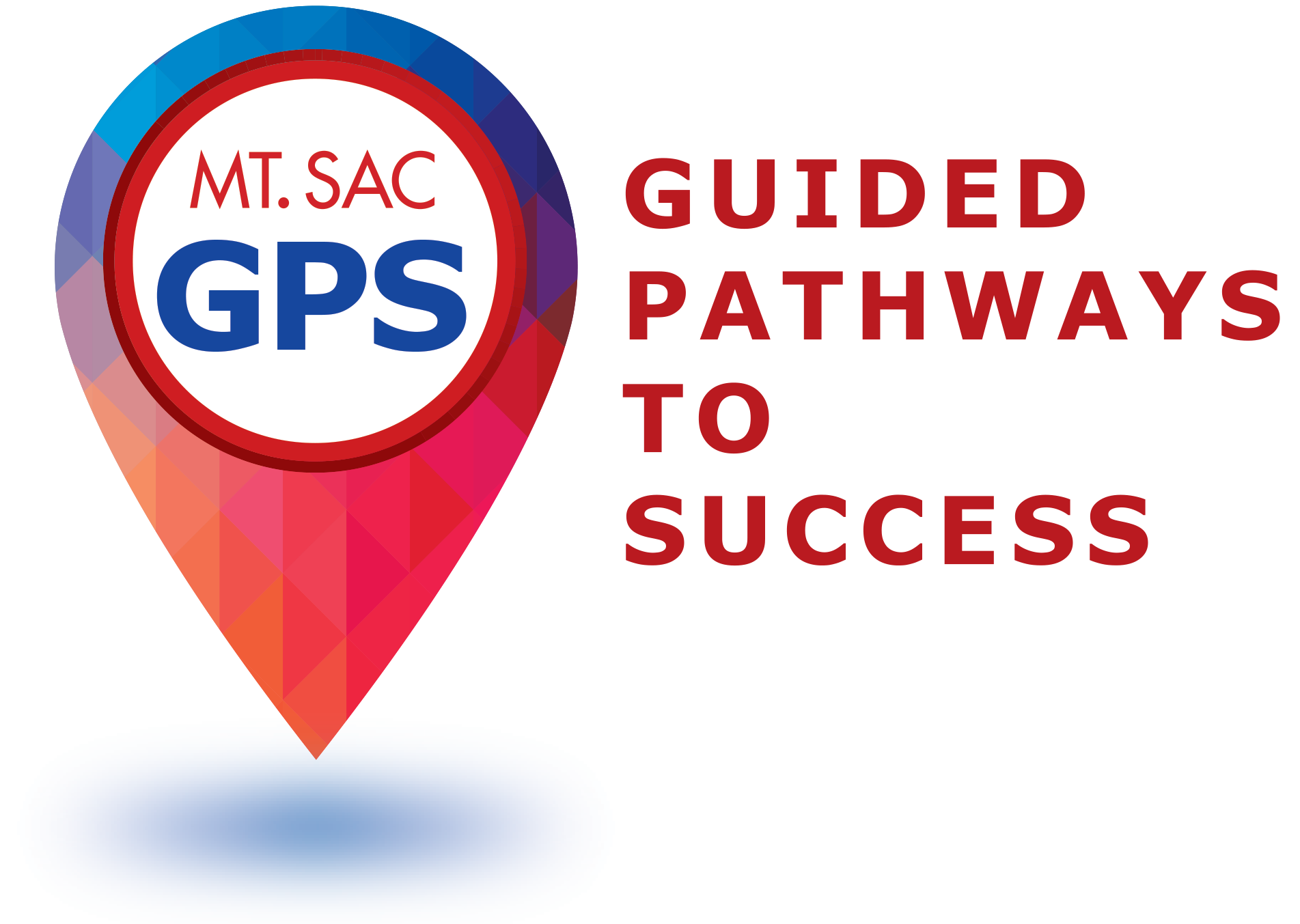 Vocational Studies
Continuing Education classes, also known as "Noncredit," are financially supported by the state of California and are offered tuition-free. Noncredit classes are designed to provide students with a high-quality learning experience with the opportunity to gain new skills and embark on new career pathways. Noncredit programs at Mt. SAC include Adult Basic Education (ABE), Education for Older Adults (EOA), English as a Second Language (ESL), Short-Term Vocational (STV), Vocational Re-Entry (VRE), and IMPACT/Adults with Disabilities (AWD). Below are certificate opportunities in the STV and VRE programs.
Plan of Study Grid
Fall Term
Units
VOC EL50A
Electronic Circuits - Direct Current (DC)
0
VOC EL61
Electronic Assembly and Fabrication
0
 
Units
0
Winter Term
VOC EL62
Advanced Surface Mount Assembly and Rework
0
 
Units
0
 
Total Units
0
Print Options