World Languages & Global Studies Emphasis (AA Degree A0429)
Humanities and Social Studies Division
A0429 Degree
The Associate of Arts in World Languages and Global Studies is a multidisciplinary course of study that encourages global awareness and intercultural understanding through the acquisition of at least one modern language other than English, namely Arabic, Chinese, French, German, Italian, Japanese, and Spanish.  The coursework is designed with the dual intent of examining the nature of language and relating it to multiculturalism around the globe and in the United States.  Overall the program prepares students to function effectively in a global world by promoting a level of linguistic competence and cultural sensitivity that allows individuals to build ties of trust and collaboration across a number of career fields, such as International Business, Government, Teaching, Travel and Arts, Journalism, etc.   The elective component of the program allows students to frame their foreign language acquisition within regional cultural studies, global cultural studies or international relations.
This degree requires the completion of General Education coursework plus the following:
Required Courses
Course List
Course Prefix
Course Name
Units

Language Core Courses

16

Option 1: Choose sixteen units of sequential courses in one language.

Elementary Chinese
Continuing Elementary Chinese
Intermediate Chinese
Continuing Intermediate Chinese

OR

Elementary French
Continuing Elementary French
Intermediate French
Continuing Intermediate French

OR

Elementary Italian
Continuing Elementary Italian
Intermediate Italian
Continuing Intermediate Italian

OR

Elementary Japanese
Continuing Elementary Japanese
Intermediate Japanese
Continuing Intermediate Japanese

OR

Elementary Spanish
Continuing Elementary Spanish
Intermediate Spanish
Continuing Intermediate Spanish

Option 2: Choose sixteen units in two levels of two different languages from the list above or the following list:

Elementary Arabic
Continuing Elementary Arabic
Elementary German
Continuing Elementary German
Intermediate German
Elementary Korean
Continuing Elementary Korean
Elementary Latin
Continuing Elementary Latin
American Sign Language 1
American Sign Language 1 - Honors
American Sign Language 2
American Sign Language 3
American Sign Language 4
American Sign Language 5
Spanish for the Spanish Speaking
Continuing Spanish for the Spanish Speaking

Choose three units within one of the following tracks:

3

Track A - Regional Cultural Studies

For China and Japan:

History of Asian Art and Architecture
History of Premodern Asia
History of Modern Asia
Conversational Japanese
Japanese Culture Through Anime and Manga
Languages, Cultures, and Writing in East Asia

For France:

Intermediate Conversational French
French Culture Through Cinema

For Italy:

Rome: The Ancient City
Culture and Art of Pompeii
Continuing Conversational Italian
Italian Culture Through Cinema
Italian Culture through Food
German Culture through Cinema

For Spanish Speaking Countries:

History of Precolumbian Art and Architecture
History of Precolumbian Art and Architecture - Honors
History of Mexico
History of the Mexican American
Latino Politics in the United States
Spanish Composition: Exploring U.S. Latino Topics
Spanish of the Barrio: A Socio-linguistic Perspective
Conversational Spanish

Track B - Global Cultural Studies

World Architecture: Prehistory to the Middle Ages
World Architecture: Renaissance through the Contemporary Era
Dress, Culture, and Identity
World History: Prehistoric to Early Modern
World History: Prehistoric to Early Modern - Honors
World History: Early Modern to the Present
World History: Early Modern to the Present - Honors
World Music
World Cuisines
World Literature to 1650
World Literature from 1650
Cultural and Ethnic Foods
World Cinema

Track C - International Relations

Human Geography
Human Geography - Honors
World Regional Geography
Major World Religions
Major World Religions - Honors
International Relations
Intercultural Communication
Intercultural Communication - Honors
Languages, Gender, and Power

Total Units

19
Program Learning Outcomes
Upon completion of the program students should be able to:

Demonstrate proficiency in at least one language other than English
Demonstrate understanding of at least one culture other than their native on
Demonstrate awareness of the interconnected nature of language and culture
Recognize cultural expressions across disciplines
Review Student Learning Outcomes (SLOs) for this program.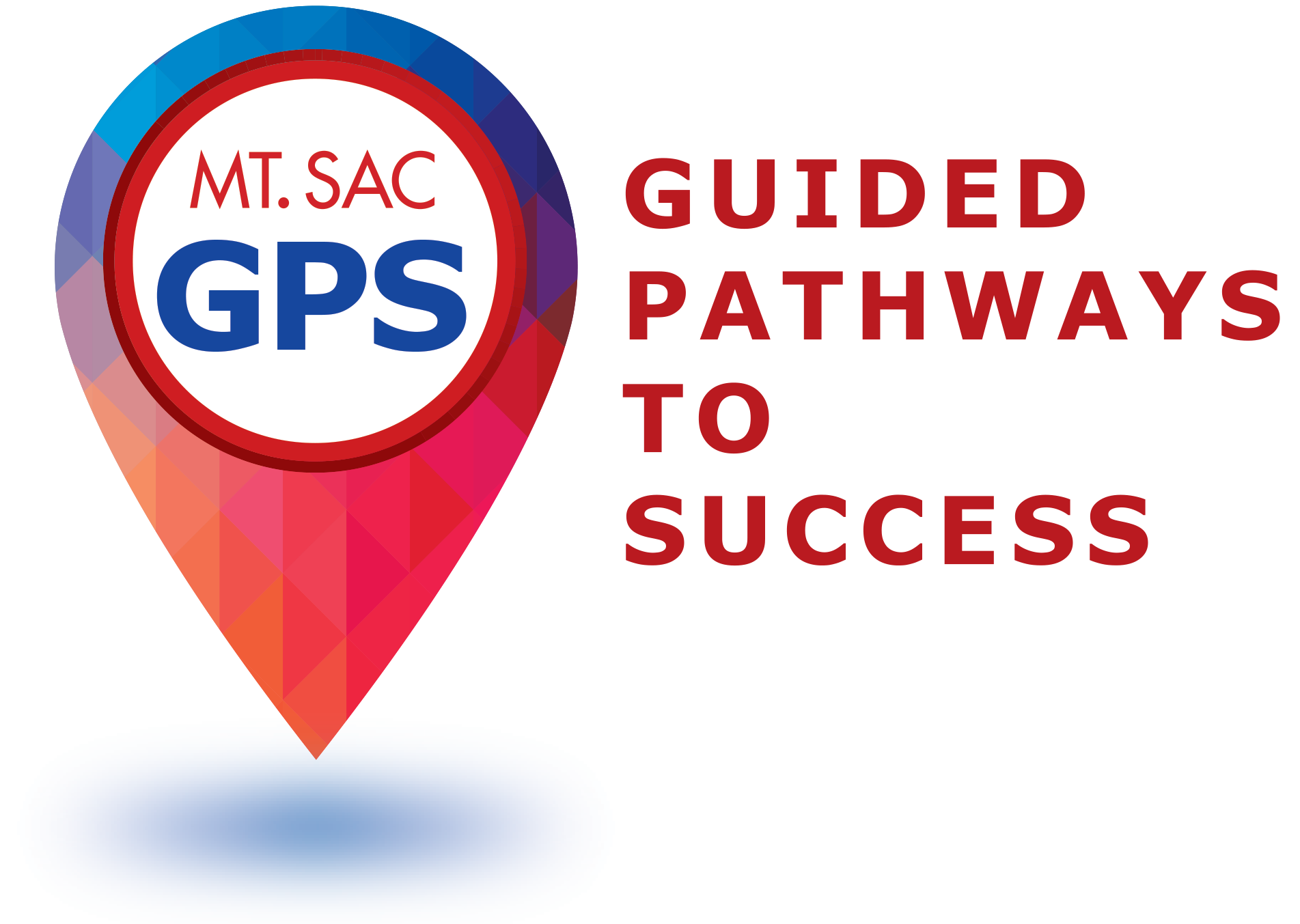 Guided Pathways of Study
When students can identify a career goal early on in their educational journey, they are more likely to complete on time and succeed. Consistent guidance and a clear outline of the required courses help support students decisions in choosing the right program for them. Explore below to find the programs that most interest you.
Plan of Study Grid
Fall Term 1
Units
AA/S MATH
Meet AA/AS Math Comptcy Req 3
5
ENGL 1A
Freshman Composition 4
4
AA/S KINES
Phys Ed (KIN) Activity Course 1
3
6
 
Option 2: 16 units of two languages 6
 
 
Units
12
Winter Term 1
AA/S ELECT
Degree Appl Course (Elective) 3
1-3
 
Units
1-3
Spring Term 1
AA/S USHIS
Area D-1 Hist/Pol Sc Course 3
3
AA/S SCNCE
Area B-1 or B-2 Science Course 3
3-5
AA/S ELECT
Degree Appl Course (Elective) 3
1-3
Option 1: 16 units of one language 6
 
Option 2: 16 units of two languages 6
 
Choose three units from either track A, B, or C Choose three units from either track A, B, or C
 
 
Units
7-11
Summer Term 1
AA/S ELECT
Degree Appl Course (Elective) 3
1-3
 
Units
1-3
Fall Term 2
AA/S ARTS
Area C-1 Arts Course 3
3
AA/S ELECT
Degree Appl Course (Elective) 3
1-3
Option 1: 16 units of one language 6
 
Option 2: 16 units of two languages 6
 
 
Units
4-6
Winter Term 2
AA/S ELECT
Degree Appl Course (Elective) 3
1-3
 
Units
1-3
Spring Term 2
AA/S LIFE
Area E Lifelong Undrstg Course 3
3
AA/S BEHAV
Area D-2 Elective Course 3
3
AA/S ELECT
Degree Appl Course (Elective) 3
1-3
Option 1: 16 units of one language 6
 
Option 2: 16 units of two languages 6
 
Select electives 60 degree applicable units 0
 
graduation requirements. graduation requirements.
 
World Languages Global Studies, AA A0429 9
 
Submit petition to Admissions Records Submit petition to Admissions Records
 
 
Units
7-9
 
Total Units
33-47
Print Options