CAD Technician (Certificate E0426)
Technology and Health 
E0426
Skills Certificate 
Provides students with the most current two-dimensional (2D) and three-dimensional (3D) computer aided design (CAD) skills required in the manufacturing, design, and engineering disciplines. These skills also provide a platform for students to learn, understand, and build other related skills such as drafting, mechanical design, part inspection and computer-aided machining (CAM) software, which requires input from a CAD system, and is required to operate computer numerical control (CNC) machine tools.
Required Courses
Course List
Course Prefix
Course Name
Units
MFG 110
Introduction to CAD
4
MFG 120
CAD for Manufacturing
4
MFG 210
Advanced CAD
3
Total Units
11
Looking for guidance? A counselor can help.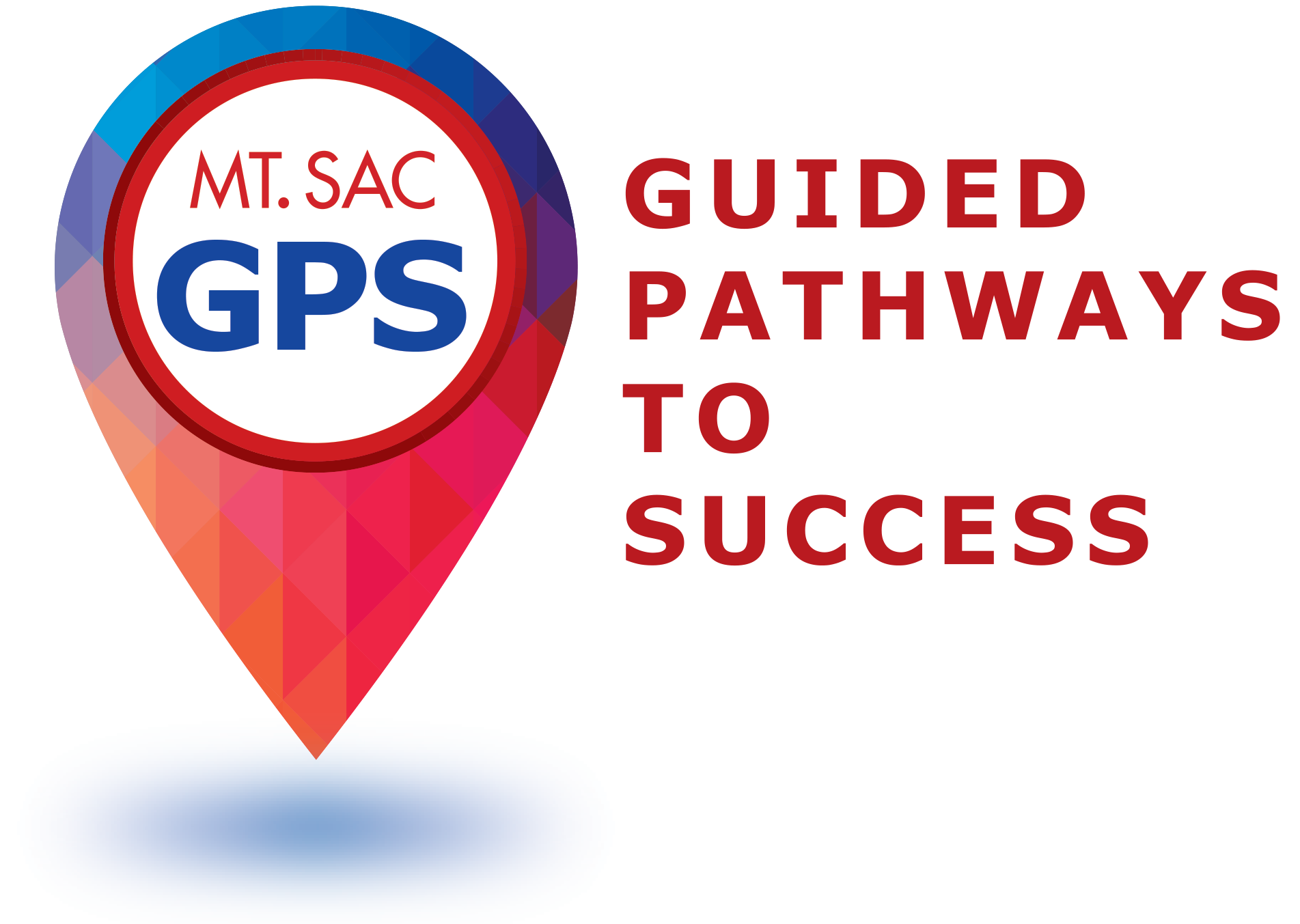 This Guided Pathways for Success (GPS) is a suggested sequence of coursework needed for program completion. It is not an official educational plan. Schedule an appointment with a counselor or advisor as soon as possible to create an individualized Mountie Academic Plan (MAP) specific to your goals and needs.
Plan of Study Grid
Fall Term
Units
MFG 110
Introduction to CAD
4
 
Units
4
Winter Term
MFG 120
CAD for Manufacturing
4
 
Units
4
Spring Term
MFG 210
Advanced CAD
3
6
 
Submit petition to Admissions Records Submit petition to Admissions Records
 
 
Units
3
 
Total Units
11
Print Options