Athletic Trainer Aide I (Certificate E0802)
Kinesiology, Athletics and Dance Division
Certificate E0802
The Athletic Trainer Aide I Certificate provides minimal experience necessary to assist High School Athletic Trainers and Athletic Health Care Providers in the community. Students desiring a Bachelor's Degree (transfer program) should consult with an advisor to discuss transferability of courses.
Required Courses
Course List
Course Prefix
Course Name
Units
KIN 3
First Aid and CPR
3
or KIN 5
Advanced First Aid/CPR/Emergency Response
KIN 19
Introduction to Care/Prevention of Activity/Sports-Related Injuries
3
KIN 34
Fitness for Living
3
KIN 92
Work Experience - Athletic Training
2-3
Total Units
11-12
Program Learning Objectives
Upon successful completion of this program, a student will be able to:
Identify daily tasks of operating an athletic training room, pre and post practice, and pre and post competition.
Create athletic injury documentation in hard copy format and on computerized injury tracking systems.
Recognize injuries and conditions to be treated that require protection of the health care provider, the patient, and the health care facility.
Apply the HOPS (History, Observation, Palpation, and Special Tests) procedure during injury evaluation, under the supervision of a certified athletic trainer.
Provide acute and sub-acute care for athletic injuries and condition, including, but not limited to modalities, manual therapy, and therapeutic exercise.
Review Student Learning Outcomes (SLOs) for this program.
Looking for guidance? A counselor can help.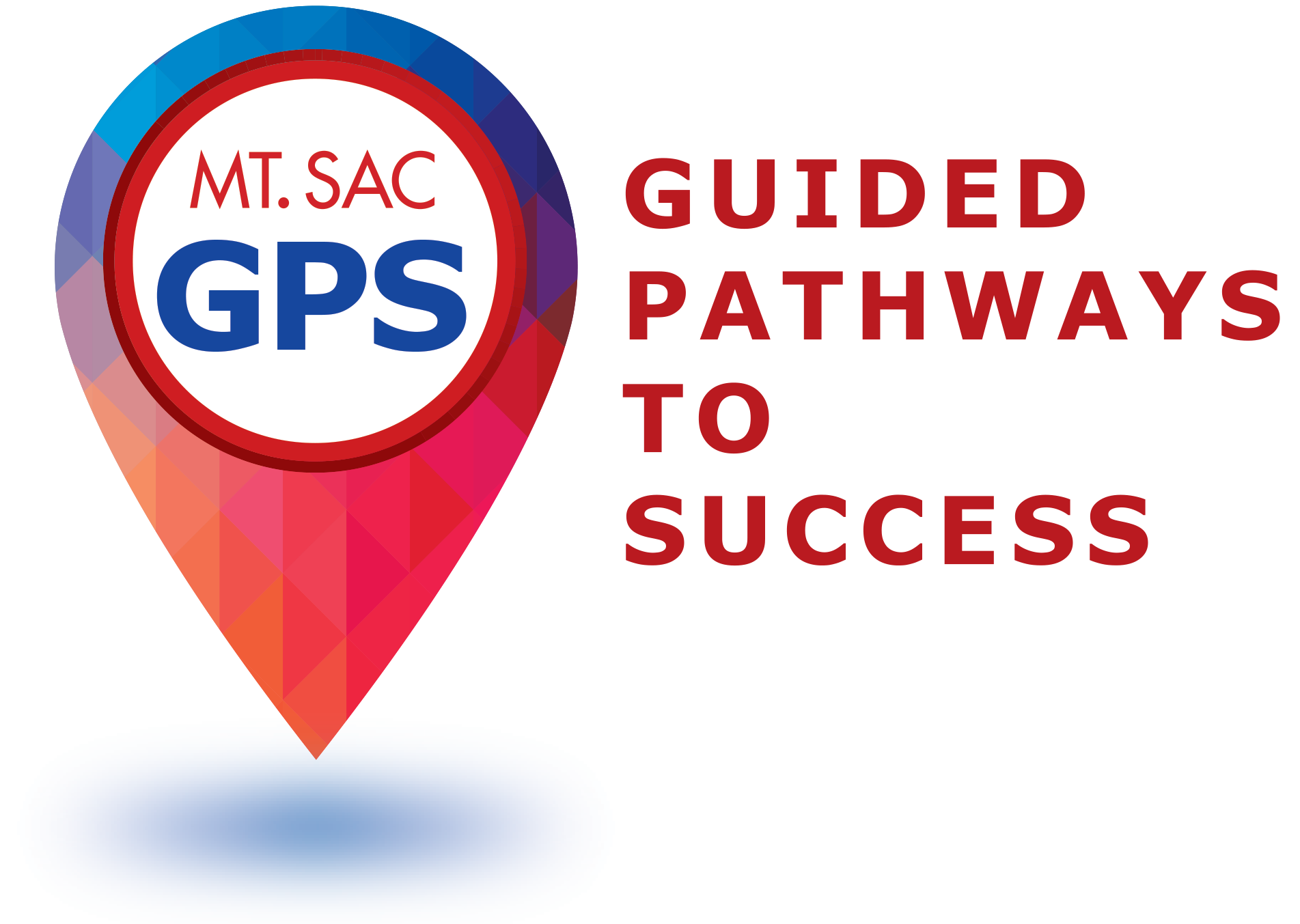 This Guided Pathways for Success (GPS) is a suggested sequence of coursework needed for program completion. It is not an official educational plan. Schedule an appointment with a counselor or advisor as soon as possible to create an individualized Mountie Academic Plan (MAP) specific to your goals and needs.
Plan of Study Grid
Fall Term
Units
KIN 19
Introduction to Care/Prevention of Activity/Sports-Related Injuries
3
KIN 34
Fitness for Living
3
KIN 92
Work Experience - Athletic Training
3
2
Submit petition: inside.mtsac.edu, Student Tab #45 5
KIN 3 OR KIN 5 3
 
Units
9
 
Total Units
9
Print Options