Child Development - Early Intervention and Inclusion (Certificate T0458)
Business Division
Certificate T0458
The Child Development - Early Intervention and Inclusion certificate prepares students with the specialized skills to work with children with special needs and other disabilities and/or early intervention programs.  It supports teachers and paraprofessionals working with children with special needs and/or Early Intervention Programs.  It acts as a pathway to career opportunities in education, California child development permits, Early Intervention Assistant Personnel Competencies for California's Early Start Program, A.S and A.S-T degrees. This certificate meets the State's competencies for early intervention/early special education paraprofessionals. This certificate meets or exceeds California Title 5 requirements for the Child Development Master Teacher Permit (when combined with 16 general education units) issued by the State of California, Commission on Teacher Credentialing. To earn the Child Development - Early Intervention and Inclusion Certificate of Achievement, students must complete 39 units of required coursework with a grade of "C" or better.
Required Courses
Course List
Course Prefix
Course Name
Units
CHLD 1
Child, Family, School and Community
3
CHLD 5
Principles and Practices in Child Development Programs 2
3
CHLD 6
Introduction to Child Development Curriculum
3
CHLD 11
Child and Adolescent Development 2
3
CHLD 66
Early Childhood Development Observation and Assessment 1
2
CHLD 66L
Early Childhood Development Observation and Assessment Laboratory 1
1
CHLD 68
Introduction to Children With Special Needs 2
3
CHLD 73
Infant and Toddler Development 2
3
CHLD 79
Infant and Toddler Care and Education
3
CHLD 80
Curriculum and Strategies for Children with Special Needs
3
CHLD 85
Infants At Risk
3

Choose one of the following course pairs:

3
Early Childhood Education Practicum 1
Early Childhood Education Practicum Laboratory 1

OR

Infant Toddler Practicum Seminar
Infant Toddler Practicum Field Work Experience 1

Choose two courses from the following list

6
Language Arts and Art Media for Young Children
Music and Motor Development for Young Children
Math and Science for Young Children
Total Units
39
1

Students must provide documentation of influenza, pertussis (TDap), and measles immunization, as well as TB clearance, as required by SB792 prior to being permitted to enroll in this class. Instructions on submitting documentation are available at Child Development Center.
2

Documentation of tuberculosis (TB) clearance is required.
Looking for guidance? A counselor can help.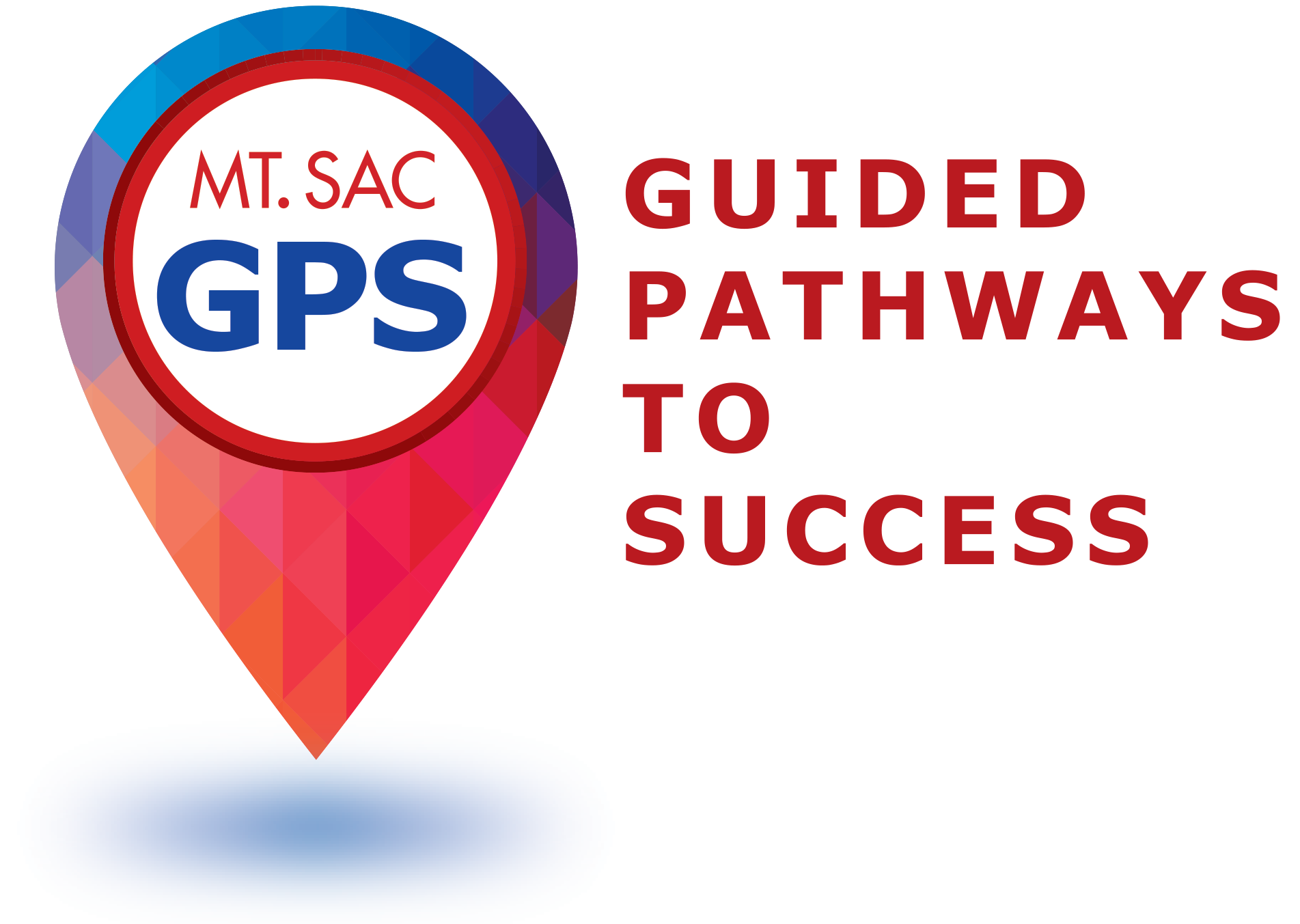 This Guided Pathways for Success (GPS) is a suggested sequence of coursework needed for program completion. It is not an official educational plan. Schedule an appointment with a counselor or advisor as soon as possible to create an individualized Mountie Academic Plan (MAP) specific to your goals and needs.
Plan of Study Grid
Fall Term 1
Units
CHLD 1
Child, Family, School and Community
3
CHLD 5
Principles and Practices in Child Development Programs
3
CHLD 11
Child and Adolescent Development
3
3
 
Units
9
Spring Term 1
CHLD 66
Early Childhood Development Observation and Assessment
2
CHLD 66L
Early Childhood Development Observation and Assessment Laboratory
1
CHLD 68
Introduction to Children With Special Needs
3
CHLD 73
Infant and Toddler Development
3
If CHLD 66/66L is not taken Spring, must enroll in 6
CHLD 61 63 in Spring CHLD 62/66 in Fall 2023. 3
 
Units
9
Fall Term 2
CHLD 84
Guidance and Discipline in Child Development Settings
3
CHLD 80
Curriculum and Strategies for Children with Special Needs
3
Immunizations Req'd: CHLD 66, 67, 86, 87 7
visit: https://www.mtsac.edu/cdc/immunization/ visit: https://www.mtsac.edu/cdc/immunization/
(CHLD 67 AND CHLD 67L) OR (CHLD 86 AND CHLD 87) 3
 
Units
6
Spring Term 2
CHLD 85
Infants At Risk
3
Certificate: Child Dev.: Early Int./Inc. T0458 8
Submit petition to Admissions Records Submit petition to Admissions Records
 
Units
3
 
Total Units
27
Print Options