FAA Aircraft Dispatcher (Certificate E0408)
Technology and Health Division
Certificate E0408
Mt. San Antonio College maintains a Federal Aviation Administration (FAA) approved Aircraft Dispatcher (AD) Program. This program prepares students to enter employment as a certified aircraft dispatcher in the airline industry, air-medical industry, corporate aircraft operators, and aviation weather service companies. Completion of this program leads to a Certificate. Successful completion of this program enables students to take the FAA written, oral, and practical tests for the FAA Aircraft Dispatcher Certificate.
Required Courses
Course List
Course Prefix
Course Name
Units
AERO 254
Aircraft Dispatcher Operations
4
AERO 258
Multi-Engine Turbine Aircraft Operations
3
Total Units
7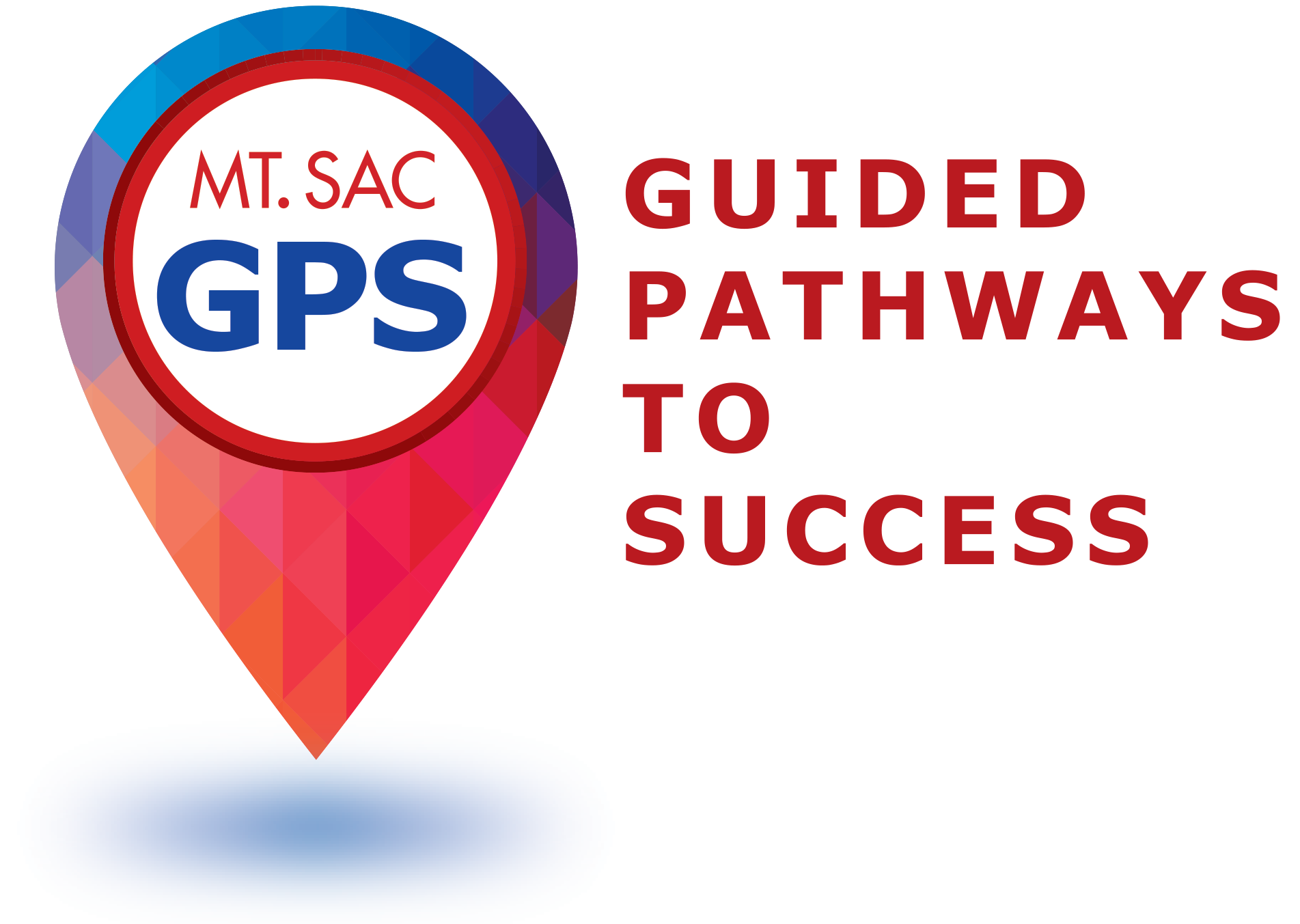 Guided Pathways of Study
When students can identify a career goal early on in their educational journey, they are more likely to complete on time and succeed. Consistent guidance and a clear outline of the required courses help support students decisions in choosing the right program for them. Explore below to find the programs that most interest you.
Plan of Study Grid
Fall Term 1
Units
AERO 100
Primary Pilot Ground School 4
4
AERO 102
Aviation Weather 3
3
AERO 104
Federal Aviation Regulations 2
3
AERO 150
Commercial Pilot Ground School 3
3
AERO 152
Air Transportation 3
3
 
Units
16
Spring Term 1
AERO 200
Aviation Safety and Human Factors 3
3
AERO 202
Aircraft and Engines 3
3
AERO 250
Navigation 3
3
AERO 258
Multi-Engine Turbine Aircraft Operations 3
3
AERO 252
Instrument Ground School 3
3
 
Units
15
Fall Term 2
AERO 254
Aircraft Dispatcher Operations 4
4
8
 
Submit petition to Admissions Records Submit petition to Admissions Records
 
 
Units
4
 
Total Units
35
Print Options