Sign Language/Interpreting (AS S0801)
Humanities and Social Sciences Division
Degree S0801
The Mt. San Antonio College Interpreter Training Program is designed to prepare individuals for careers as Sign Language Interpreters. Interpreters are needed wherever communication happens between the hearing community and the Deaf and hard-of-hearing community. There are an endless number of settings in which this communication takes place. Interpreters are employed by school districts, cruiseship companies, corporations, government agencies, hospitals, colleges and universities, and a vast number of other organizations and private businesses.
Program Preparation: Preparation for the program includes fluency in American Sign Language demonstrated by the completion of SIGN 104, (or the equivalent skill) and English fluency demonstrated by the completion of ENGL 1A.
National Certification: There are many specialties within the field of Sign Language Interpreting, but the focus of this program is on preparing the interpreter generalist. Although requiring some type of certification is becoming more common in California, there are still many job opportunities for the precertified interpreter.
Completing the certificate in Sign Language/Interpreting does not make one a "Certified Interpreter"; however, graduates of this program are encouraged to apply for National Interpreting Certification (NIC) through the Registry of Interpreters for the Deaf (RID) at www.rid.org.
Students who complete the required courses listed below and who also complete the graduation requirements of Mt. San Antonio College will be awarded the Associate in Science degree in Sign Language/Interpreting.
This degree requires the completion of General Education coursework plus the following:
Required Courses
Course List
Course Prefix
Course Name
Units

Core Courses

SIGN 105
American Sign Language 5
4
SIGN 108
Fingerspelling
2
SIGN 201
Introduction to Deaf Studies
3
SIGN 202
Cultures in the Deaf Community
3
SIGN 210
American Sign Language Structure
3
SIGN 220
Translation: American Sign Language and English
4
SIGN 223
Principles of Interpreting
3
SIGN 225
Ethical Decision Making for Interpreters
2
SIGN 227
Cognitive Processing for Interpreters
4
SIGN 231
Interpreting
4
SIGN 232
Advanced Interpreting
4
SIGN 239
Applied Interpreting
2

Required Electives

Choose three courses from the following:

5-5.5
Vocabulary Building for Interpreters
Interpreting with Classifiers
Video Interpreting
Special Projects in Sign Language/Interpreting
Total Units
43-43.5
Program Learning Objectives
Upon successful completion of this program, a student will be able to:
Apply Demand Control Schema (DC-S) Theory to the field of Sign Language Interpreting.
Given an English narrative, successfully give a functional equivalent message in ASL in a simultaneous mode.
Review Student Learning Outcomes (SLOs) for this program.
Looking for guidance? A counselor can help.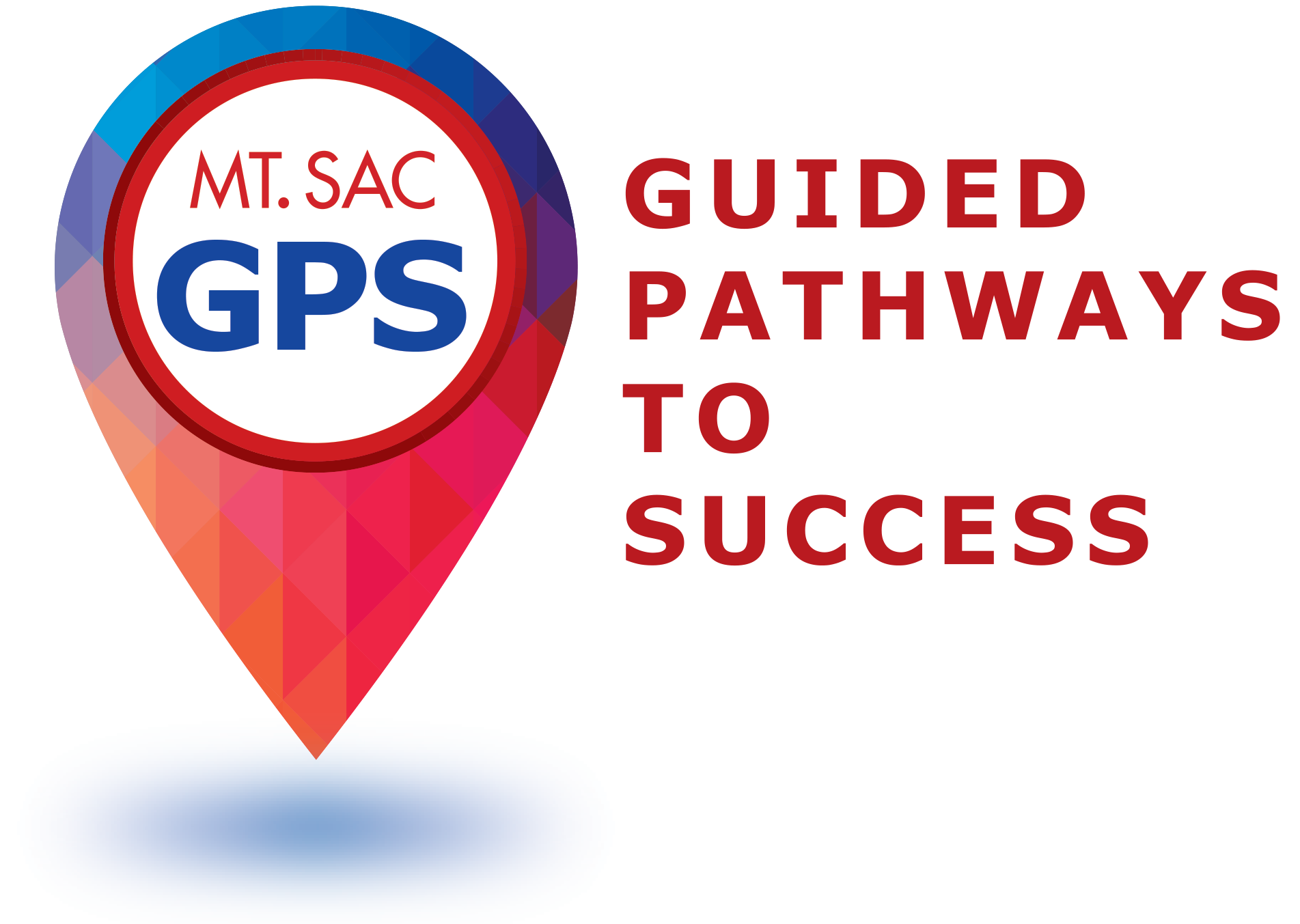 This Guided Pathways for Success (GPS) is a suggested sequence of coursework needed for program completion. It is not an official educational plan. Schedule an appointment with a counselor or advisor as soon as possible to create an individualized Mountie Academic Plan (MAP) specific to your goals and needs.
Plan of Study Grid
Fall Term 1
Units
SIGN 105
American Sign Language 5
4
SIGN 210
American Sign Language Structure
3
SIGN 220
Translation: American Sign Language and English
4
SIGN 223
Principles of Interpreting
3
1
contact Sign Language Dept. Chair contact Sign Language Dept. Chair
Ann Walker ann.walker@mtsac.edu Ann Walker ann.walker@mtsac.edu
SIGN 105 recommendation to have completed prior to 5
this term; 14 units is required to stay on track 4
to completion to completion
 
Units
14
Winter Term 1
ENGL 1A
Freshman Composition
4
ENGL 1A prerequisite for SIGN 227 7
 
Units
4
Spring Term 1
SIGN 108
Fingerspelling
2
SIGN 227
Cognitive Processing for Interpreters
4
SPCH 1A
Public Speaking
4
SPCH 1A prerequisite for SIGN 231 1
Electives: SIGN 240, 250, 260 299 3 courses 3
(5-5.5 units) to be completed this semester 5
following terms as noted; may be taken fall/spring following terms as noted; may be taken fall/spring
SIGN 250 1.5
 
Units
10
Summer Term 1
AA/S ARTS
Area C-1 Arts Course
3
Area C1: ARTS recommendation THTR 11 1
 
Units
3
Fall Term 2
SIGN 201
Introduction to Deaf Studies
3
SIGN 202
Cultures in the Deaf Community
3
SIGN 231
Interpreting
4
AA/S BEHAV
Area D-2 Elective Course
3
SIGN 201 202 may be completed before this term 2
Area D: BEV recommendation SOC 110, PSCY 1A, 1
SPCH 30, ANTH 6 6
 
Units
13
Winter Term 2
AA/S KINES
Phys Ed (KIN) Activity Course
.5
Submit petition: inside.mtsac.edu, Student Tab#45 5
SIGN 240 possible for elective 0
SIGN 240 OR SIGN 260 2
 
Units
0.5
Spring Term 2
SIGN 232
Advanced Interpreting
4
AA/S USHIS
Area D-1 Hist/Pol Sc Course
3
AA/S MATH
Meet AA/AS Math Comptcy Req
3
 
Units
10
Summer Term 2
SIGN 240 OR SIGN 260 2
 
Units
0
Fall Term 3
SIGN 225
Ethical Decision Making for Interpreters
2
SIGN 239
Applied Interpreting
2
AA/S SCNCE
Area B-1 or B-2 Science Course
3
AA/S LIFE
Area E Lifelong Undrstg Course
3
SIGN 299 elective course preferred w/SIGN 239 9
Area E: Recommendation SPCH 26, PUBH 24, COUN 5 5
Area B 1/2: Recommendation PSYC 1B, BIOL 6, ANTH 1 1
SIGN 299 2
 
Units
10
 
Total Units
64.5
Print Options