Printmaking (Certificate N0653)
Arts Division
Certificate N0653
This certificate program is designed to prepare students to apply graphic imaging and fine art printing techniques in their preparation for careers in the field of visual communications. Students are given creative, design and printmaking skills necessary to develop successful artworks in the field of fine art, especially for areas of the exhibiting, publishing and collecting of artworks. This Printmaking Certificate offers students interested in building a career as practicing artists the knowledge to produce finished artwork for the fine art and book art markets. The courses in the certificate offer standard printmaking methods whose knowledge is required in applicable areas of the broad field of visual communication.
Required Courses
Course List
Course Prefix
Course Name
Units
ARTD 43A
Introduction to Printmaking
3
ARTD 45A
Printmaking: Introduction to Screenprinting
3
ARTD 46A
Printmaking: Introduction to Monotype
3
ARTD 47A
Printmaking: Photo and Alternative Processes
3
ARTD 48A
Letterpress Book Arts
3

Required Electives

3
Fundamentals of Graphic Design
Design: Two-Dimensional
Total Units
18
Looking for guidance? A counselor can help.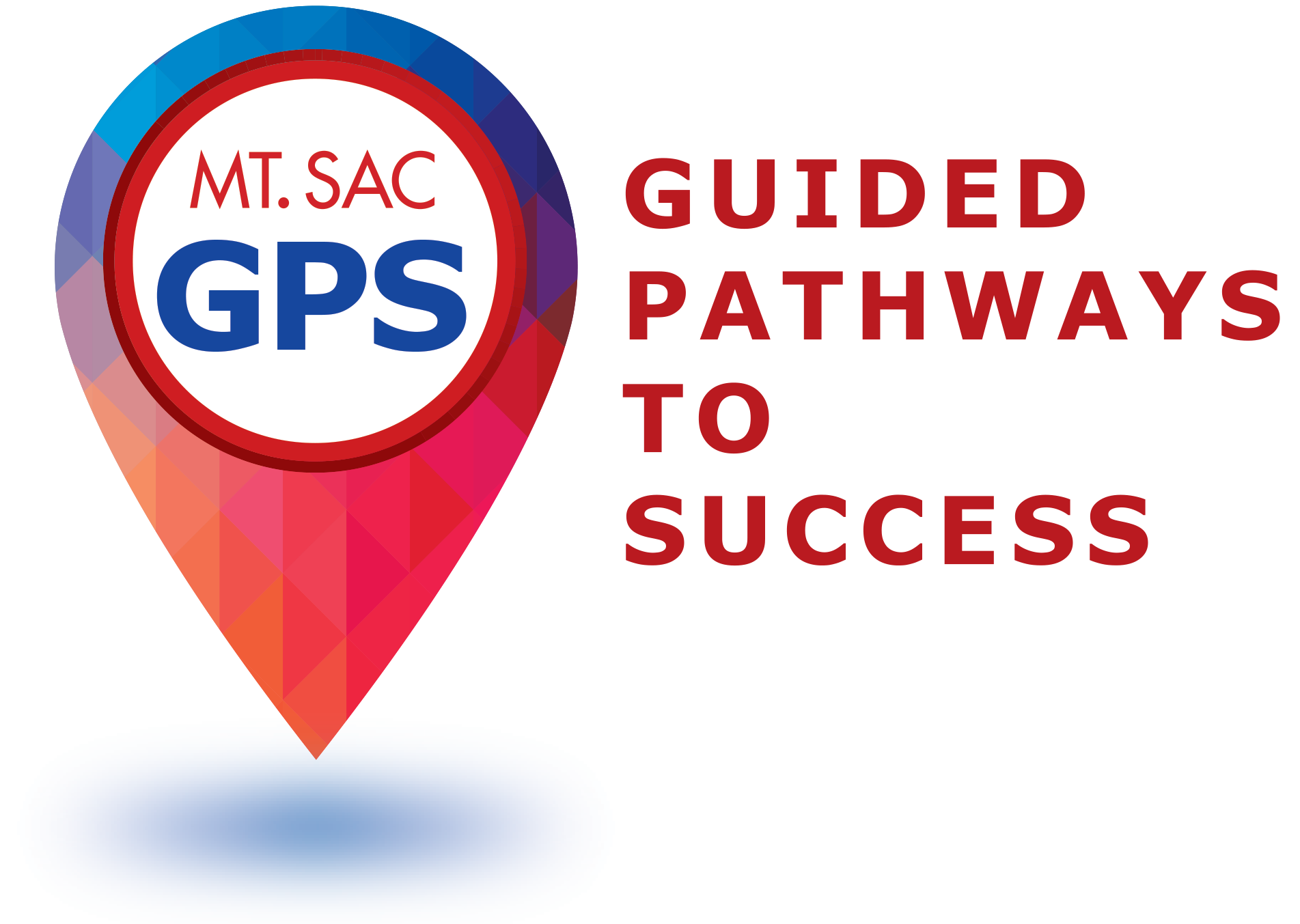 This Guided Pathways for Success (GPS) is a suggested sequence of coursework needed for program completion. It is not an official educational plan. Schedule an appointment with a counselor or advisor as soon as possible to create an individualized Mountie Academic Plan (MAP) specific to your goals and needs.
Plan of Study Grid
Fall Term
Units
ARTD 43A
Introduction to Printmaking
3
ARTD 45A
Printmaking: Introduction to Screenprinting
3
ARTD 46A
Printmaking: Introduction to Monotype
3
 
Units
9
Spring Term
ARTD 47A
Printmaking: Photo and Alternative Processes
3
ARTD 48A
Letterpress Book Arts
3
3
Submit petition: inside.mtsac.edu, Student Tab#45 5
ARTC 100 OR ARTD 20 3
 
Units
6
 
Total Units
15
Print Options