Marketing Management (AS Degree S0510)
Business Division
Degree S0510
This program is intended to prepare students for employment following graduation. Students wishing a bachelor's degree (transfer program) should consult with a counselor or advisor to discuss transferability of courses.
This degree requires the completion of General Education coursework plus the following:
Required Courses
Course List
Course Prefix
Course Name
Units
BUSA 7
Principles of Accounting - Financial
5
or BUSA 72
Bookkeeping - Accounting
BUSM 20
Principles of Business
3
BUSM 61
Business Organization and Management
3
BUSO 25
Business Communications
3
BUSS 35
Professional Selling
3
BUSS 36
Principles of Marketing
3
BUSS 85
Special Issues in Marketing
2
CISB 15
Microcomputer Applications
3.5

Choose one course from the following:

3
Principles of Economics - Macroeconomics
Principles of Economics - Macroeconomics - Honors
Principles of Economics - Microeconomics
Principles of Economics - Microeconomics - Honors
Applied Business Statistics
Human Relations in Business
Business English
Total Units
28.5
Business Administration Website
Program Learning Outcomes
Upon successful completion of this program, a student will be able to:
Develop a working knowledge of marketing terminology.
List and explain the foundations upon which business is built and the economic challenges facing the United States.
List the characteristics of a successful salesperson.
Review Student Learning Outcomes (SLOs) for this program.
Looking for guidance? A counselor can help.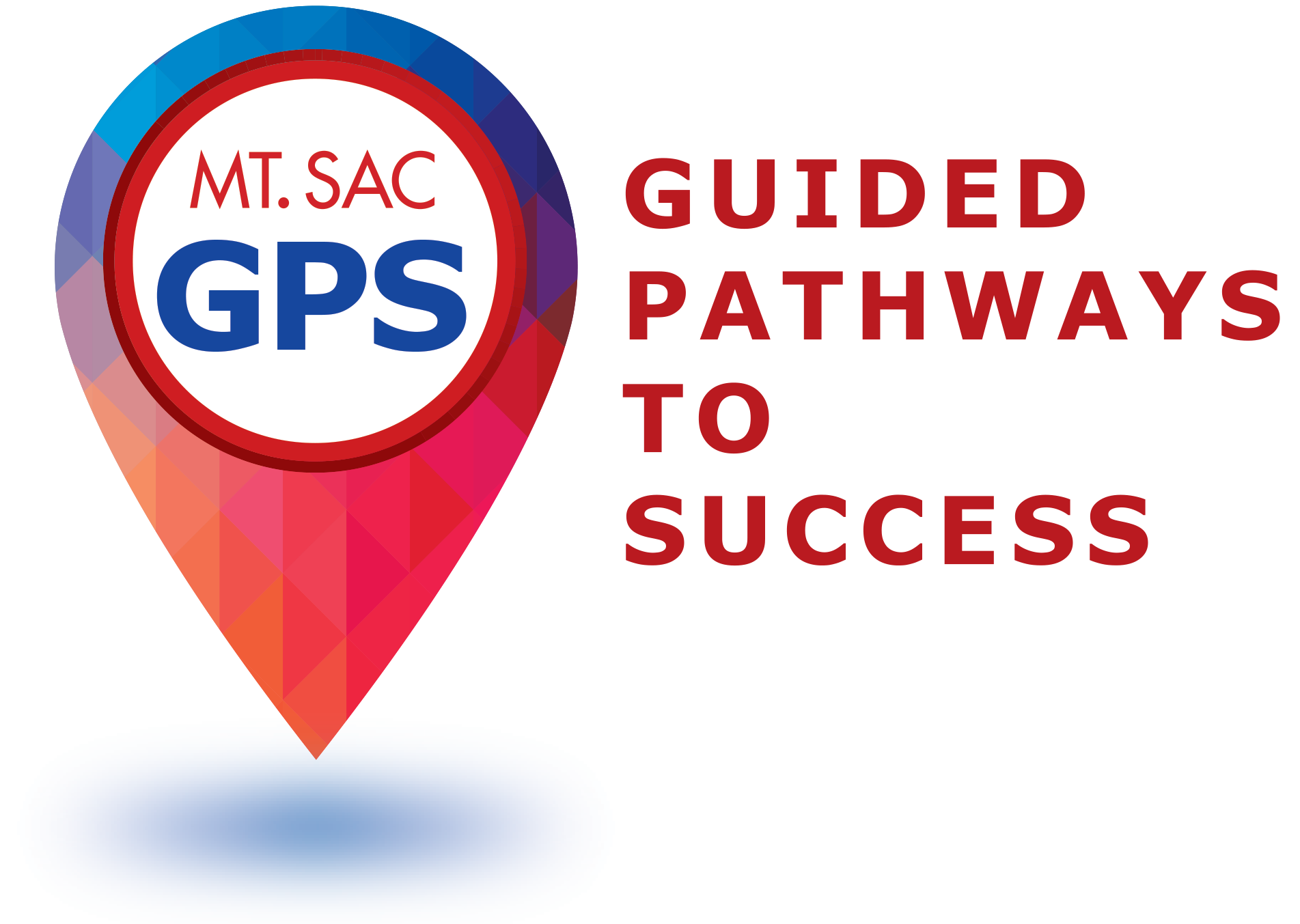 This Guided Pathways for Success (GPS) is a suggested sequence of coursework needed for program completion. It is not an official educational plan. Schedule an appointment with a counselor or advisor as soon as possible to create an individualized Mountie Academic Plan (MAP) specific to your goals and needs.
Plan of Study Grid
Fall Term 1
Units
BUSS 35
Professional Selling
3
BUSS 36
Principles of Marketing
3
ENGL 1A
Freshman Composition
4
CISB 15
Microcomputer Applications
3.5
 
Units
13.5
Winter Term 1
BUSM 20
Principles of Business
3
 
Units
3
Spring Term 1
BUSO 25
Business Communications
3
BUSS 85
Special Issues in Marketing
2
AA/S ARTS
Area C-1 Arts Course
3
AA/S MATH
Meet AA/AS Math Comptcy Req
3
AA/S KINES
Phys Ed (KIN) Activity Course
.5
 
Units
11.5
Summer Term 1
SPCH 1A
Public Speaking
4
 
Units
4
Fall Term 2
BUSM 61
Business Organization and Management
3
AA/S HUM
Area C-2 Humanities Course
3
5
Submit petition: inside.mtsac.edu, Student Tab#45 5
BUSC 17 OR BUSC 1A OR BUSC 1B OR BUSM 60 OR BUSO 5 3
BUSA 7 OR BUSA 72 5
 
Units
6
Winter Term 2
AA/S BEHAV
Area D-2 Elective Course
3
 
Units
3
Spring Term 2
AA/S SCNCE
Area B-1 or B-2 Science Course
3
AA/S USHIS
Area D-1 Hist/Pol Sc Course
3
AA/S LIFE
Area E Lifelong Undrstg Course
3
AA/S ELECT
Degree Appl Course (Elective)
3
Marketing Management, AS S0510 0
Submit petition: inside.mtsac.edu, Student Tab#45 5
Additional courses BUSS 50 BUSS 79 for 9
Certificate: Marketing Management N0626 6
 
Units
12
 
Total Units
53
Print Options