Animation (AS Degree S1006)
Arts Division
Degree S1006
The Animation Program offers an integrated/interdisciplinary approach to prepare students to meet current and future job market demands. The student will be given a balanced blend of art and technology-based skills essential for today's careers in animation. The program offers both an A.S. degree and certificates. Course content is driven by industry needs in order to provide the student with the best possible preparation for a career in animation or for transfer to an institution of higher learning. This Animation AS Degree provides expertise leading to employment opportunities as junior animators, character designers, storyboard artists, 3D modelers and game designers.     
This degree requires the completion of General Education coursework plus the following:
Required Courses
Course List
Course Prefix
Course Name
Units

Core Courses

ANIM 100
Digital Paint and Ink
3
ANIM 101A
Drawing - Gesture and Figure
3
ANIM 108
Principles of Animation
3
ANIM 110
Animal Drawing
3
ANIM 115
Storyboarding
3
ANIM 116
Character Development
1.5

Required Electives

Choose one of the following specializations:

21-25

Animation

Introduction to 3D Modeling
Intermediate 3D Modeling
Introduction to 3D Animation
Intermediate 3D Animation
Demo Reel
Motion Graphics, Compositing and Visual Effects
Digital Animation

Gaming

Introduction to Virtual Reality Design and Technology
Introduction to 3D Modeling
Introduction to Game Design
Introduction to 3D Animation
Game Level Design
Demo Reel

Choose two courses from the following (6-7 units):

Game Art Development
Building Worlds in Virtual Reality
Fundamentals of Computer Science
Total Units
37.5-41.5
Program Learning Outcomes
Upon successful completion of this program, a student will:
Be able to plan, produce, collaborate on, and create 2D art and animation assets for use in games and animation productions.
Be able to plan, produce, collaborate on, and create 3D models of objects and environments that can be used in games, and animation productions.
Be able to plan, develop, and collaborate on storyboards for short animation and game productions.
Be able to design, collaborate on, work with external developers and produce board games, and digital games.
Create a portfolio demonstrating a clear understanding of selecting and organizing to present their art portfolio to animation and game studios.
Review Student Learning Outcomes (SLOs) for this program.
Looking for guidance? A counselor can help.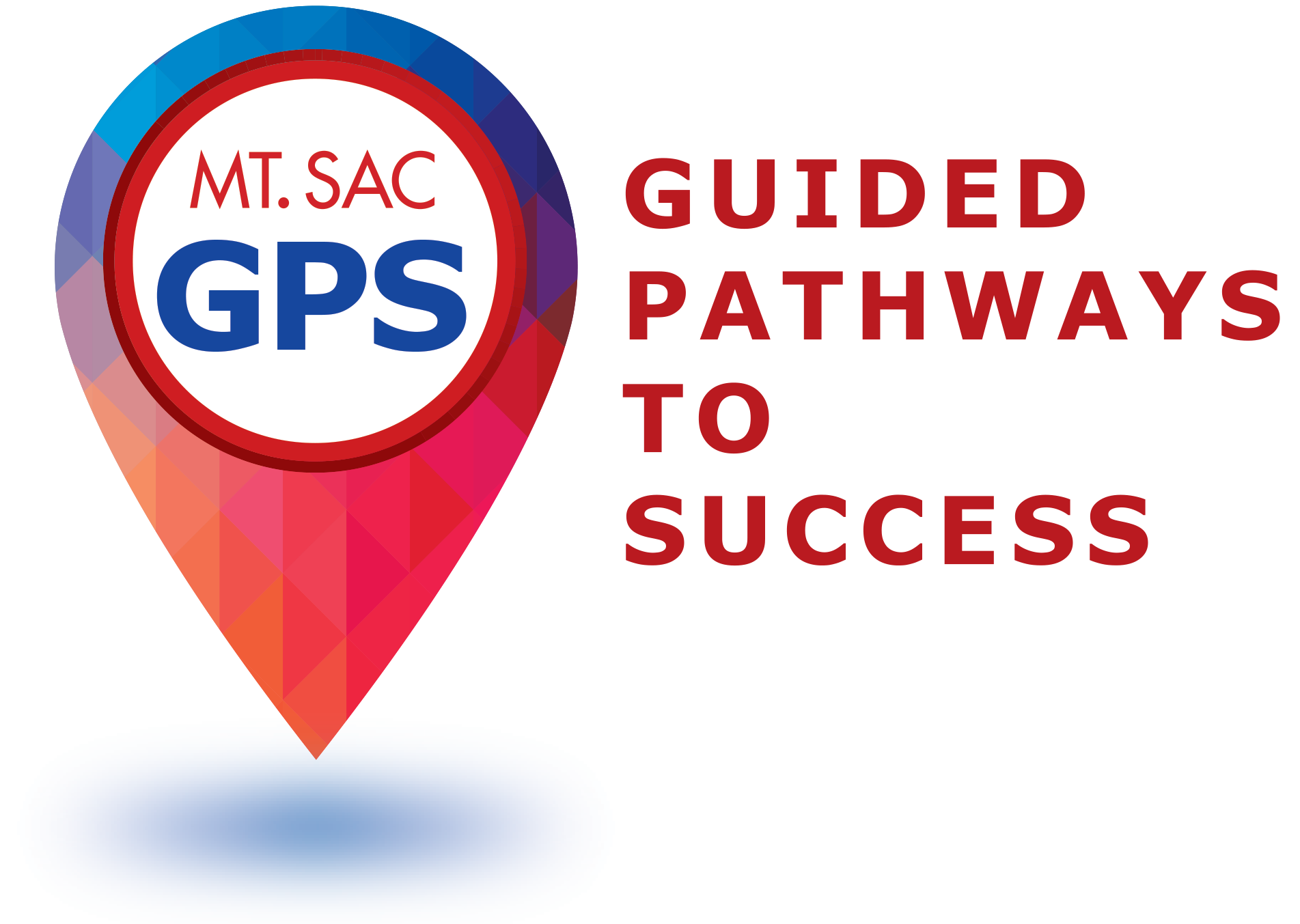 This Guided Pathways for Success (GPS) is a suggested sequence of coursework needed for program completion. It is not an official educational plan. Schedule an appointment with a counselor or advisor as soon as possible to create an individualized Mountie Academic Plan (MAP) specific to your goals and needs.
Plan of Study Grid
Fall Term 1
Units
ANIM 100
Digital Paint and Ink
3
ANIM 101A
Drawing - Gesture and Figure
3
ANIM 108
Principles of Animation
3
ENGL 1A
Freshman Composition
4
 
Units
13
Winter Term 1
1
ARTD 15A or ANIM 104 prerequisite for ANIM 116 6
ANIM 104 OR ARTD 15A 3
 
Units
0
Spring Term 1
ANIM 115
Storyboarding
3
ANIM 116
Character Development
1.5
ANIM 130
Introduction to 3D Modeling
3
A/AS MATH
3
AA/S LIFE
Area E Lifelong Undrstg Course
3
Certificate: Animation-Junior L1 E0414 4
Submit petition: inside.mtsac.edu, Student Tab #45 5
 
Units
13.5
Summer Term 1
AA/S KINES
Phys Ed (KIN) Activity Course
.5
SPCH 1A OR SPCH 2 OR SPCH 8 4
 
Units
0.5
Fall Term 2
ANIM 110
Animal Drawing
3
ANIM 132
Intermediate 3D Modeling
3
ANIM 175
Digital Animation
3
AA/S SCNCE
Area B-1 or B-2 Science Course
3
 
Units
12
Winter Term 2
AA/S HUM
Area C-2 Humanities Course
3
AA/S USHIS
Area D-1 Hist/Pol Sc Course
3
 
Units
6
Spring Term 2
ANIM 140
Introduction to 3D Animation
3
ANIM 146
Intermediate 3D Animation
3
ANIM 148
Demo Reel
3
ANIM 172
Motion Graphics, Compositing and Visual Effects
3
Certificate: Junior Animator L2 N0465 5
 
Units
12
Summer Term 2
AA/S BEHAV
Area D-2 Elective Course
3
AA/S ARTS
Area C-1 Arts Course
3
Submit petition: inside.mtsac.edu, Student Tab #45 5
Animation, AS S1006 6
Arts C1 is met with ARTD 15A 5
 
Units
6
 
Total Units
63
Print Options