Virtual Reality Designer (Certificate N0644)
Arts Division
Certificate N0644
The Virtual Reality Designer Certificate provides students with entry level skills for a career in the art and design aspects of virtual reality. Through a series of courses that are project-centric, the program exposes the students to current virtual reality (VR) technologies, 3D tools and techniques; and game development techniques and processes. This certificate may aid the student in the search for an entry-level position as a VR designer, VR artist, VR/AR Developer, or VR Technical Artist. 
Required Courses 
Course List
Course Prefix
Course Name
Units
ANIM 100
Digital Paint and Ink
3
ANIM 122
Introduction to Virtual Reality Design and Technology
3
ANIM 130
Introduction to 3D Modeling
3
ANIM 131
Introduction to Game Design
3
ANIM 140
Introduction to 3D Animation
3
ANIM 148
Demo Reel
3
ANIM 151
Game Art Development
3
ANIM 210
Building Worlds in Virtual Reality
3

Required Electives

3

Select one course from the following:

Principles of Animation
Storyboarding
Intermediate 3D Modeling
Intermediate 3D Animation
Electronic Music
Total Units
27
Looking for guidance? A counselor can help.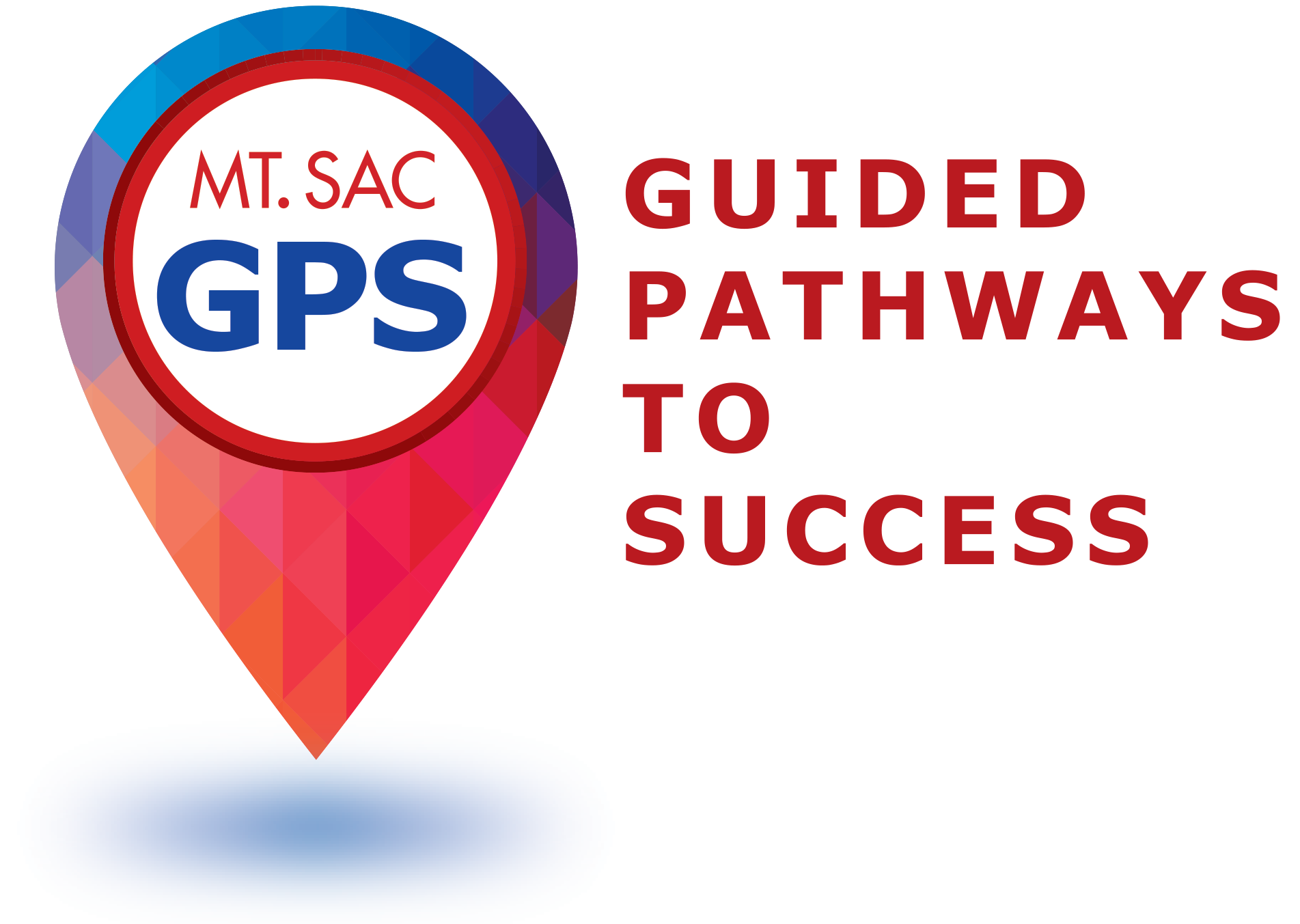 This Guided Pathways for Success (GPS) is a suggested sequence of coursework needed for program completion. It is not an official educational plan. Schedule an appointment with a counselor or advisor as soon as possible to create an individualized Mountie Academic Plan (MAP) specific to your goals and needs.
Plan of Study Grid
Fall Term 1
Units
ANIM 100
Digital Paint and Ink
3
ANIM 122
Introduction to Virtual Reality Design and Technology
3
ANIM 130
Introduction to 3D Modeling
3
 
Units
9
Spring Term 1
ANIM 131
Introduction to Game Design
3
ANIM 140
Introduction to 3D Animation
3
3
 
Units
6
Fall Term 2
ANIM 148
Demo Reel
3
ANIM 151
Game Art Development
3
ANIM 210
Building Worlds in Virtual Reality
3
Certificate: Virtual Reality Designer N0644 4
Submit petition: inside.mtsac.edu, Student Tab#45 5
 
Units
9
 
Total Units
24
Print Options