Television Crew (Certificate N0640)
Arts Division
Certificate N0640
The Certificate of Achievement in Television Crew will provide students with experience in a variety of production roles and technologies. This course of study is designed to prepare students for entry level jobs in a variety of areas.
Required Courses
Course List
Course Prefix
Course Name
Units
R-TV 19A
Beginning Video Production
3

Choose 16 units from the following:

16
Advanced Video Production
Beginning TV Studio Production
Remote Multicamera Production
Editing for Film and Television
Reality Show Production
Work Experience in Film and TV
Total Units
19
Program Learning Outcomes
Upon successful completion of this program, a student will:
Feel that they have an increased possession of the skills required for entry-level work in the entertainment industry.
Function in three types of production: Narrative (film-style), TV Studio, and live Remote Multicamera production in any role.
Use communication, artistic, and technical skills to collaboratively create programs as part of a team in any role, from writer to editor.
Use Avid Media Composer to the level necessary for an editing internship.
Present an ePortfolio containing video and written work to prospective employers, universities, and scholarship committees.
Apply aesthetic and technical skills in telling a story visually.
​Review Student Learning Outcomes (SLOs) for this program.
Looking for guidance? A counselor can help.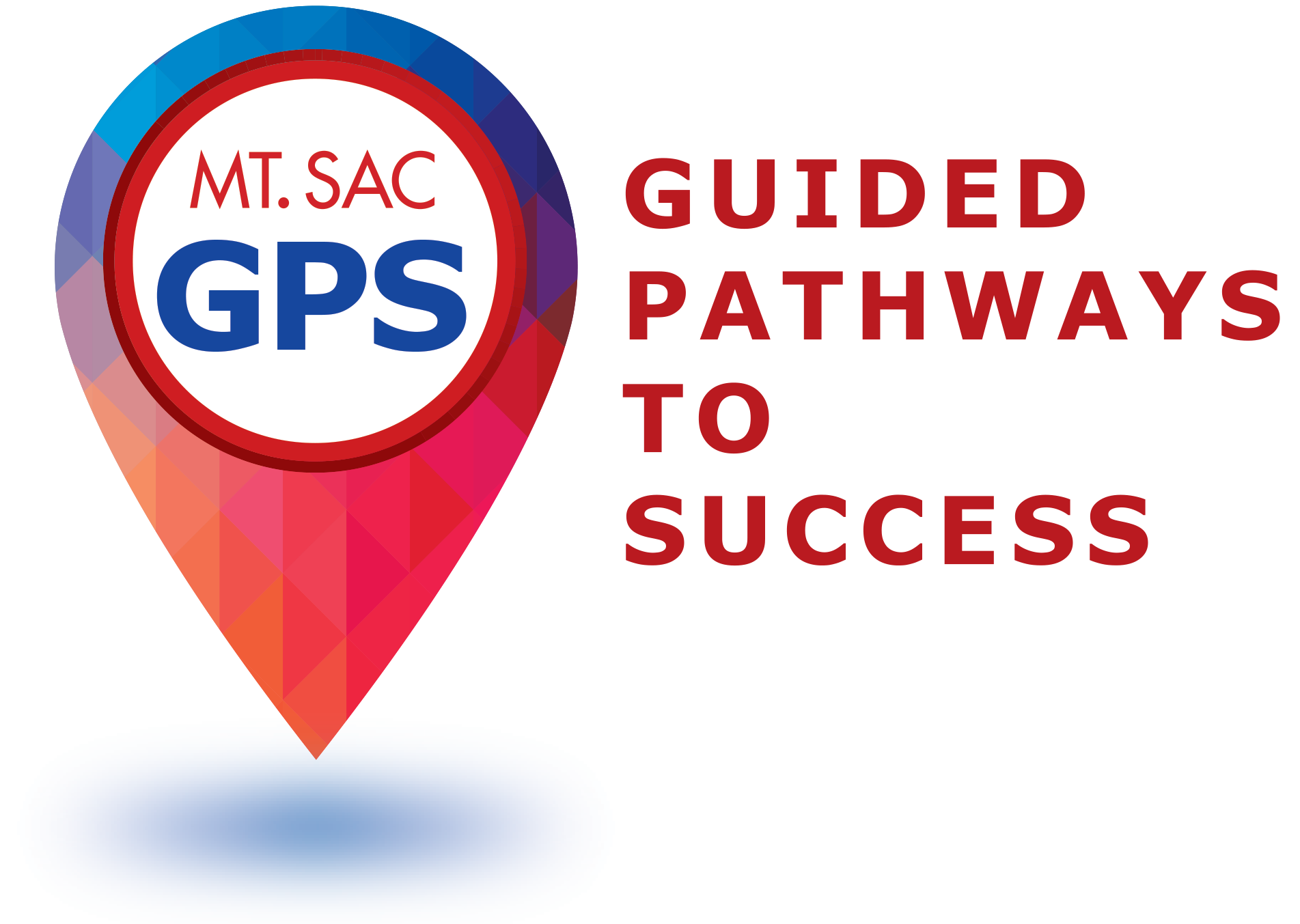 This Guided Pathways for Success (GPS) is a suggested sequence of coursework needed for program completion. It is not an official educational plan. Schedule an appointment with a counselor or advisor as soon as possible to create an individualized Mountie Academic Plan (MAP) specific to your goals and needs.
Plan of Study Grid
Fall Term
Units
R-TV 19A
Beginning Video Production
3
R-TV 20
Beginning TV Studio Production
3
 
Units
6
Spring Term
0
Submit petition: inside.mtsac.edu, Student Tab#45 5
R-TV 100 OR R-TV 19B OR R-TV 21 OR R-TV 22 OR R-TV 23 13
 
Units
0
 
Total Units
6
Print Options