Video Engineering (Certificate N0650)
Arts Division
Certificate N0650
Prepares students for jobs as Video Engineers in remote and studio television production, as well as related applications in film production. Includes training in video production and maintenance engineering as required for video engineers. 
Required Courses 
Course List
Course Prefix
Course Name
Units
CNET 56
Computer Networks
4
ELEC 50A
Electronic Circuits - Direct Current (DC)
4
or ELEC 50B
Electronic Circuits (AC)
R-TV 19A
Beginning Video Production
3
R-TV 21
Remote Multicamera Production
3
R-TV 41
Video Engineering
3
Total Units
17
Looking for guidance? A counselor can help.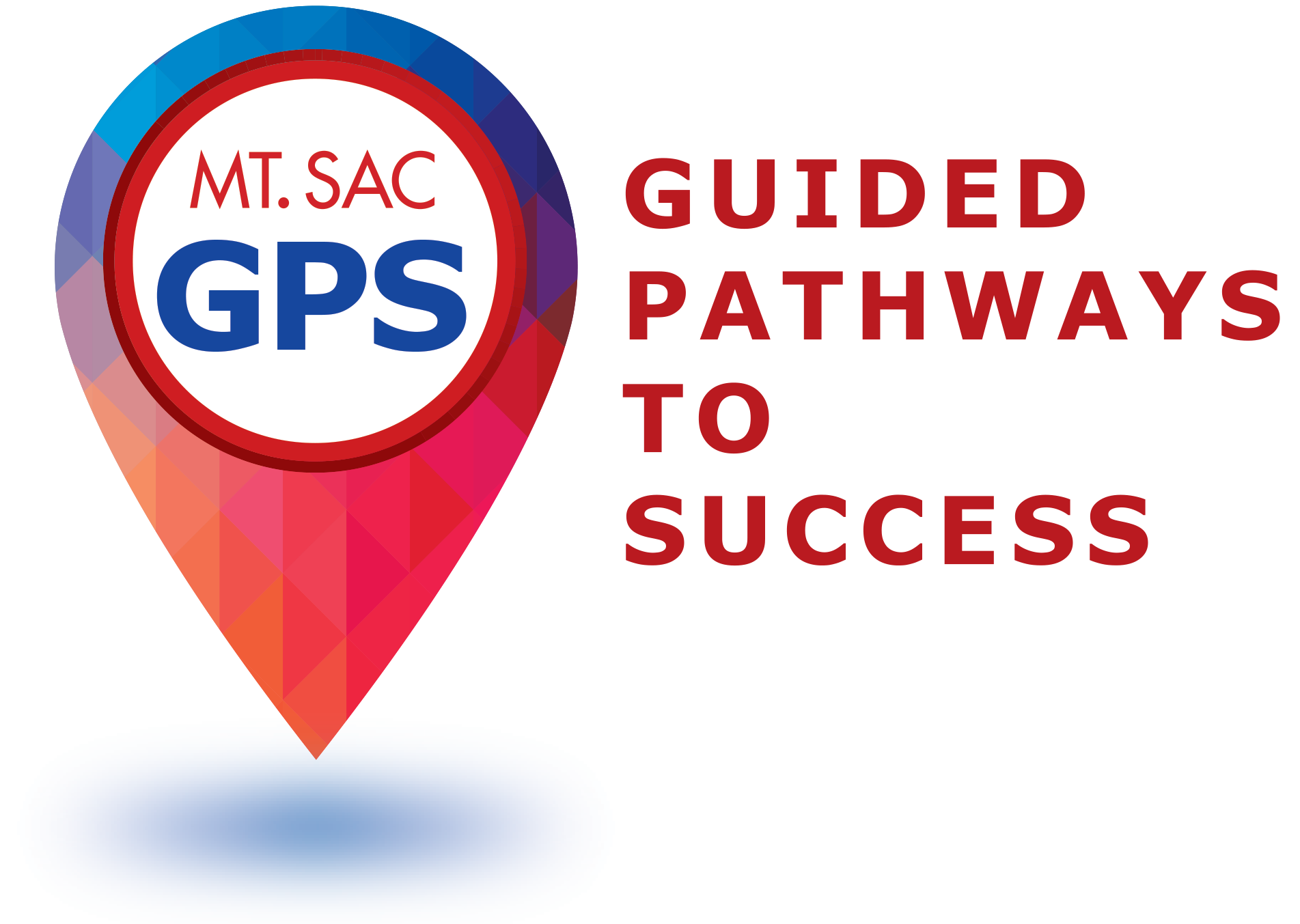 This Guided Pathways for Success (GPS) is a suggested sequence of coursework needed for program completion. It is not an official educational plan. Schedule an appointment with a counselor or advisor as soon as possible to create an individualized Mountie Academic Plan (MAP) specific to your goals and needs.
Plan of Study Grid
Fall Term
Units
R-TV 19A
Beginning Video Production
3
R-TV 41
Video Engineering
3
 
Units
6
Spring Term
CNET 56
Computer Networks
4
R-TV 21
Remote Multicamera Production
3
0
 
Submit petition to Admissions Records Submit petition to Admissions Records
 
 
Units
7
 
Total Units
13
Print Options