Engineering and Construction Technology (AS Degree S0430)
Technology and Health Division
Degree S0430
This degree is intended to prepare students for employment in the engineering and construction field.  An understanding of building materials and architectural specifications in construction, building and zoning codes, permits, and architectural CAD and BIM will be developed. The development of these skills is critical for direct employment in the fields of construction, general or civil engineering technology, building inspection or construction management. Students desiring a Bachelor's Degree (transfer program) should consult with a counselor or advisor to discuss transferability of courses.
This degree requires the completion of General Education coursework plus the following:
Required Courses
 
Course List
Course Prefix
Course Name
Units
ARCH 142
Architectural Materials and Specifications
4
ARCH 145
Building and Zoning Codes
3
ECT 16
CADD and Digital Design Media Level I
4
ECT 17
Legal Aspects of Construction
3
ECT 26
Civil Engineering Technology and CADD
3
ECT 67
Reading Construction Drawings
3
ECT 70
Elements of Construction Management
3
ECT 71
Construction Estimating
3
ECT 87
Fundamentals of Construction Inspection
3
Total Units
29
Program Learning Outcomes
Upon successful completion of this program, a student will be able to:
Be technically competent.
Be employed or seeking employment in the field or a related field.
Review Student Learning Outcomes (SLOs) for this program.
Looking for guidance? A counselor can help.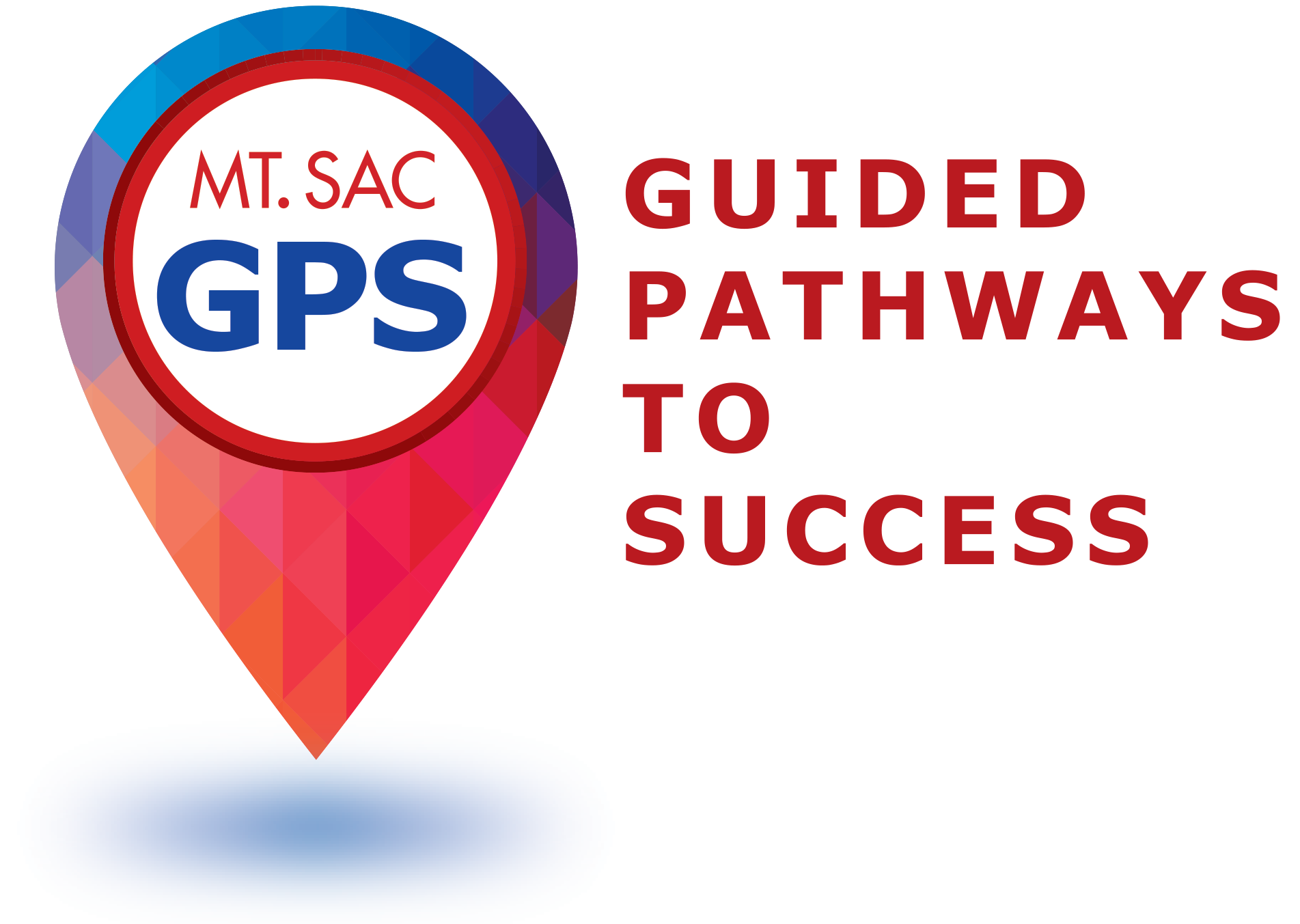 This Guided Pathways for Success (GPS) is a suggested sequence of coursework needed for program completion. It is not an official educational plan. Schedule an appointment with a counselor or advisor as soon as possible to create an individualized Mountie Academic Plan (MAP) specific to your goals and needs.
Plan of Study Grid
Fall Term 1
Units
ECT 16
CADD and Digital Design Media Level I
4
ECT 70
Elements of Construction Management
3
ENGL 1A
Freshman Composition
4
A/AS PE
1
 
Units
12
Winter Term 1
SPCH 1A
Public Speaking
4
 
Units
4
Spring Term 1
ARCH 145
Building and Zoning Codes
3
ECT 67
Reading Construction Drawings
3
A/AS SELF
3
KIN 34
Fitness for Living
3
3
Submit petition to Admissions Records Submit petition to Admissions Records
 
Units
12
Summer Term 1
A/AS AMIST
3
A/AS BEH
3
 
Units
6
Fall Term 2
ECT 17
Legal Aspects of Construction
3
ECT 87
Fundamentals of Construction Inspection
3
ARCH 142
Architectural Materials and Specifications
4
A/AS ARTS
3
C1 ARTS ARCH 250 OR 251 1
 
Units
13
Winter Term 2
A/AS HUM
3
 
Units
3
Spring Term 2
ECT 26
Civil Engineering Technology and CADD
3
ECT 71
Construction Estimating
3
A/AS SCNCE
3
AA/S ELECT
Degree Appl Course (Elective)
3
Engineering and Construction Technology, AS S0430 0
Submit petition: inside.mtsac.edu, Student Tab #45 5
 
Units
12
 
Total Units
62
Print Options