Exhibition Concept, Design, and Production (Certificate N0659)
Arts Division
Certificate N0659
This certificate is designed to provide students with the necessary theoretical and practical knowledge and skills to display an esthetically and conceptually effective art exhibition. Students will acquire the knowledge of various/diverse artistic media and develop a career-oriented artistic perspective.
Required Courses
Course List
Course Prefix
Course Name
Units
ARTC 100
Fundamentals of Graphic Design
3
ARTG 20
Art, Artists, and Society
3
ARTG 21A
Introduction to Exhibition Production
3
ARTG 21B
Intermediate Exhibition Production
3
ARTG 22A
Exhibition Design and Art Gallery Operation Work Experience 1
2
ARTG 23
Art Writing
1.5
ARTG 24
Shop Practices for Art Careers
1.5

Required Electives (3 Units)

3
History of Western Art: Renaissance Through Modern
History of Western Art: Renaissance Through Modern - Honors
History of Modern Art
History of Modern Art - Honors
Total Units
20
1

Course to be taken twice - once as an off-campus experience and once as an on-campus experience (2 Units)
Program Learning Outcomes
Upon the successful completion of this program, a student will:
Have completed the foundation courses of the major which are the aesthetic base needed for transfer into bachelors programs or independent work as an artist.
Will be able to apply critical thinking skills to original work.
Be able to apply the elements and principles of design to original art work.
Be able to apply visual arts concepts that are basic to many forms and fields of art and design in visual, oral, and written communication.
Be able to analyze historical, contemporary, peer, and personal visual artwork that range in modes of artistic expression.  
Be able to demonstrate in oral, written, and studio work familiarity with the history of western art.
Be proficient in a variety of visual art techniques and tools using them to explore a range of subjects, media, styles, and formats.
Create independent original work in the area of their focus demonstrating basic professional practices.
Review Student Learning Outcomes (SLOs) for this program.
Looking for guidance? A counselor can help.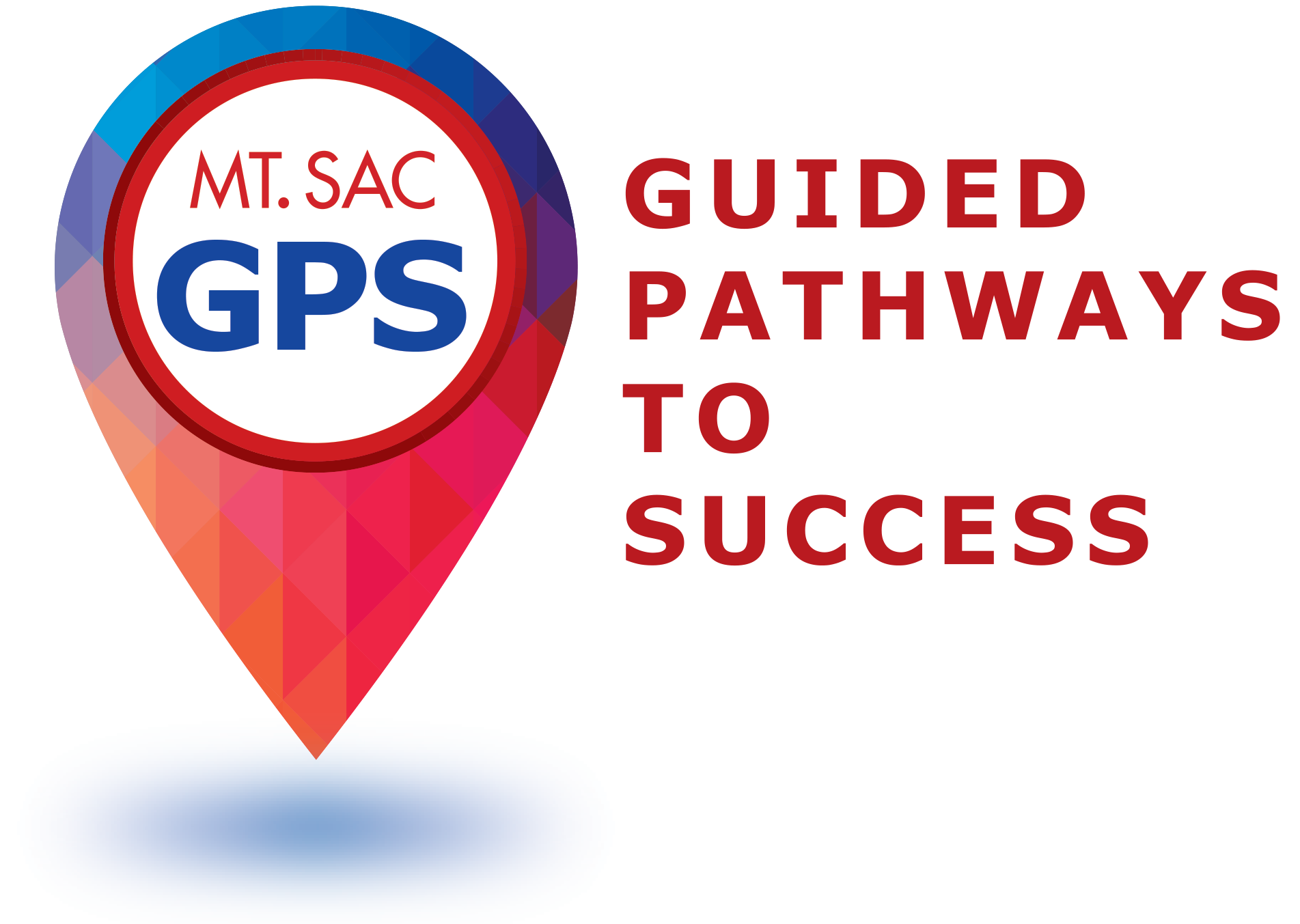 This Guided Pathways for Success (GPS) is a suggested sequence of coursework needed for program completion. It is not an official educational plan. Schedule an appointment with a counselor or advisor as soon as possible to create an individualized Mountie Academic Plan (MAP) specific to your goals and needs.
Plan of Study Grid
Fall Term 1
Units
ARTG 20
Art, Artists, and Society
3
ENGL 1A
Freshman Composition
4
0
listed electives. If ARTG 20 is taken, no need 0
to take any additional courses from list. to take any additional courses from list.
ARTD 15A OR ARTD 25A OR ARTD 43A OR ARTG 20 OR ARTS 30A OR ARTS 33 OR ARTS 40A 0
ARTS 41A 0
AHIS 5 OR AHIS 5H OR AHIS 6 OR AHIS 6H 3
 
Units
7
Spring Term 1
ARTG 23
Art Writing
1.5
ARTG 24
Shop Practices for Art Careers
1.5
ARTC 100
Fundamentals of Graphic Design
3
 
Units
6
Fall Term 2
ARTG 21A
Introduction to Exhibition Production
3
 
Units
3
Spring Term 2
ARTG 21B
Intermediate Exhibition Production
3
 
Units
3
Fall Term 3
ARTG 22A
Exhibition Design and Art Gallery Operation Work Experience
3
ARTG 22A
Exhibition Design and Art Gallery Operation Work Experience
3
Certificate: Exhib. Concept, Design Prod.N0659 9
Submit petition to Admissions Records Submit petition to Admissions Records
ARTG 22A: must be taken twice 2
on off campus experience required (1-3 units) 3
 
Units
6
 
Total Units
25
Print Options