Licensed Welder
Certificate of Completion
#24223
This certificate is designed to prepare students for entry-level employment in the broad field of welding, including manufacturing, construction, fabrication and repair. Through theoretical and hands-on skills coursework, students prepare for industry licensing with an understanding of current guidelines and standards. Particular emphasis is placed on those competencies required for certification in structural steel welding. Course sequences can be modified to reflect industry experience or other individual needs.
Program Learning Outcomes
Students will be employed or seeking employment in the field or a related field.
Students will be technically competent.
Students will identify print views, lines and dimensioning methods.

Review Student Learning Outcomes (SLOs) for this program.
Required Courses
Course List

| Course Prefix | Course Name | Units |
| --- | --- | --- |
| | Introduction to Welding | |
| | Oxyacetylene Welding | |
| | Basic Electric Arc Welding | |
| | Welding Metallurgy | |
| | Print Reading and Computations for Welders | |
| | Beginning Arc Welding | |
| | Intermediate Arc Welding | |
| | Certification for Welders | |
| | Construction Fabrication and Welding | |
| | Pipe and Tube Welding | |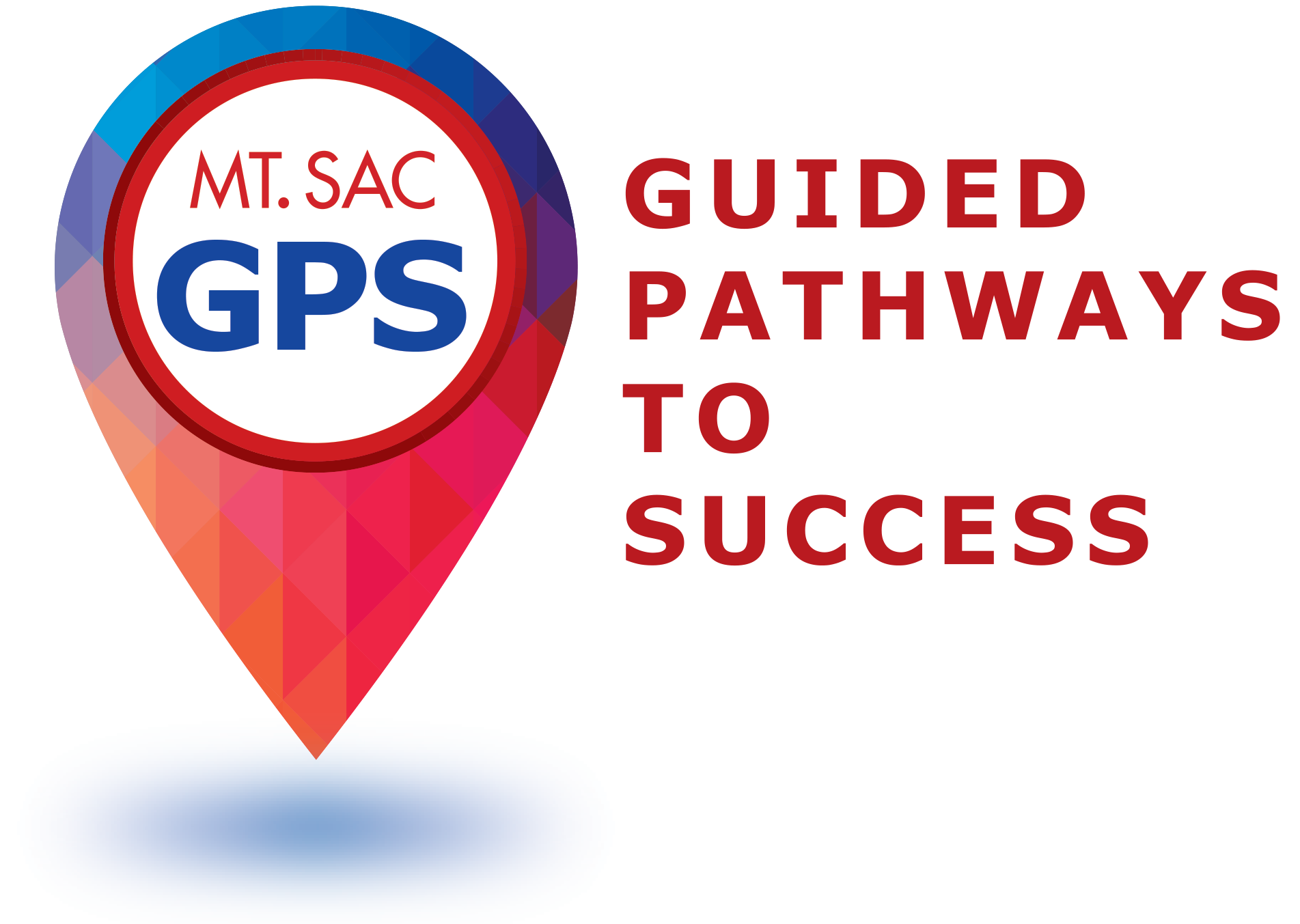 Vocational Studies
Continuing Education classes, also known as "Noncredit," are financially supported by the state of California and are offered tuition-free. Noncredit classes are designed to provide students with a high-quality learning experience with the opportunity to gain new skills and embark on new career pathways. Noncredit programs at Mt. SAC include Adult Basic Education (ABE), Education for Older Adults (EOA), English as a Second Language (ESL), Short-Term Vocational (STV), Vocational Re-Entry (VRE), and IMPACT/Adults with Disabilities (AWD). Below are certificate opportunities in the STV and VRE programs.
Print Options