Communication Emphasis, AA Liberal Arts and Sciences (Degree A8982)
Degree A8982
An emphasis in Communication provides the student with an understanding of communication strategies, reasoning, logic, and critical analysis as it relates to human interaction within multiple cultural contexts.
This degree requires the completion of General Education coursework plus the following:
Required Courses
Course List
Course Prefix
Course Name
Units

Required Core

7
Public Speaking (Required course)
Public Speaking - Honors
Survey of Communication Studies
Interpersonal Communication
Interpersonal Communication - Honors

Choose eleven units from the following:

11
Introduction to Mass Communications
Beginning Writing and Reporting for the Mass Media
Intermediate Writing and Reporting for Mass Media
Writing Broadcast and Web News
Basic Digital and Film Photography
Introduction to Electronic Media
Beginning Radio Production
Beginning Video Production
Special Projects in Broadcasting and Entertainment Industry
Public Speaking
Public Speaking - Honors
Survey of Communication Studies
Voice and Diction
Performance of Literature
Group Communication
Intercultural Communication
Intercultural Communication - Honors
Professional and Organizational Speaking
Professional and Organizational Speaking - Honors
Forensics: Fundamentals of Contest Speech and Debate
Forensics: Individual Event Team
Forensics: Debate Team
Forensics: Reader's Theater Team
Argumentation and Debate
Argumentation and Debate - Honors
Introduction to Communication Theory
Special Projects in Speech

For Area of Emphasis

Total Units
18
Program Learning Outcomes
Upon successful completion of this program, a student will be able to:
Perform basic speech delivery skills.
Critically analyze information and arguments.
Select and research an appropriate topic and thesis.
Logically organize supporting materials into a well-crafted presentation.
Demonstrate effective verbal and non-verbal delivery skills to present a message to a live audience in a confident manner.
Formulate communication solutions to problems in a range of contexts.
Create messages appropriate for diverse audiences and listener.
Develop an improved understanding of themselves as communicators.
Review Student Learning Outcomes (SLOs) for this program.
Looking for guidance? A counselor can help.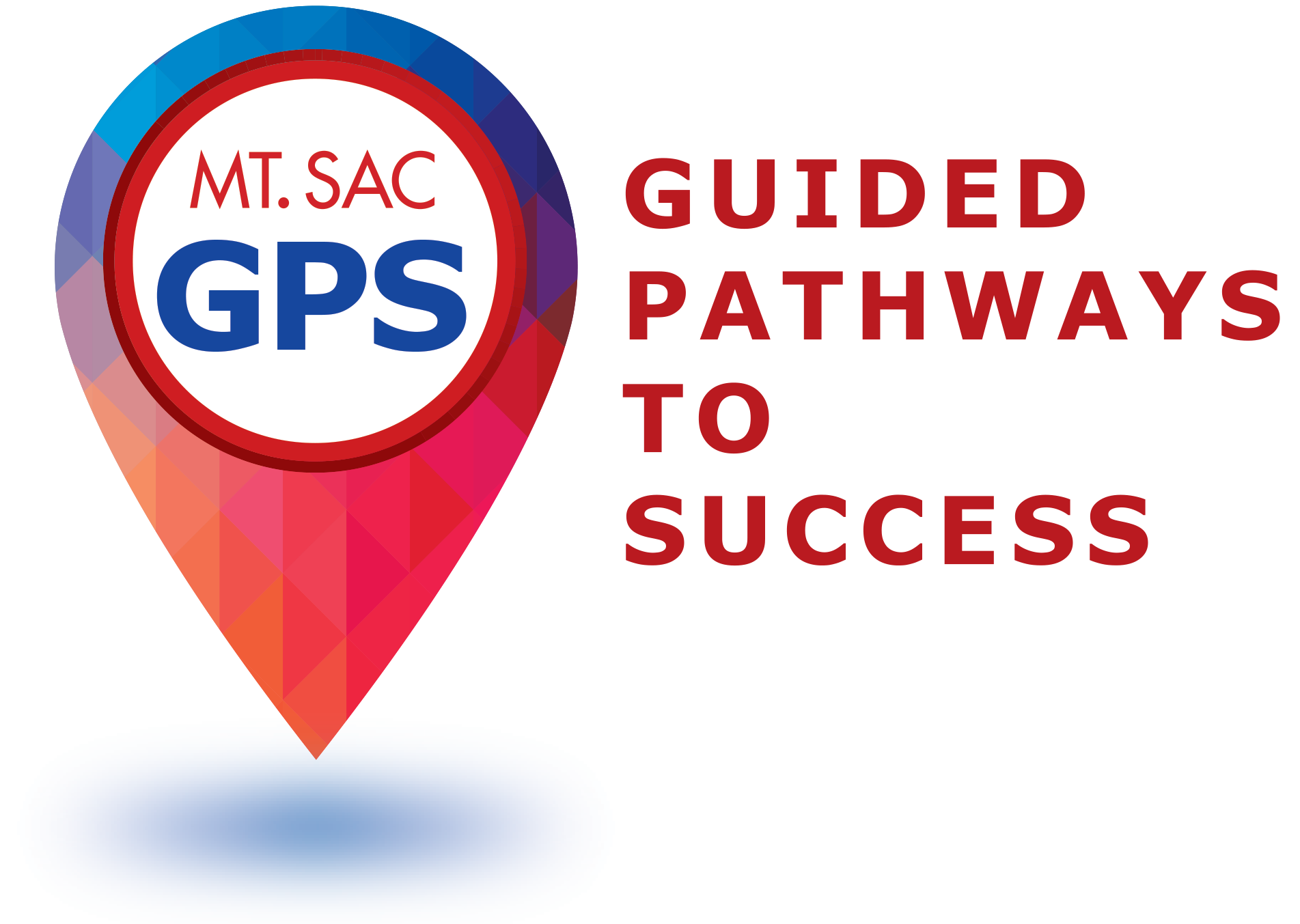 This Guided Pathways for Success (GPS) is a suggested sequence of coursework needed for program completion. It is not an official educational plan. Schedule an appointment with a counselor or advisor as soon as possible to create an individualized Mountie Academic Plan (MAP) specific to your goals and needs.
Plan of Study Grid
Fall Term 1
Units
ENGL 1A
Freshman Composition
4
AA/S MATH
Meet AA/AS Math Comptcy Req
3
AA/S KINES
Phys Ed (KIN) Activity Course
.5
4
 
Units
7.5
Winter Term 1
AA/S ARTS
Area C-1 Arts Course
3
 
Units
3
Spring Term 1
SPCH 26
Interpersonal Communication
3
AA/S BEHAV
Area D-2 Elective Course
3
AA/S LIFE
Area E Lifelong Undrstg Course
3
AA/S ELECT
Degree Appl Course (Elective)
3
11 units Communications Electives 1
 
Units
12
Summer Term 1
AA/S ELECT
Degree Appl Course (Elective)
3
AA/S HUM
Area C-2 Humanities Course
3
 
Units
6
Fall Term 2
AA/S USHIS
Area D-1 Hist/Pol Sc Course
3
11 units Communications Electives 1
SPCH 1A OR SPCH 2 OR SPCH 3 OR SPCH 4 OR SPCH 6 OR SPCH 7 11
SPCH 15 OR SPCH 16 OR SPCH 17 OR SPCH 18 OR SPCH 20 OR SPCH 8 0
JOUR 100 OR JOUR 101 OR JOUR 102 OR JOUR 111 OR SPCH 30 OR SPCH 99 0
PHOT 10 OR R-TV 01 OR R-TV 11A OR R-TV 19A OR R-TV 99 0
 
Units
3
Winter Term 2
AA/S ELECT
Degree Appl Course (Elective)
3
 
Units
3
Spring Term 2
AA/S SCNCE
Area B-1 or B-2 Science Course
3
AA/S ELECT
Degree Appl Course (Elective)
3
AA/S ELECT
Degree Appl Course (Elective)
3
AA/S ELECT
Degree Appl Course (Elective)
3
Electives-Degree Applicable units Electives-Degree Applicable units
to meet 60 units graduation requirements 0
Communication Emphasis, AA A8982 2
Submit petition: inside.mtsac.edu, Student Tab#45 5
 
Units
12
 
Total Units
46.5
Print Options