Administrative Assistant - Level I (Certificate E0516)
Business Division
Certificate E0516
The Level I Certificate prepares students for entry-level clerical positions where keyboarding and basic office skills are the primary functions.
Required Courses
Course List
Course Prefix
Course Name
Units
CISB 10
Office Skills
3
CISB 15
Microcomputer Applications
3.5
CISB 31
Microsoft Word
3
Total Units
9.5
Program Learning Outcomes
Upon successful completion of this program, a student will be able to:
Touch type effectively.
Effectively use formulas and functions in worksheets.
Use Microsoft Word to create professional looking reports.
Review Student Learning Outcomes (SLOs) for this program.
Looking for guidance? A counselor can help.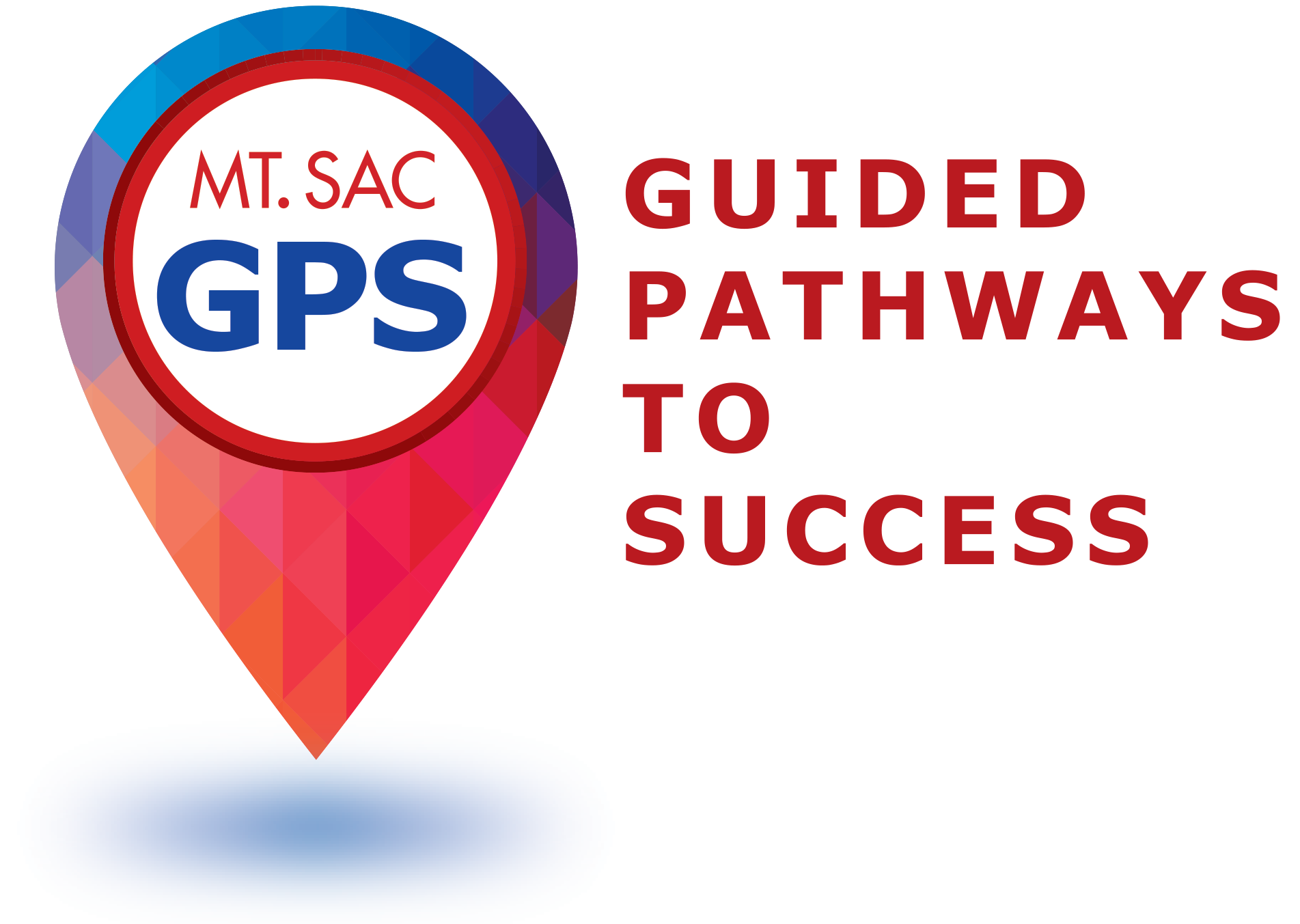 This Guided Pathways for Success (GPS) is a suggested sequence of coursework needed for program completion. It is not an official educational plan. Schedule an appointment with a counselor or advisor as soon as possible to create an individualized Mountie Academic Plan (MAP) specific to your goals and needs.
Plan of Study Grid
Fall Term
Units
CISB 10
Office Skills
3
CISB 15
Microcomputer Applications
3.5
CISB 31
Microsoft Word
3
6
Submit petition: inside.mtsac.edu, Student Tab #45 5
 
Units
9.5
 
Total Units
9.5
Print Options