Audio Arts (AS Degree S0434)
Arts Division
Degree S0434
The Audio Arts degree provides students with conceptual, technical, and creative skills necessary for employment in audio-related positions in a variety of industries. These industries include, but are not limited to, music, film, TV, radio, animation, gaming, theater, event management, theme parks, commercial installations, and integrated systems. The program provides training in audio production, engineering, and business for recordings, live events, and multimedia. 
Students who successfully complete the Associate's of Science program will be able to:
Collaborate effectively in the development of high-quality audio productions.
Lead and manage complex audio productions. 
Develop audio productions for a specified purpose in a variety of settings.
Analyze and critique audio productions in their historical and cultural context.
Analyze emerging technology and industry developments to make strategic decisions. 
Operate advanced audio systems in recording, live, and multimedia settings. 
Apply technical knowledge and skills to the development of high-quality audio productions.
Apply creative audio techniques to the development of effective audio productions. 
While the audio job market is competitive and position placement is in no way guaranteed, successful graduates will gain competitive skills necessary for pursuing entry-level employment as a (n):
Producer or director
Studio, mix, or live sound engineer 
Sound designer or arranger
Sound editor
Entertainer or performer 
Audio and video equipment technician 
Media and communication worker
Communication equipment operator
Required Courses 
Course List
Course Prefix
Course Name
Units
MUSA 100
Fundamentals of Audio Technology
3
MUSA 110
Acoustics for Audio Production
3
MUSA 120
Electronic Music
3
MUSA 130
Business of Audio Production
3
MUSA 150
Audio Recording
3
MUSA 160
Live Sound Engineering
3
MUSA 200
Audio Production
3
MUSA 210
Audio for Multimedia
3
MUSA 220
Sound Performance and Synthesis
3
MUSA 250
Audio Capstone
3

Required Electives

Select 6 units from the following

6
Small Business Management
Electronic Circuits - Direct Current (DC)
Electronic Circuits (AC)
Music Fundamentals for Musicians
Songwriting
Work Experience in Audio Arts
Introduction to Electronic Media
Beginning Radio Production
Stagecraft
Total Units
36
Looking for guidance? A counselor can help.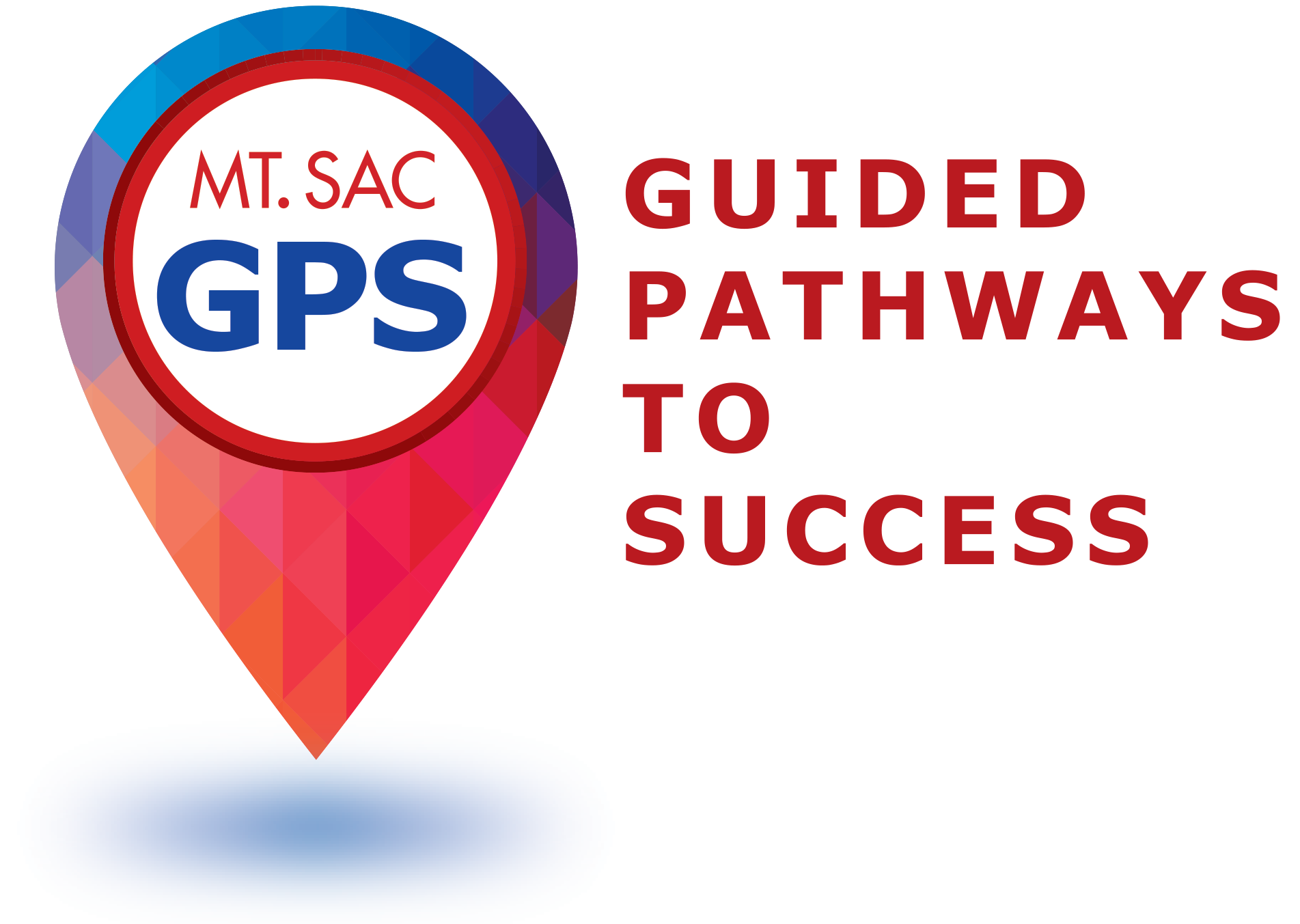 This Guided Pathways for Success (GPS) is a suggested sequence of coursework needed for program completion. It is not an official educational plan. Schedule an appointment with a counselor or advisor as soon as possible to create an individualized Mountie Academic Plan (MAP) specific to your goals and needs.
Plan of Study Grid
Fall Term 1
Units
MUSA 100
Fundamentals of Audio Technology
3
MUSA 110
Acoustics for Audio Production
3
MUSA 120
Electronic Music
3
ENGL 1A
Freshman Composition
4
0
 
Units
13
Winter Term 1
MUSA 150
Audio Recording
3
AA/S LIFE
Area E Lifelong Undrstg Course
3
 
Units
6
Spring Term 1
MUSA 160
Live Sound Engineering
3
MUSA 200
Audio Production
3
AA/S HUM
Area C-2 Humanities Course
3
AA/S KINES
Phys Ed (KIN) Activity Course
.5
based on career interest: refer to notes based on career interest: refer to notes
6 elective units 6
BUSM 66 OR ELEC 50A OR ELEC 50B OR MUS 110A OR MUSA 230 OR MUSA 299 OR R-TV 01 OR R-TV 11A OR THTR 14 3
 
Units
9.5
Summer Term 1
AA/S USHIS
Area D-1 Hist/Pol Sc Course
3
A/AS ARTS
3
C1Arts: select one from MUS 12-MUS 110 0
 
Units
6
Fall Term 2
MUSA 130
Business of Audio Production
3
MUSA 210
Audio for Multimedia
3
AA/S MATH
Meet AA/AS Math Comptcy Req
5
based on career interest: refer to notes based on career interest: refer to notes
BUSM 66 OR ELEC 50A OR ELEC 50B OR MUS 110A OR MUSA 230 OR R-TV 01 OR R-TV 11A OR THTR 14 3
 
Units
11
Winter Term 2
SPCH 1A
Public Speaking
4
 
Units
4
Spring Term 2
MUSA 220
Sound Performance and Synthesis
3
MUSA 250
Audio Capstone
3
AA/S SCNCE
Area B-1 or B-2 Science Course
3
AA/S BEHAV
Area D-2 Elective Course
3
Audio Arts, AS S0434 4
Submit petition: inside.mtsac.edu, Student Tab #45 5
 
Units
12
 
Total Units
61.5
Print Options