Pilates Professional Teacher Training: Mat and Reformer (Certificate N0667)
Kinesiology, Athletics and Dance Division
Certificate N0667
The Pilates Professional Teacher Training Certificate prepares students for careers as Pilates instructors/trainers in professional Pilates studios, dance studios, corporate fitness facilities, wellness centers, public/private health clubs and private training in a home studio. The certificate meets the industry standards for a Pilates Teacher Training technique course in Mat and Reformer, and includes lecture, self-study, and teaching hours. The program includes Pilates theory, anatomy, the Mat and Reformer repertoire of exercises and after completing the certificate, students will be qualified to teach all levels of the Pilates exercises in Mat and Reformer, including special populations and remedial programs.   
Required Courses
Course List
Course Prefix
Course Name
Units
DN-T 27
Theory and Principles of Pilates
3
DN-T 28
Functional Anatomy for Pilates
2
DN-T 29
Teaching Pilates Mat Repertoire
1.5
DN-T 30
Teaching Pilates Reformer Repertoire
1.5
DN-T 31
Pilates Teaching-Mat and Reformer
3
DNCE 39
Pilates Fundamentals
0.5-1
DNCE 41
Pilates I
1
KIN 24
Applied Kinesiology
2

Choose two courses. Must take 1 unit from each course selected

2
Conditioning Through Dance
Pilates II
Pilates III
Total Units
16.5-17
Program Learning Outcomes
Upon successful completion of this program, a student will be able to:
Develop a portfolio of lesson plans, a teaching resume, and a personal Pilates brand.
Teach, with attention to alignment, Pilates exercises while incorporating the Pilates concepts and principles.
Develop a log of the Pilates mat and Reformer exercises that includes muscular analysis, objectives, cueing, and modifications (approximately 150 exercises).
Review Student Learning Outcomes (SLOs) for this program.
Looking for guidance? A counselor can help.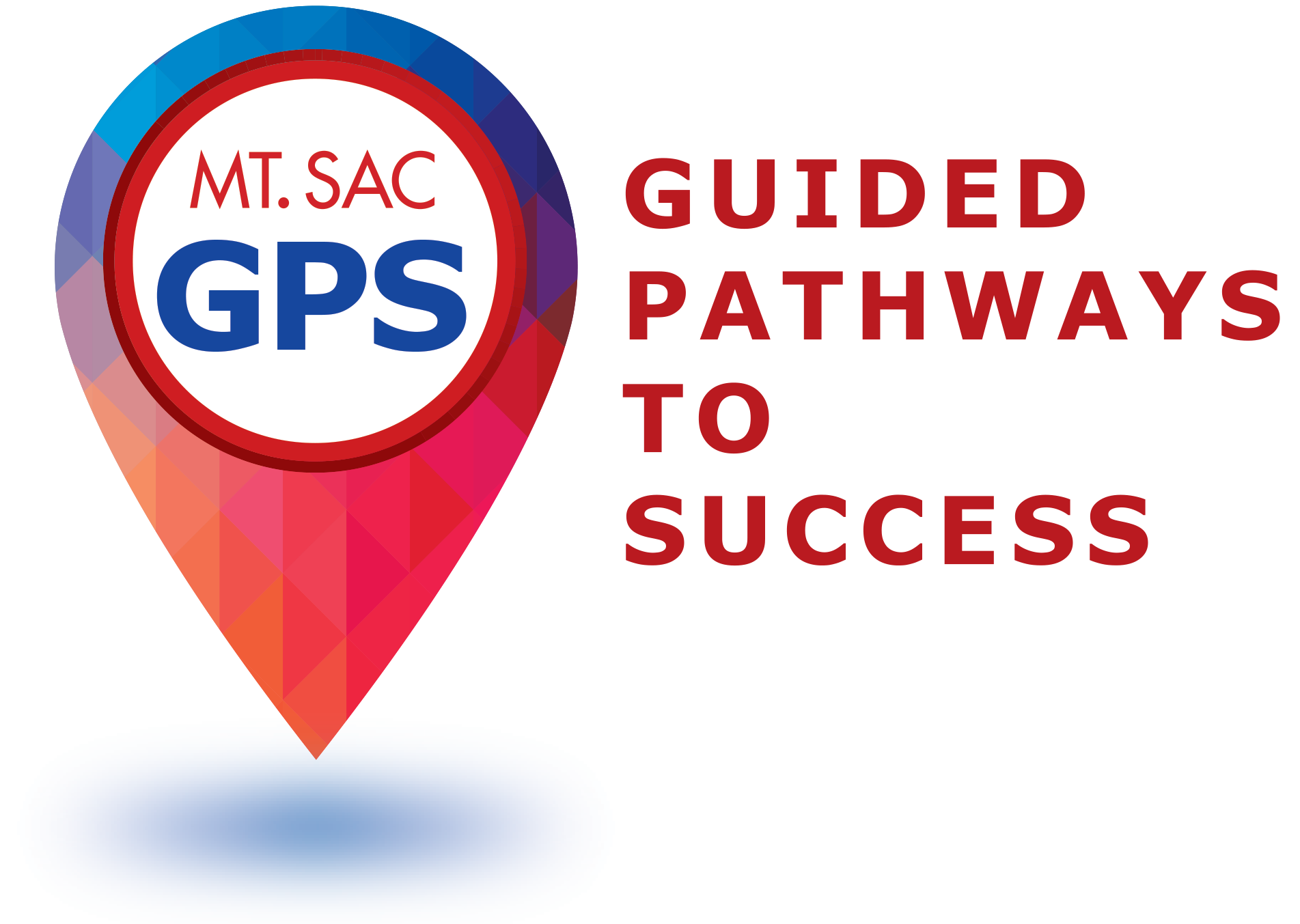 This Guided Pathways for Success (GPS) is a suggested sequence of coursework needed for program completion. It is not an official educational plan. Schedule an appointment with a counselor or advisor as soon as possible to create an individualized Mountie Academic Plan (MAP) specific to your goals and needs.
Plan of Study Grid
Fall Term 1
Units
DN-T 27
Theory and Principles of Pilates
3
DN-T 29
Teaching Pilates Mat Repertoire
1.5
DNCE 39
Pilates Fundamentals
1
DNCE 41
Pilates I
1
 
Units
6.5
Spring Term 1
DN-T 30
Teaching Pilates Reformer Repertoire
1.5
KIN 24
Applied Kinesiology
2
DN-T 28
Functional Anatomy for Pilates
2
1
 
Units
5.5
Fall Term 2
DN-T 31
Pilates Teaching-Mat and Reformer
3
Certificate:Pilates Pro. Teach.: Matt Ref. N0667 7
Submit petition: inside.mtsac.edu, Student Tab#45 5
DNCE 40 OR DNCE 42 OR DNCE 43 1
 
Units
3
 
Total Units
15
Print Options