eDiscovery and Litigation Support (Certificate E0441)
Business Division
Certificate E0441 
The eDiscovery and Litigation Support Certificate is designed for paralegals and other professionals interested in gaining employment in the emerging fields of litigation support and electronic discovery. Litigation support professionals help identify, preserve, collect, produce, and manage electronically stored information (ESI) in modern litigation. Courses focus on how such technology is rapidly changing the legal field and provides practical skills in popular eDiscovery platforms and databases.   
Required Courses 
Course List
Course Prefix
Course Name
Units
PLGL 100
The Litigation Practice and eDiscovery
3
PLGL 101
Project Management Principles in eDiscovery
3
PLGL 102
Litigation Support Technology from Data Collection to Trial
3
PLGL 103
Litigation Support Applications
3
Total Units
12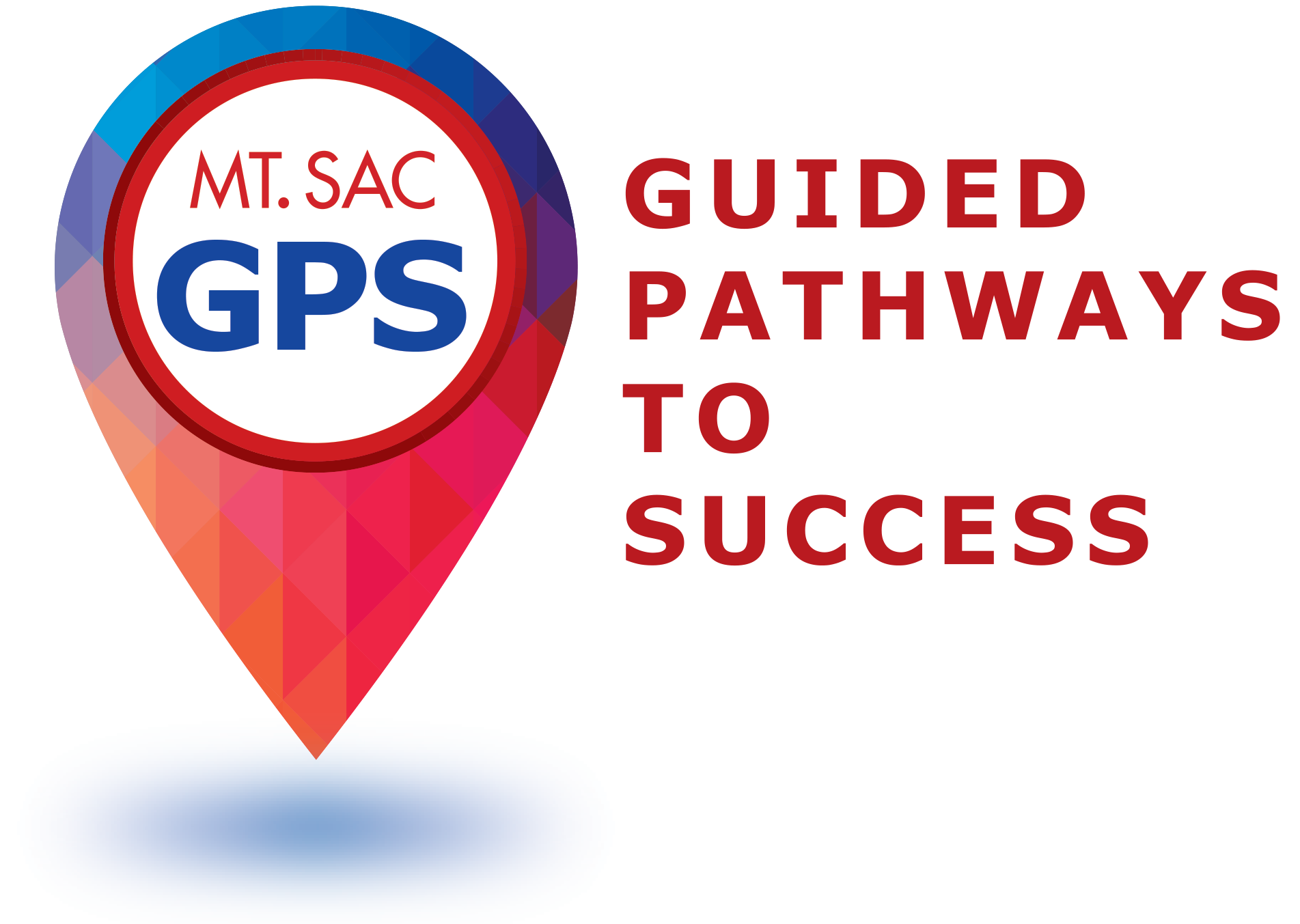 Guided Pathways of Study
When students can identify a career goal early on in their educational journey, they are more likely to complete on time and succeed. Consistent guidance and a clear outline of the required courses help support students decisions in choosing the right program for them. Explore below to find the programs that most interest you.
Plan of Study Grid
Fall Term
Units
PLGL 100
The Litigation Practice and eDiscovery 3
3
PLGL 101
Project Management Principles in eDiscovery 3
3
PLGL 102
Litigation Support Technology from Data Collection to Trial 3
3
PLGL 103
Litigation Support Applications 3
3
1
 
Submit petition to Admissions Records Submit petition to Admissions Records
 
 
Units
12
 
Total Units
12
Print Options