Manufacturing Technology (AS Degree S0918)
Technology and Health Division
Degree S0918
The Associate in Science degree in Manufacturing Technology is designed to prepare students for entrance into the manufacturing field in one of the machining occupations such as manual and computer numerical control (CNC) machinists, machinery technicians, or machinist apprentices, computer aided design (CAD) operators, draftsmen, or design engineers, and computer aided manufacturing (CAM) machine programmers. This program provides students with a broad foundation in common manufacturing processes such as injection molding, vacuum forming, sheet metal, casting processes, and laser cutting.
Graduates may enter the manufacturing field in areas dealing with production, research and development, tool and die construction, mold making, or computerized manufacturing. Laboratory practice utilizes industrial types of equipment and precision measuring instruments to provide training in the various machining occupations. This degree covers setup and tooling procedures and part certification upon completion of the metal removing process. It includes instruction on industry-based CAD and CAM methodologies and all types of lathes, mills, grinders, and specialized equipment such as CNC. Supplementary instruction is also provided in mechanical literacy, bench work, layout, inspection process, blueprint reading, metal composition, heat treatment, assembly procedures, jig and fixture design, and construction.     
This degree requires the completion of General Education coursework plus the following:
Required Courses
Course List
Course Prefix
Course Name
Units
MFG 110
Introduction to CAD
4
MFG 120
CAD for Manufacturing
4
MFG 130
Manufacturing Processes and Materials
3
MFG 140
Print Reading and Shop Practice
3
MFG 150
Manual Machining I
3
MFG 155
Manual Machining II
2
MFG 160
Introduction to Mechanical Principles
3
MFG 210
Advanced CAD
3
MFG 220
Computer Aided Manufacturing II
3
MFG 250
Introduction to CNC Programming
3
MFG 260
CNC Operation
3

Three (3) units of Work Experience

3
Engineering Design Technology Work Experience
Total Units
37
Program Learning Outcomes
Upon successful completion of this program, a student will:
Be technically competent.
Be employed or seeking employment in their area or a related area.
Demonstrate ability to create a CAD model, 2D print, or fabricate a part from a 2D print using manual or CNC methods.
Review Student Learning Outcomes (SLOs) for this program.
Looking for guidance? A counselor can help.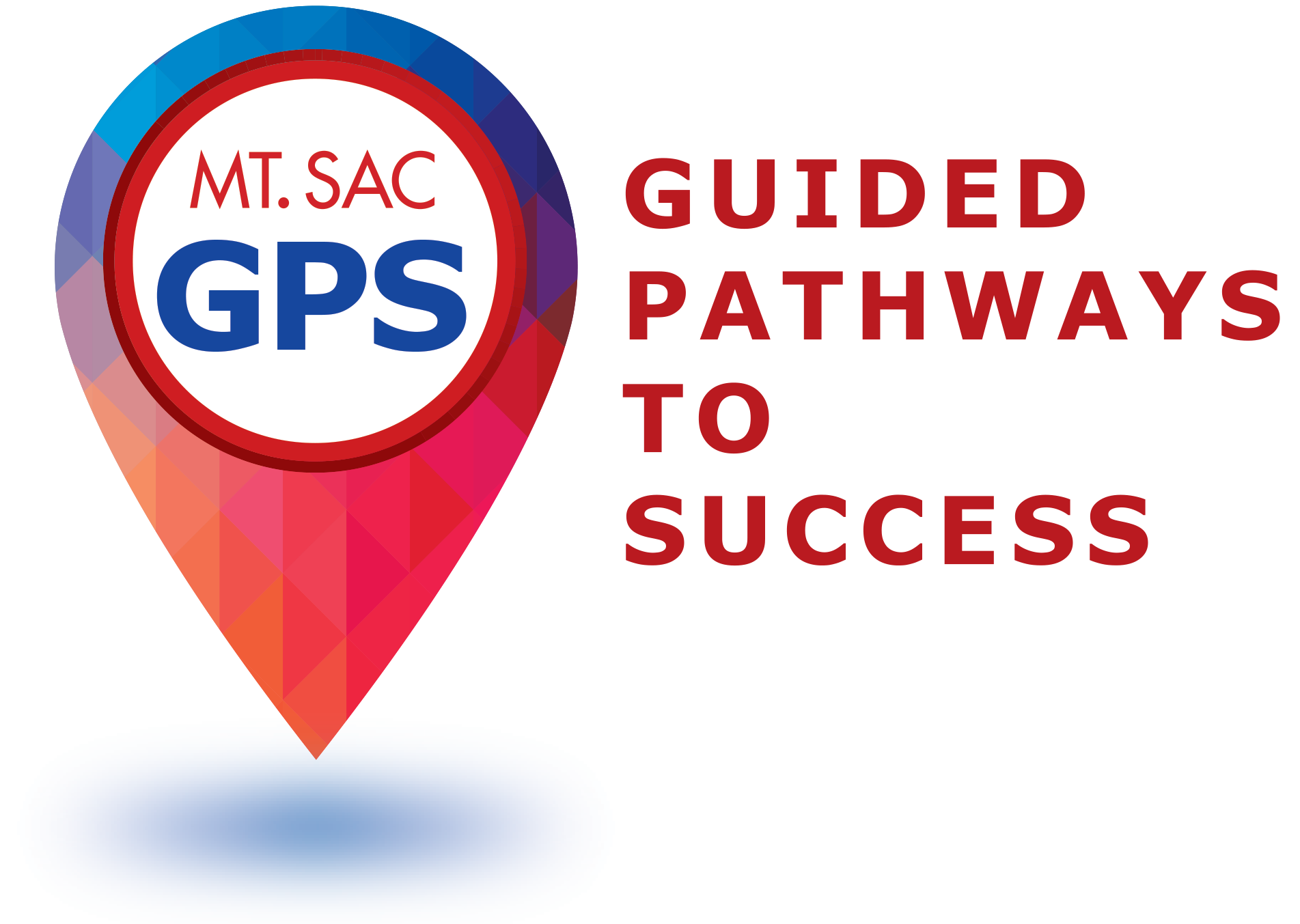 This Guided Pathways for Success (GPS) is a suggested sequence of coursework needed for program completion. It is not an official educational plan. Schedule an appointment with a counselor or advisor as soon as possible to create an individualized Mountie Academic Plan (MAP) specific to your goals and needs.
Plan of Study Grid
Fall Term 1
Units
MFG 110
Introduction to CAD
4
MFG 140
Print Reading and Shop Practice
3
A/AS MATH
3
A/AS SELF
3
 
Units
13
Winter Term 1
MFG 120
CAD for Manufacturing
4
MFG 150
Manual Machining I
3
 
Units
7
Spring Term 1
MFG 130
Manufacturing Processes and Materials
3
MFG 210
Advanced CAD
3
EDT 89
Engineering Design Technology Work Experience
1
ENGL 1A
Freshman Composition
4
AA/S KINES
Phys Ed (KIN) Activity Course
.5
6
Submit petition to Admissions Records Submit petition to Admissions Records
 
Units
11.5
Summer Term 1
MFG 160
Introduction to Mechanical Principles
3
SPCH 1A
Public Speaking
4
Certificate: Manufacturing Foundation E0421 1
Submit petition: inside.mtsac.edu, Student Tab#45 5
 
Units
7
Fall Term 2
MFG 180
Introduction to MasterCAM
3
MFG 250
Introduction to CNC Programming
3
EDT 89
Engineering Design Technology Work Experience
1
AA/S BEHAV
Area D-2 Elective Course
3
AA/S ARTS
Area C-1 Arts Course
3
 
Units
13
Winter Term 2
MFG 155
Manual Machining II
2
 
Units
2
Spring Term 2
MFG 220
Computer Aided Manufacturing II
3
MFG 260
CNC Operation
3
EDT 89
Engineering Design Technology Work Experience
1
AA/S HUM
Area C-2 Humanities Course
3
AA/S SCNCE
Area B-1 or B-2 Science Course
3
Certificate: Master CAM E0927 7
Certificate: Manufacturing Technology, T0918 8
Certificate: CNC Technician E0431 1
Submit petition: inside.mtsac.edu, Student Tab#45 5
 
Units
13
Summer Term 2
AA/S USHIS
Area D-1 Hist/Pol Sc Course
3
Manufacturing Technology AS S0918 8
Submit petition: inside.mtsac.edu, Student Tab#45 5
 
Units
3
 
Total Units
69.5
Print Options