General Business (AS Degree S0501)
Business Division
Degree S0501
This program is intended to prepare students for employment following graduation. Students wishing a bachelor's degree (transfer program) should consult with a counselor or advisor to discuss transferability of courses.
This degree requires the completion of General Education coursework plus the following:
Required Courses
Course List
Course Prefix
Course Name
Units
BUSA 7
Principles of Accounting - Financial
5
or BUSA 72
Bookkeeping - Accounting
BUSL 18
Business Law
3
BUSM 10
Principles of Continuous Quality Improvement
3
BUSM 20
Principles of Business
3
BUSM 60
Human Relations in Business
3
BUSM 61
Business Organization and Management
3
BUSM 62
Human Resource Management
3
BUSO 5
Business English
3
BUSO 25
Business Communications
3
BUSS 36
Principles of Marketing
3
CISB 15
Microcomputer Applications
3.5

Choose six units from the following:

6

Business: Sales, Merchandising and Marketing

Computer Information Systems Beginning

Total Units
41.5
Program Learning Outcomes
Upon successful completion of this program, a student will be able to:
Describe the basic accounting system and how it is used to serve business needs.
List and explain the foundations upon which business is built and the economic challenges facing the United States.
Apply management concepts and functions.
Review Student Learning Outcomes (SLOs) for this program.
Looking for guidance? A counselor can help.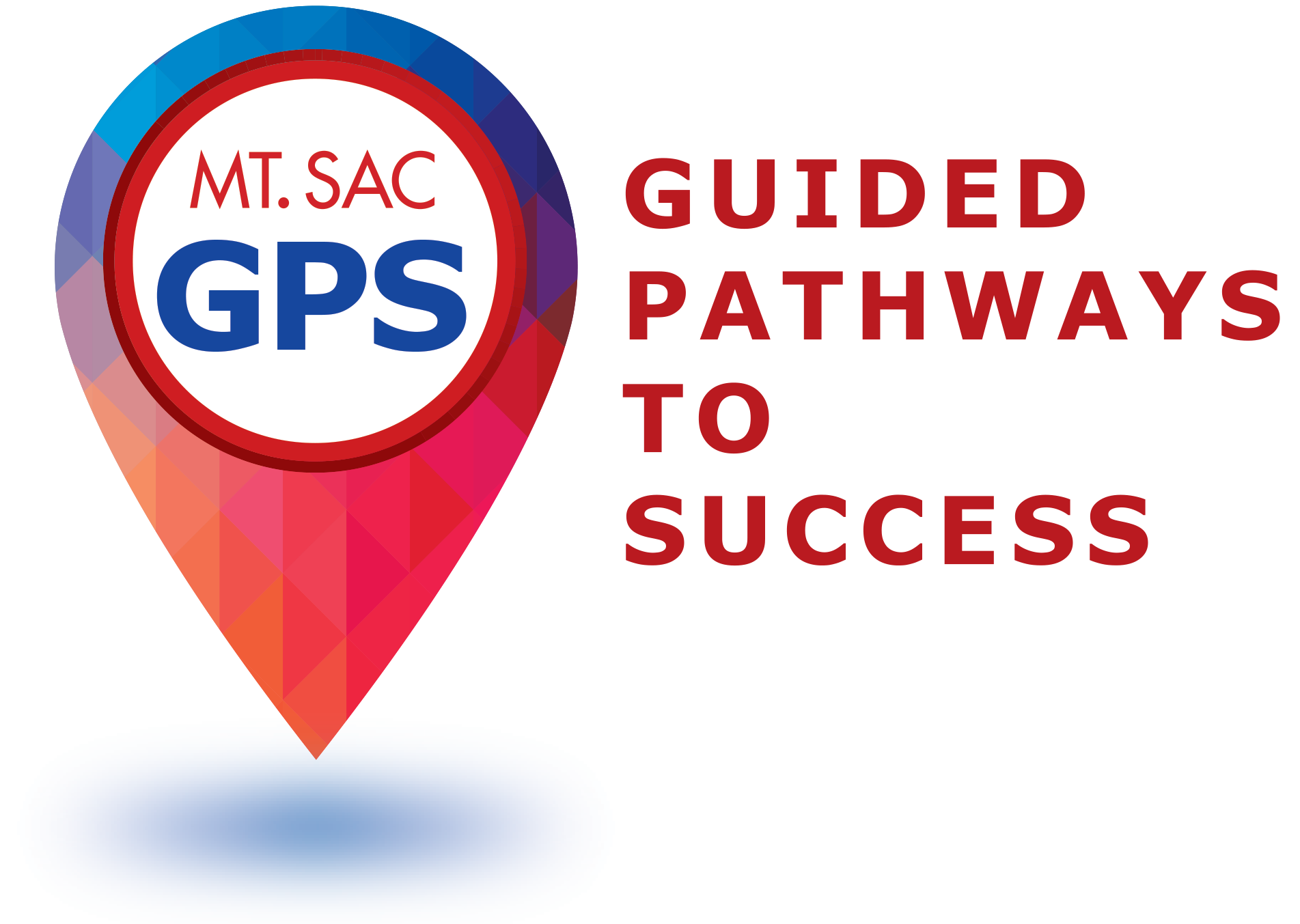 This Guided Pathways for Success (GPS) is a suggested sequence of coursework needed for program completion. It is not an official educational plan. Schedule an appointment with a counselor or advisor as soon as possible to create an individualized Mountie Academic Plan (MAP) specific to your goals and needs.
Plan of Study Grid
Fall Term 1
Units
ENGL 1A
Freshman Composition
4
BUSM 20
Principles of Business
3
BUSM 61
Business Organization and Management
3
BUSS 36
Principles of Marketing
3
5
Submit petition: inside.mtsac.edu, Student Tab#45 5
 
Units
13
Winter Term 1
SPCH 1A
Public Speaking
4
A/AS PE
.5
 
Units
4.5
Spring Term 1
BUSM 60
Human Relations in Business
3
BUSM 62
Human Resource Management
3
A/AS BEH
3
AA/S MATH
Meet AA/AS Math Comptcy Req
3
Certificate: Business Human Resources, L1 E0531 1
Submit petition: inside.mtsac.edu, Student Tab#45 5
 
Units
12
Summer Term 1
A/AS AMIST
3
CISB 15
Microcomputer Applications
3.5
 
Units
6.5
Fall Term 2
BUSO 25
Business Communications
3
AA/S LIFE
Area E Lifelong Undrstg Course
3
Certificate: Business:Management L2 N0473 3
Submit petition: inside.mtsac.edu, Student Tab#45 5
BUSA 7 OR BUSA 72 5
 
Units
6
Winter Term 2
AA/S ARTS
Area C-1 Arts Course
3
BUSO 5
Business English
3
 
Units
6
Spring Term 2
BUSL 18
Business Law
3
BUSM 10
Principles of Continuous Quality Improvement
3
AA/S ELECT
Degree Appl Course (Elective)
3
AA/S ELECT
Degree Appl Course (Elective)
3
6 units of BUSA, BUSC, BUSL, BUSM, BUSS, CISB 6
May be eligible for additional certificates: May be eligible for additional certificates:
Business: International L 1-3 E0531, N0471 N0472 2
Business: Management L 2-3 N0473 N0646 6
Business: Retail Management L 1-2 E0500 N0474 4
Business: Small Business L1-3 E0529, N0475 N0647 7
 
Units
12
Summer Term 2
AA/S SCNCE
Area B-1 or B-2 Science Course
3
AA/S HUM
Area C-2 Humanities Course
3
General Business AS S0501 1
Submit petition: inside.mtsac.edu, Student Tab#45 5
 
Units
6
 
Total Units
66
Print Options