Baking and Pastry (AS Degree S0456)
Business Division
Degree S0456
The Baking and Pastry Degree program prepares students for career opportunities in bakeries, restaurants, catering, hotels, and other food service businesses. Students gain practical training in the use of commercial equipment and acquire the skills necessary to be successful in the field of baking such as: production baking, candy making, specialty cakes, plated desserts and artisan breads, menu development, portion control, and cost control. Students who successfully complete the requirements for this degree will earn the Food Production Manager Certification. The program combines management theory and practical application of skills and abilities, preparing them to meet the needs of employers.
Required Courses
Course List
Course Prefix
Course Name
Units
HRM 52
Food Safety and Sanitation
2
HRM 56
Hospitality Supervision
3
HRM 57
Hospitality Cost Control
3
HRM 61
Menu Planning
3
CUL 101
Professional Cooking Foundations
3
CUL 102
Professional Cooking I
3
CUL 105
Baking and Pastry I
3
CUL 106
Baking and Pastry II
3
CUL 116
World Baking
3
CUL 117
Artisan Bread
3

Restaurant Series

CUL 91
Culinary Work Experience
5
CUL 114
Dining Room Service Management
3
CUL 115
Restaurant Operations
3

Required Electives

Choose 3 units from the following:

3
Event Planning and Catering
Hospitality Purchasing and Procurement
Exploring Beverages
Specialty Cakes
Total Units
43
Looking for guidance? A counselor can help.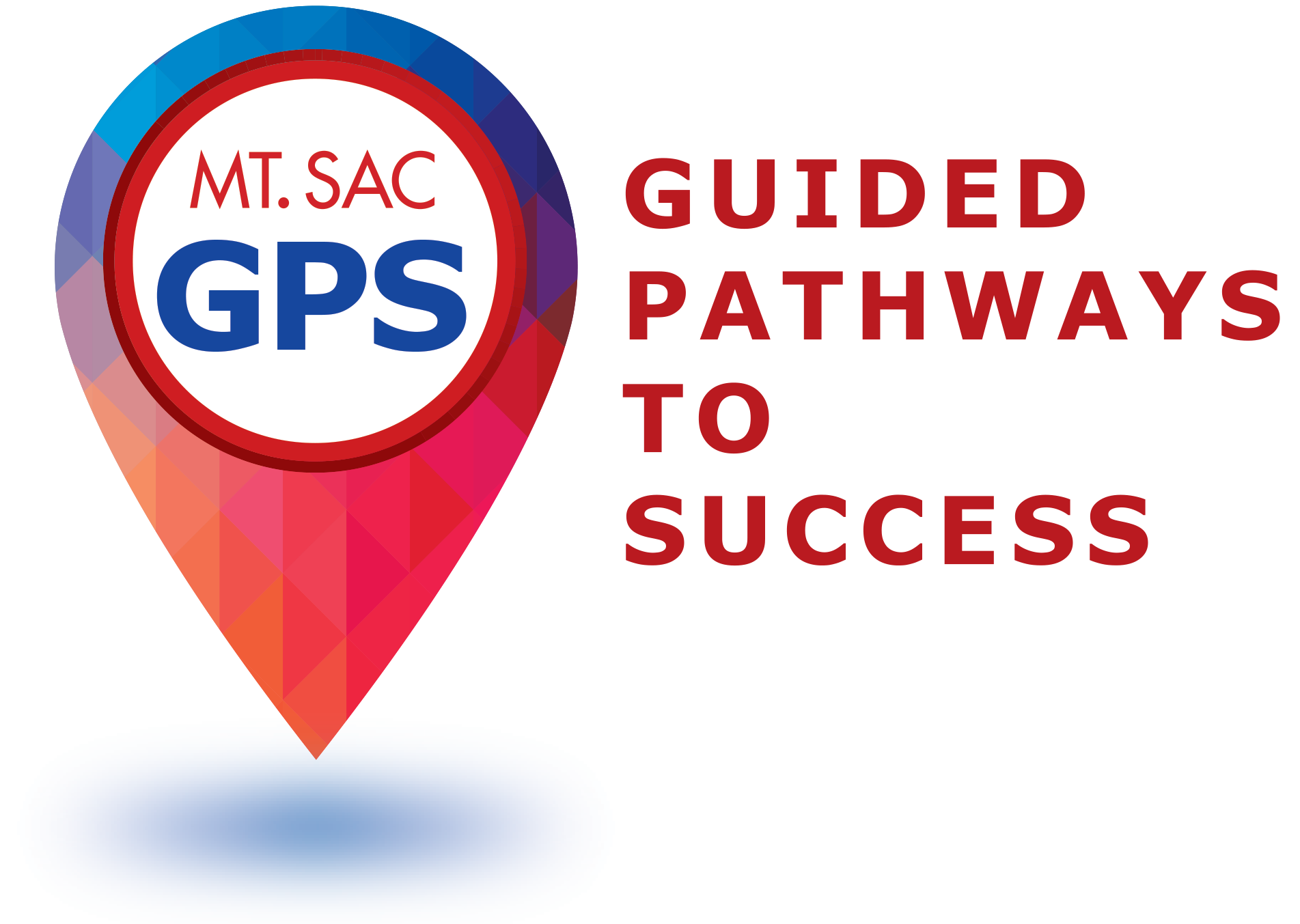 This Guided Pathways for Success (GPS) is a suggested sequence of coursework needed for program completion. It is not an official educational plan. Schedule an appointment with a counselor or advisor as soon as possible to create an individualized Mountie Academic Plan (MAP) specific to your goals and needs.
Plan of Study Grid
Fall Term 1
Units
HRM 52
Food Safety and Sanitation 2
2
HRM 56
Hospitality Supervision 3
3
HRM 57
Hospitality Cost Control 3
3
ENGL 1A
Freshman Composition 4
4
 
Units
12
Spring Term 1
AA/S MATH
Meet AA/AS Math Comptcy Req 5
5
CUL 101
Professional Cooking Foundations 3
3
CUL 102
Professional Cooking I 3
3
A/AS PE
1
 
 
Units
11
Summer Term 1
A/AS SELF
3
 
A/AS AMIST
3
 
 
Units
0
Fall Term 2
CUL 105
Baking and Pastry I 3
3
CUL 116
World Baking 3
3
CUL 91
Culinary Work Experience 5
5
HRM 61
Menu Planning 3
3
 
Units
14
Winter Term 2
A/AS ARTS
3
 
A/AS HUM
3
 
 
Units
0
Spring Term 2
CUL 106
Baking and Pastry II 3
3
CUL 115
Restaurant Operations 3
3
CUL 117
Artisan Bread 3
3
CUL 114
Dining Room Service Management 3
3
8
 
N0455 5
 
Submit petition to Admissions Records Submit petition to Admissions Records
 
 
Units
12
Summer Term 2
A/AS SCNCE
3
 
A/AS BEH
3
 
Baking Pastry, AS S0456 6
 
Submit petition to Admissions Records Submit petition to Admissions Records
 
 
Units
0
 
Total Units
49
Print Options