Photography Video Production (Certificate N0633)
Arts Division
Certificate N0633
This certificate integrates still photography and video capture, for the student that is interested in the field of photography coupled with video production. It is designed to prepare students for entry-level employment as both a photographer and videographer. The goals of this certificate are to prepare students to combine still and video to produce quality imagery by working collaboratively using digital camera still and video capture, lighting, composition, storytelling, audio, and image editing and output techniques to produce visuals that effectively communicate ideas or narratives for commercial, editorial, or fine art purposes.
Required Courses 
Course List
Course Prefix
Course Name
Units
PHOT 9
Digital Image Editing for Photographers
3
or ARTC 100
Fundamentals of Graphic Design
PHOT 10
Basic Digital and Film Photography
3
PHOT 11A
Intermediate Photography
3
PHOT 14
Commercial Lighting
3
PHOT 26
Video for Photographers
3
R-TV 22
Editing for Film and Television
3
R-TV 29
Introduction to Audio Production for Film and Television
3

Choose one elective from the following:

3
Motion Graphics, Compositing and Visual Effects
Motion Graphics, Compositing and Visual Effects
Photocommunication
Advertising Photography
Media Aesthetics
Total Units
24
Recommended Electives 
Course List
Course Prefix
Course Name
Units
PHOT 28
Photography Portfolio Development
3
or ARTC 290
Portfolio
or ANIM 148
Demo Reel
PHOT 29
Studio Business Practices for Commercial Artists
3
or R-TV 15
Broadcast Law and Business Practices
Program Learning Outcomes 
Upon successful completion of this program, a student will be able to:
Produce quality imagery.
Understand visual communication
Understand business practices
Work as a collaborator 
Discuss and critique imagery
Review Student Learning Outcomes (SLOs) for this program.
Looking for guidance? A counselor can help.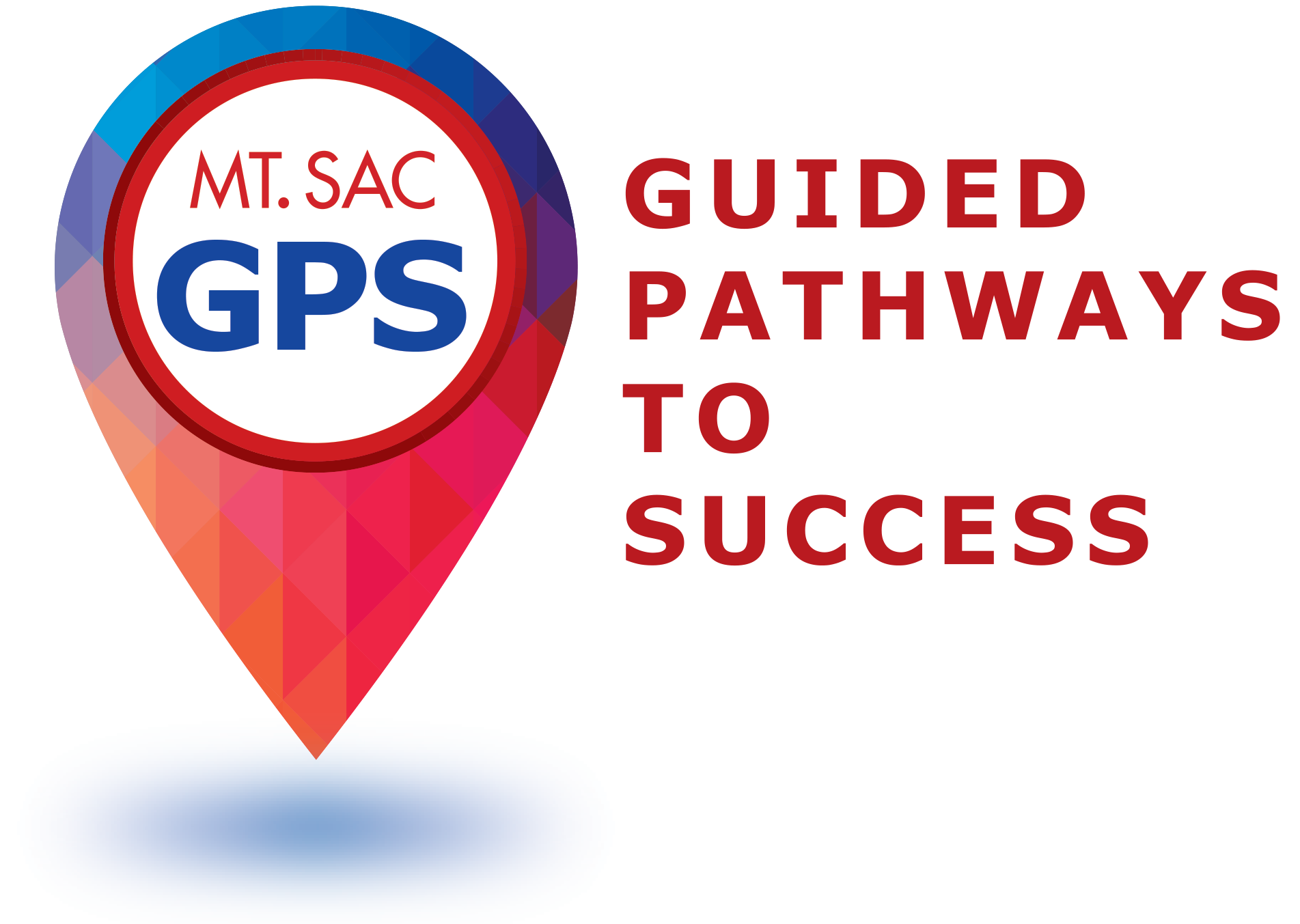 This Guided Pathways for Success (GPS) is a suggested sequence of coursework needed for program completion. It is not an official educational plan. Schedule an appointment with a counselor or advisor as soon as possible to create an individualized Mountie Academic Plan (MAP) specific to your goals and needs.
Print Options