Welding (AS Degree S0919)
Technology and Health Division
Degree S0919
This program is designed to prepare the student for employment in the broad field of welding. It leads to occupations in manufacturing and repair and helps prepare the student for positions in supervision.
Courses in the welding curriculum prepare students for welding certification. The college is a testing agency for the City of Los Angeles and is authorized to administer the performance test for the Structural Welding Certificate. There is a $50 charge for students and $60 for non-students to take this test. Topics of the written portion of the test which is administered by the city are reviewed in various welding courses offered by the college. This program is intended to prepare students for employment following graduation. Students desiring a bachelor's degree (transfer program) should consult with a counselor or advisor to discuss transferability of courses.
This degree requires the completion of General Education coursework plus the following:
Required Courses
Course List
Course Prefix
Course Name
Units
WELD 40
Introduction to Welding
2
WELD 50
Oxyacetylene Welding
2
WELD 51
Basic Electric Arc Welding
2
WELD 53A
Welding Metallurgy
3
WELD 70A
Beginning Arc Welding
3
WELD 70B
Intermediate Arc Welding
3
WELD 70C
Certification for Welders
3
WELD 80
Construction Fabrication and Welding
3
Total Units
21
Recommended Electives
Course List

| Course Prefix | Course Name | Units |
| --- | --- | --- |
| BUSM 61 | Business Organization and Management | 3 |
| WELD 30 | Metal Sculpture | 2 |
| WELD 60 | Print Reading and Computations for Welders | 3 |
| WELD 81 | Pipe and Tube Welding | 3 |
Looking for guidance? A counselor can help.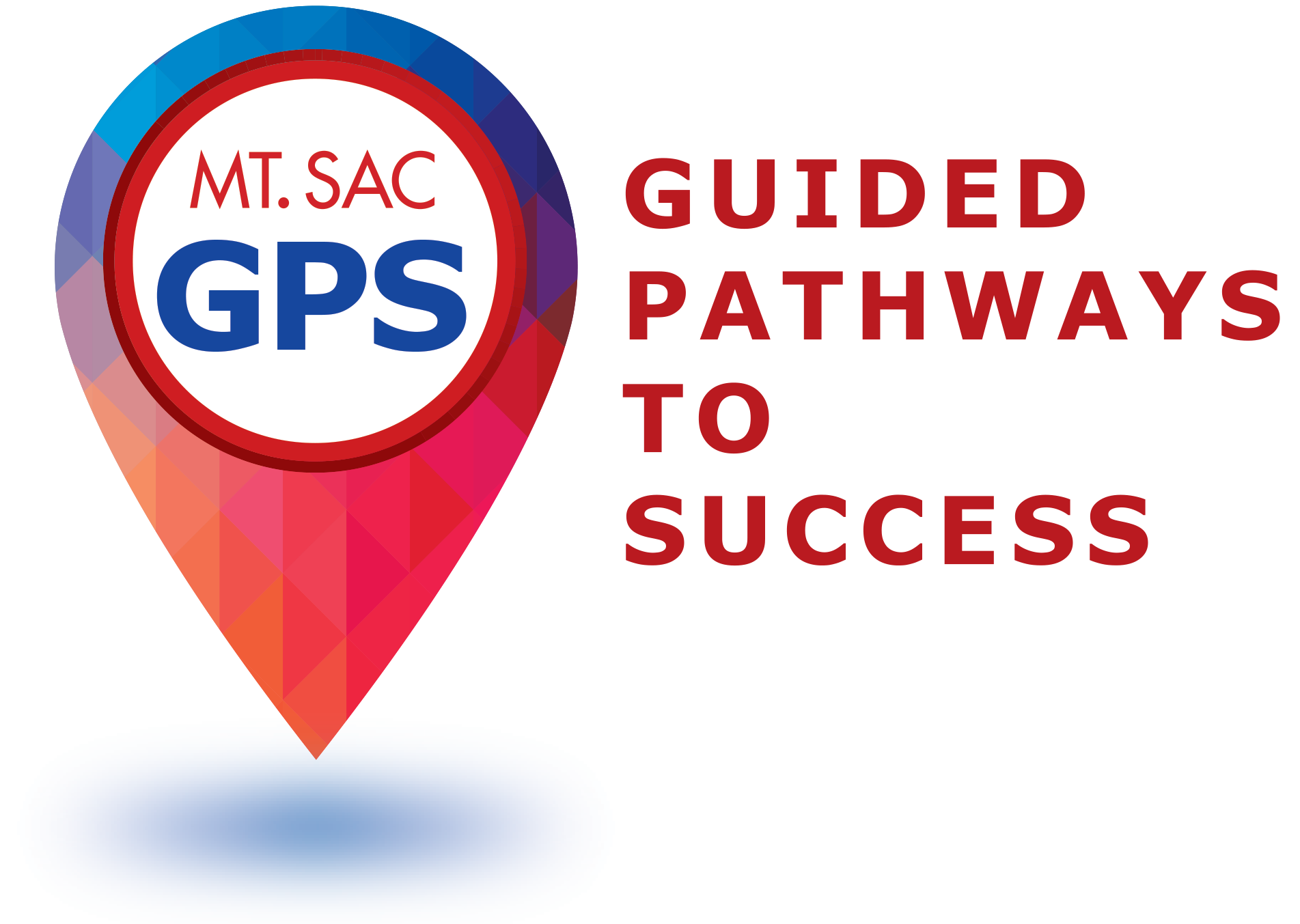 This Guided Pathways for Success (GPS) is a suggested sequence of coursework needed for program completion. It is not an official educational plan. Schedule an appointment with a counselor or advisor as soon as possible to create an individualized Mountie Academic Plan (MAP) specific to your goals and needs.
Plan of Study Grid
Fall Term 1
Units
WELD 40
Introduction to Welding
2
WELD 50
Oxyacetylene Welding
2
WELD 51
Basic Electric Arc Welding
2
WELD 70A
Beginning Arc Welding
3
ENGL 1A
Freshman Composition
4
 
Units
13
Winter Term 1
SPCH 1A
Public Speaking
4
 
Units
4
Spring Term 1
WELD 53A
Welding Metallurgy
3
WELD 70B
Intermediate Arc Welding
3
WELD 80
Construction Fabrication and Welding
3
AA/S MATH
Meet AA/AS Math Comptcy Req
3
A/AS PE
1
9
Submit petition: inside.mtsac.edu, Student Tab#45 5
 
Units
13
Summer Term 1
AA/S HUM
Area C-2 Humanities Course
3
 
Units
3
Fall Term 2
WELD 70C
Certification for Welders
3
AA/S ARTS
Area C-1 Arts Course
3
AA/S BEHAV
Area D-2 Elective Course
3
AA/S SCNCE
Area B-1 or B-2 Science Course
3
 
Units
12
Winter Term 2
AA/S LIFE
Area E Lifelong Undrstg Course
3
 
Units
3
Spring Term 2
A/AS AMIST
3
AA/S ELECT
Degree Appl Course (Elective)
3
AA/S ELECT
Degree Appl Course (Elective)
3
AA/S ELECT
Degree Appl Course (Elective)
3
Welding, AS S0919 9
Submit petition: inside.mtsac.edu, Student Tab#45 5
 
Units
12
 
Total Units
60
Print Options