Applied Laboratory Science Technology (ALST) (AS Degree S0307)
Natural Sciences Division
Degree S0307
This program provides theoretical and technical training to prepare students for employment as entry-level chemical technicians in fields such as chemical quality control, chemical process control, analytical chemistry, water quality, and research and development. The program includes a broad-based overview of workforce options and emphasizes development of analytical skills, instrument proficiency, critical thinking, and troubleshooting of experimental designs and outcomes.
This degree requires the completion of General Education coursework plus the following:
Required Courses
Course List
Course Prefix
Course Name
Units
BUSM 10
Principles of Continuous Quality Improvement
3
CHEM 20
Introductory Organic and Biochemistry
5
CHEM 50
General Chemistry I
5
or CHEM 50H
General Chemistry I - Honors
CHEM 51
General Chemistry II
5

Choose six or seven units from the following:

6-7
Microbiology
Introduction to Ethics
Introduction to Ethics - Honors
Interpersonal Communication
Interpersonal Communication - Honors
Total Units
24-25
Program Learning Outcomes
Upon successful completion of this program, a student will be able to:
use critical thinking to analyze and solve problems.
troubleshoot experimental designs and outcomes.
perform entry-level chemical technician duties such as chemical quality control, chemical process control, water quality, and R&D.
Review Student Learning Outcomes (SLOs) for this program.
Looking for guidance? A counselor can help.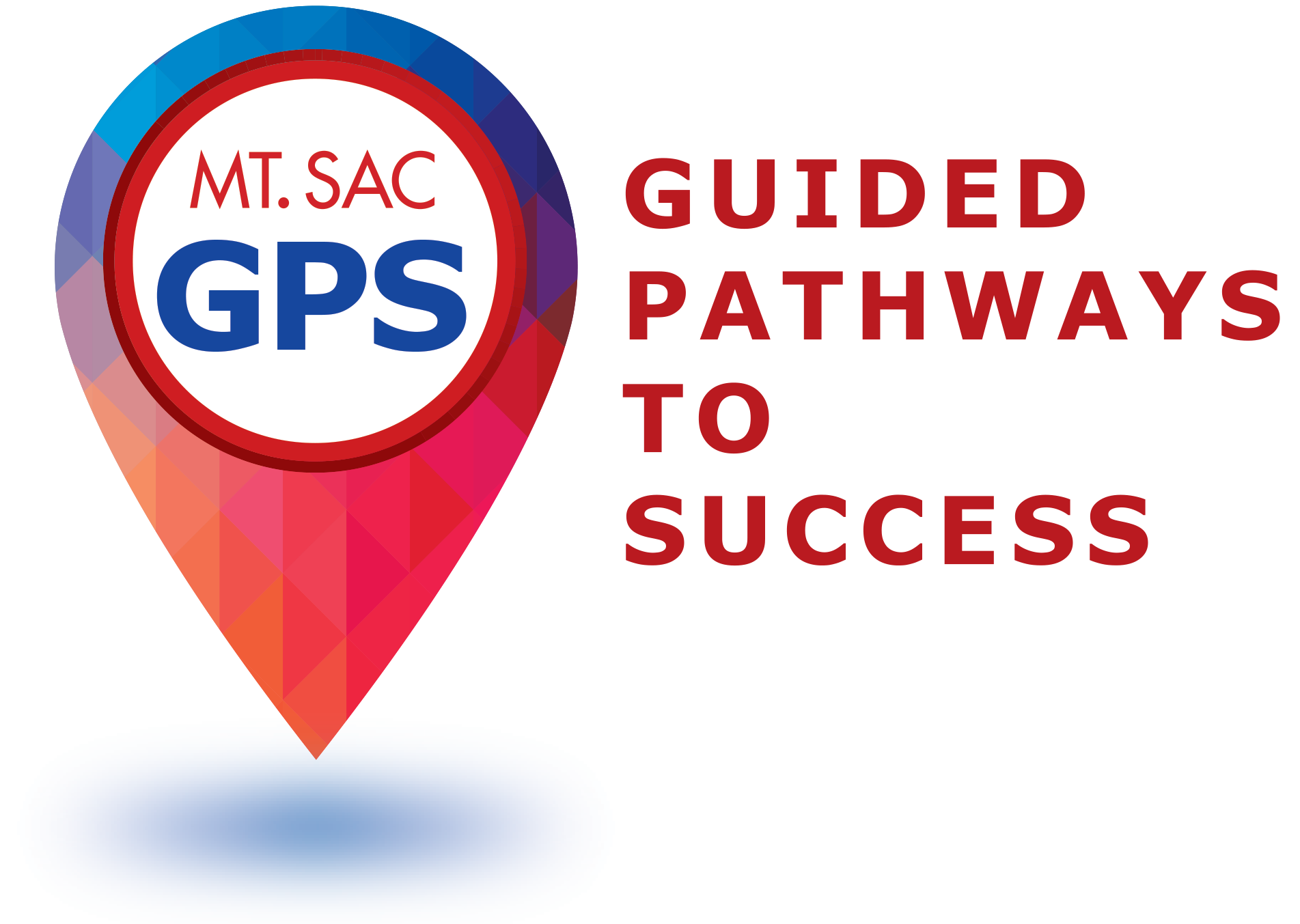 This Guided Pathways for Success (GPS) is a suggested sequence of coursework needed for program completion. It is not an official educational plan. Schedule an appointment with a counselor or advisor as soon as possible to create an individualized Mountie Academic Plan (MAP) specific to your goals and needs.
Plan of Study Grid
Fall Term 1
Units
CHEM 40
Introduction to General Chemistry
5
BUSM 10
Principles of Continuous Quality Improvement
3
A/AS MATH
3
AA/S KINES
Phys Ed (KIN) Activity Course
.5
 
Units
11.5
Winter Term 1
SPCH 1A
Public Speaking
4
 
Units
4
Spring Term 1
CHEM 50
General Chemistry I
5
AA/S ARTS
Area C-1 Arts Course
3
ENGL 1A
Freshman Composition
4
 
Units
12
Summer Term 1
AA/S ELECT
Degree Appl Course (Elective)
3
AA/S LIFE
Area E Lifelong Undrstg Course
3
0
 
Units
6
Fall Term 2
CHEM 51
General Chemistry II
5
AA/S USHIS
Area D-1 Hist/Pol Sc Course
3
MICR 22 OR PHIL 12 OR SPCH 26 3
 
Units
8
Winter Term 2
AA/S HUM
Area C-2 Humanities Course
3
AA/S ELECT
Degree Appl Course (Elective)
3
 
Units
6
Spring Term 2
CHEM 20
Introductory Organic and Biochemistry
5
AA/S BEHAV
Area D-2 Elective Course
3
Applied Laboratory Science AS S0307 7
Submit petition: inside.mtsac.edu, Student Tab #45 5
MICR 22 OR PHIL 12 OR SPCH 26 3
 
Units
8
 
Total Units
55.5
Print Options