Film Television and Electronic Media (AS-T Degree S0442)
Arts Division
Degree S0442
Upon successful completion of Associate in Science in Mt. San Antonio College's Film, Television, and Electronic Media for Transfer degree requirements, the student will have demonstrated understanding of coursework and foundational training in all stages of television and film production, including the historical, business and legal underpinnings of the industry; writing for the screen; visual and aural aesthetics; live and pre-recorded television and film production techniques; and post production aesthetics and techniques. This degree can prepare students for careers in film, television, advertising, and other electronic media as writers, directors, production crew, editors, postproduction crew, and producers. This coursework will satisfy the lower division requirements at the California State University in and students are guaranteed admission with junior status to the CSU system will be granted in Radio-TV-Film, Film and Electronic Arts, Television Production, Film Production, Cinema, Screenwriting and Producing.
To earn an Associate in Science degree in Film, Television, and Electronic Media for Transfer degree a student must complete 60 semester units that are eligible for transfer to the CSU that consist of IGETC pattern or CSU GE breadth and a major of at least 18 units. Students must have a minimum GPA of 2.0 in all CSU-transferable coursework to receive an associate degree for transfer and all courses in the major must be completed with a C or better. Students earning an associate degree for transfer will not be required to complete any other local graduation requirements.
Required Courses
Course List
Course Prefix
Course Name
Units

Select 2 courses from the following:

6
Introduction to Electronic Media
Media Aesthetics
Introduction to Writing for Electronic Media

List A: Select one from each area

Area 1: Audio Production

3
Beginning Radio Production
Introduction to Audio Production for Film and Television

Area 2: Video or Film Production

3
Beginning Video Production

List B: Select one course

3
On-Air Personality Development
American Film History
World Cinema

List C: Select one course

3
Introduction to Screenwriting
Editing for Film and Television
Total Units
18
Looking for guidance? A counselor can help.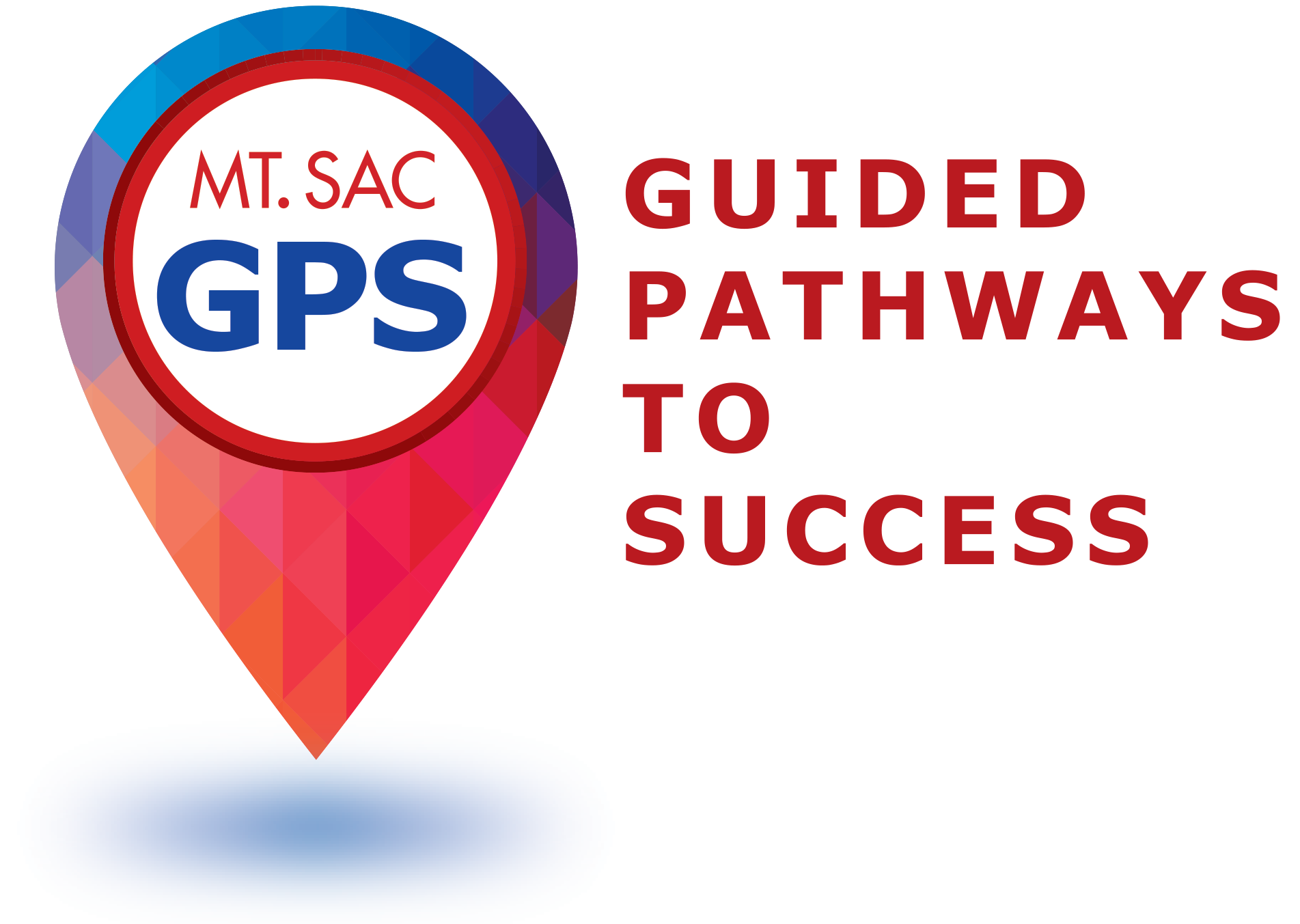 This Guided Pathways for Success (GPS) is a suggested sequence of coursework needed for program completion. It is not an official educational plan. Schedule an appointment with a counselor or advisor as soon as possible to create an individualized Mountie Academic Plan (MAP) specific to your goals and needs.
Plan of Study Grid
Fall Term 1
Units
ENGL 1A
Freshman Composition
4
CSU MATH
CSU GE B4 Mathematics Crse
3
3
R-TV 01 OR R-TV 14 OR R-TV 28 3
 
Units
7
Winter Term 1
R-TV 19A
Beginning Video Production
3
 
Units
3
Spring Term 1
ENGL 1C
Critical Thinking and Writing
4
CSU SELF
CSU GE E Lifelong n SelfDev cr
3
CSU ETHS
CSU GE Area F Ethnic Studies
3
Screenwriters advised to take R-TV 18 8
R-TV 22 Recommended for non-screenwriting pathway 2
R-TV 18 OR R-TV 22 3
 
Units
10
Summer Term 1
SPCH 1A
Public Speaking
4
 
Units
4
Fall Term 2
CSU HIST
CSU GE US History
3
CSU ARTS
CSU GE C1 Arts Crse
3
R-TV 29 Preferred 9
R-TV 2 major prep for CSULA, it has coreq R-TV 11A 1
Take any AHIS, THTR 11, ID 4, or SPCH 4 for ARTS 4
R-TV 11A OR R-TV 29 3
R-TV 02 OR R-TV 24 OR R-TV 25 3
 
Units
6
Winter Term 2
CSU SCNC1
CSU GE B1 Physical Sc Crse
3
CSU LAB
CSU GE B3 Phy/Life Sc Lab Crse
1
 
Units
4
Spring Term 2
CSU SCNC2
CSU GE B2 Life Sc Crse
3
CSU BEHAV
CSU GE D Social Sciences Crse
3
Take R-TV electives based on interests if needed Take R-TV electives based on interests if needed
POLI 1 OR POLI 25 OR POLI 35 3
FRCH 60 OR ITAL 60 OR LIT 15 OR LIT 36 3
 
Units
6
 
Total Units
40
Print Options