Animal Science Fundamentals (Certificate N0871)
Natural Sciences Division
Certificate N0871
This certificate program is designed for students to acquire basic knowledge in the fundamentals of Animal Science. This can be utilized to gain entry level employment on farms, ranches and in agricultural sales and services. It is also the first step in the pathway to a career in becoming an educator in Agricultural Sciences. All courses are applicable for degree requirements.
Required Courses
Course List
Course Prefix
Course Name
Units
ASCI 1
Animal Science
3
ASCI 2
Animal Nutrition
3
ASCI 51
Animal Handling and Restraint
3
ASCI 94
Animal Breeding
3
ASCI 96
Animal Sanitation and Disease Control
3
ASCI 97
Artificial Insemination of Livestock
3

Select one course from the following:

3
Food Production, Land Use, and Politics - A Global Perspective
Swine Production
Sheep Production
Beef Production
Total Units
21
Program Learning Outcomes
Upon successful completion of this program, a student will:
be able to explain the historical and current economic importance of the livestock and pet animal industries.
Review Student Learning Outcomes (SLOs) for this program.
Looking for guidance? A counselor can help.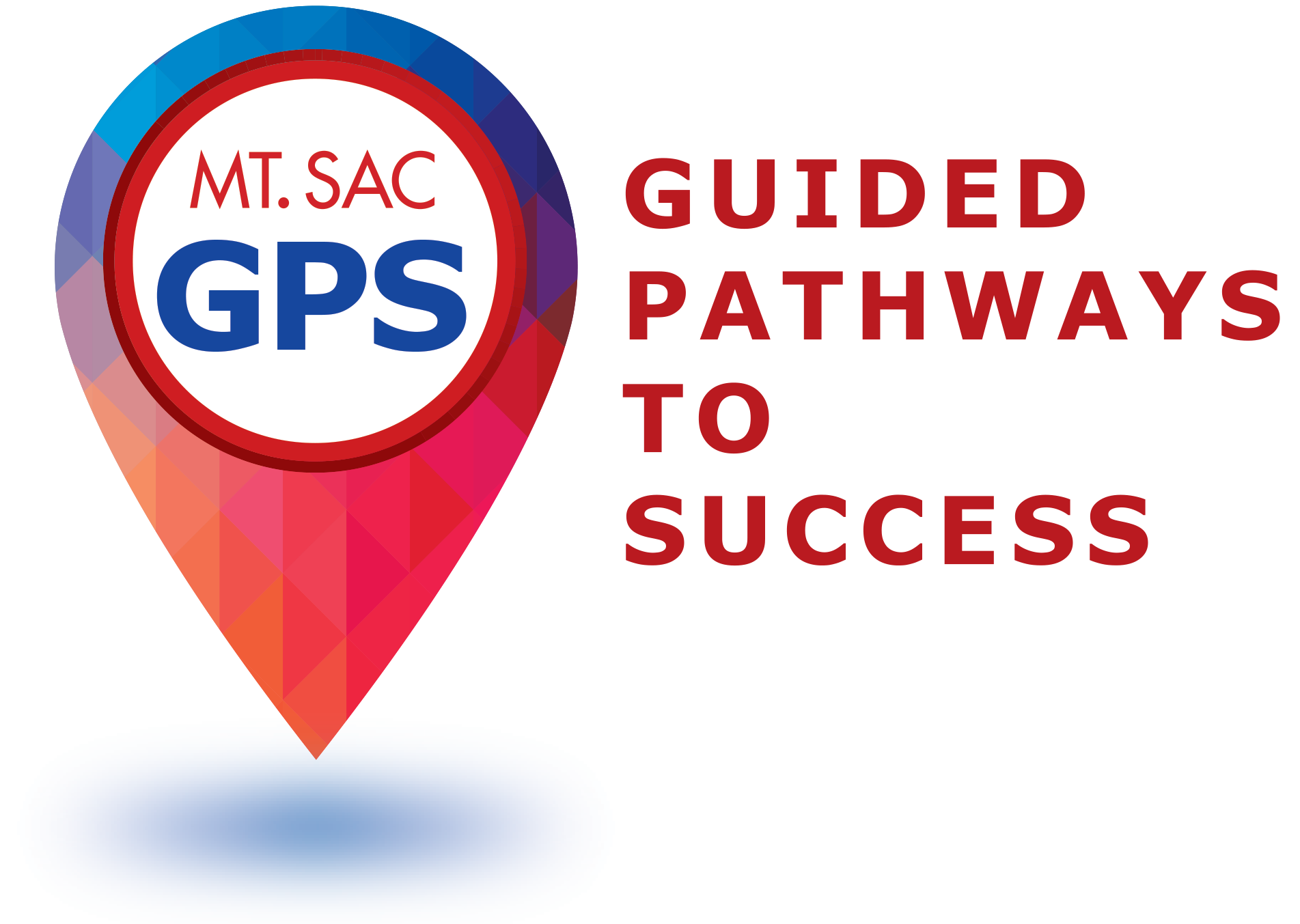 This Guided Pathways for Success (GPS) is a suggested sequence of coursework needed for program completion. It is not an official educational plan. Schedule an appointment with a counselor or advisor as soon as possible to create an individualized Mountie Academic Plan (MAP) specific to your goals and needs.
Plan of Study Grid
Fall Term
Units
ASCI 1
Animal Science
3
ASCI 2
Animal Nutrition
3
ASCI 51
Animal Handling and Restraint
3
ASCI 94
Animal Breeding
3
ASCI 96
Animal Sanitation and Disease Control
3
1
Submit petition: inside.mtsac.edu, Student Tab#45 5
 
Units
15
 
Total Units
15
Print Options