Public Works/Landscape Management (Certificate M0635)
Natural Sciences Division
Certificate M0635
This program is a partnership between Mt. San Antonio College and Citrus College, with course requirements that must be taken at each college (courses in Public Works are offered through Citrus, while horticulture/landscape courses are offered at Mt. SAC). Upon completion of the requirements, students may apply for and receive a Certificate of Achievement from either of the two colleges.
Required Courses
Course List
Course Prefix
Course Name
Units

Offered at Citrus College:

PUB 150
Public Works I
3
PUB 158
Municipal and Urban Tree Care
3

Offered at Mt. San Antonio College:

AGOR 1
Horticultural Science
3
AGOR 39
Turf Grass Production and Management
3
Total Units
12
Program Learning Outcomes
Upon successful completion of this program, a student will:
Be able to give a professional quality oral presentation.
​Review Student Learning Outcomes (SLOs) for this program.
Looking for guidance? A counselor can help.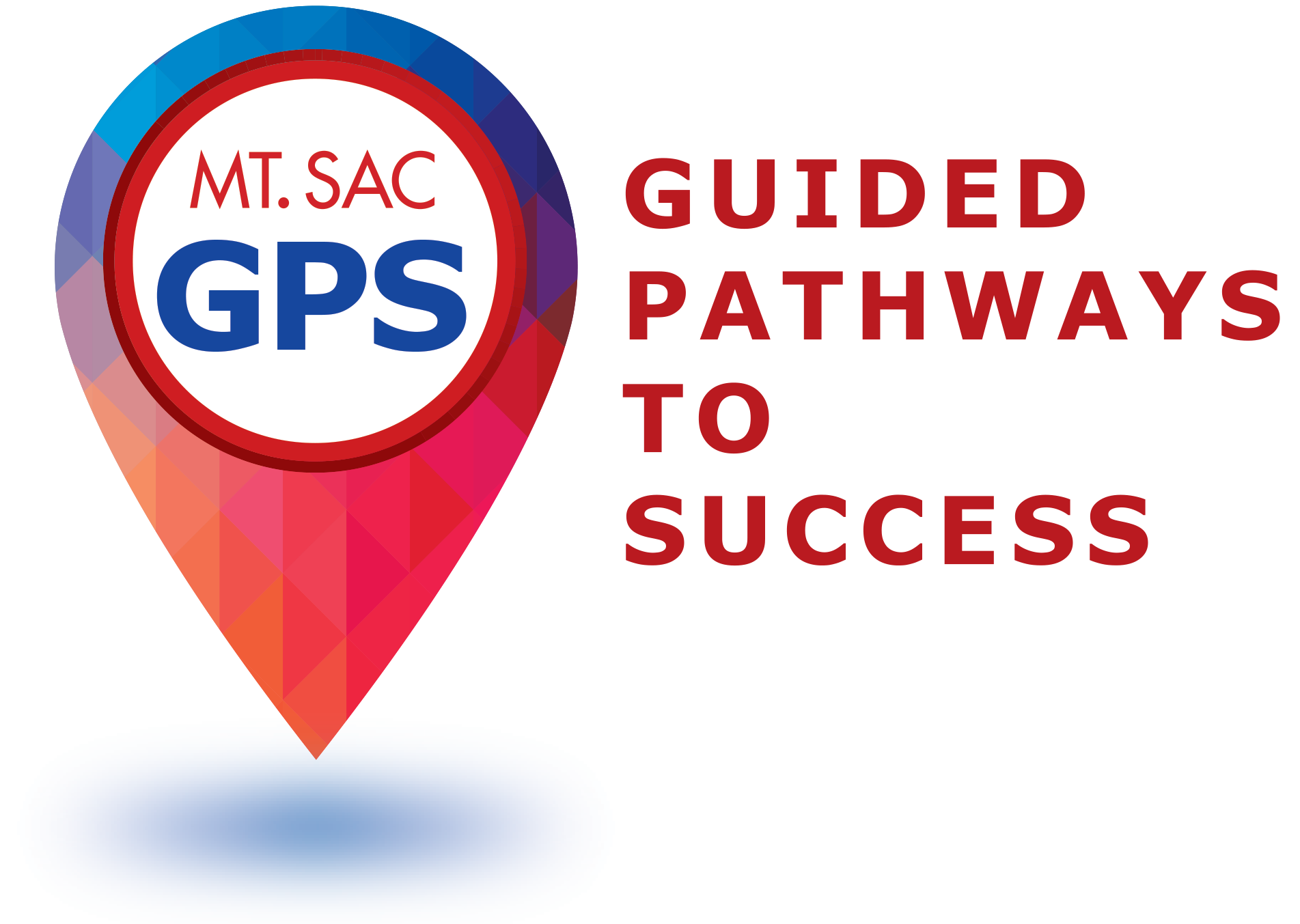 This Guided Pathways for Success (GPS) is a suggested sequence of coursework needed for program completion. It is not an official educational plan. Schedule an appointment with a counselor or advisor as soon as possible to create an individualized Mountie Academic Plan (MAP) specific to your goals and needs.
Plan of Study Grid
Fall Term
Units
PUB 150
Public Works I
3
PUB 158
Municipal and Urban Tree Care
3
AGOR 1
Horticultural Science
3
AGOR 39
Turf Grass Production and Management
3
8
Certificate: Public Works/ Landscape Mgmt. M0635 5
Submit petition: inside.mtsac.edu, Student Tab#45 5
 
Units
12
 
Total Units
12
Print Options